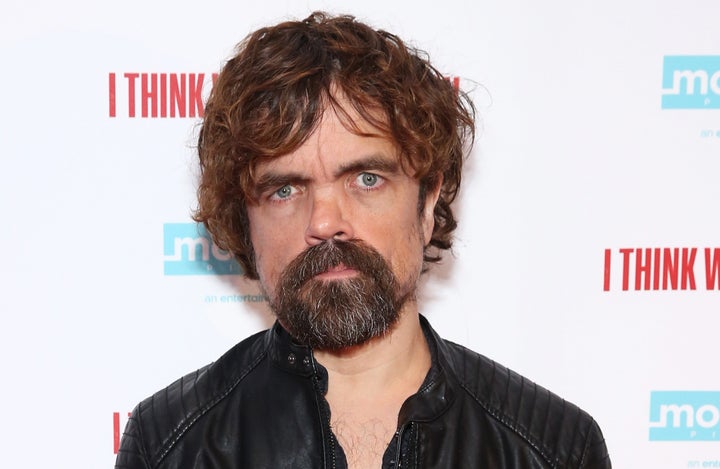 "Game of Thrones" cast members meant the sun and stars to one another, making it difficult for them to say goodbye after filming the eighth and final season of the HBO hit.
Dinklage, 49, who has won three Emmy awards for portraying Tyrion Lannister on the series, inadvertently revealed how he and other cast and crew members honored a character's last day on set.
After initially describing his last day of shooting as "anticlimactic," Dinklage acknowledged it was "also beautifully bittersweet" because of deep feelings shared with people he's worked with for so many years.
"A lot of people whom I love were on set that day. Even if they weren't working, they came to set, which was beautiful," Dinklage explained. "I tried to do the same thing when other actors were wrapping out. If it was their day, you would go to set to say goodbye. It was really hard."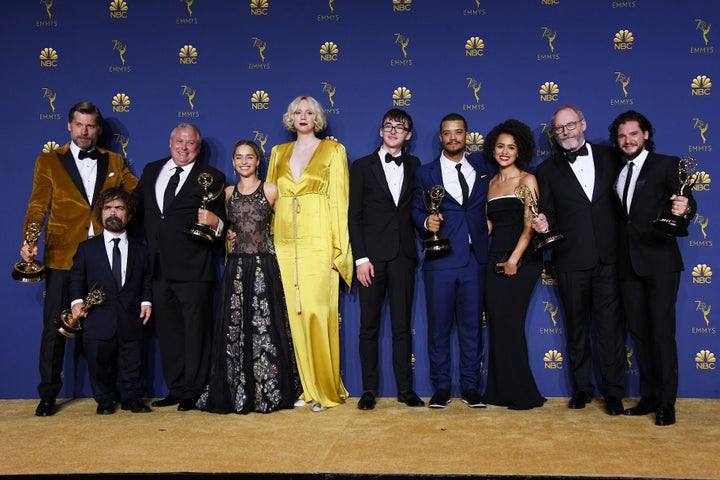 One sendoff was particularly emotional, he said.
"I won't say their name or their character's name, but one of the young people on the show wrapped this past season and everybody was a wreck," he said. "This person had grown up on the show, you know? They were a child and now they were an adult. And then they're done. It's like we were witnessing this person saying goodbye to their childhood. I know 'Game of Thrones' is just a TV show ― la-di-da ― but it was our life."
As for his character, Dinklage said he's happy about the way Tyrion ends the series.
"I think he was given a very good conclusion. No matter what that is — death can be a great way out," he said.
He also seemed pleased with Tyrion's character arc, starting as the black sheep of the Lannister family who was "pretty irresponsible" and "used his position as the outcast of his family like an adolescent would" by pushing his differences "in their faces."
"The beauty of Tyrion is that he grew out of that mode in a couple of seasons and developed a strong sense of responsibility," Dinklage said. "Not morality, because he always had that, but what to do with his intelligence."
The eighth and final season of "Game of Thrones" will premiere in the first half of 2019.
Read Dinklage's full interview at Vulture.
REAL LIFE. REAL NEWS. REAL VOICES.
Help us tell more of the stories that matter from voices that too often remain unheard.