It's times like these that perhaps Dinklage should remember his character Tyrion's words, "Once you've accepted your flaws, no one can use them against you." Though, perhaps not. This is an Uncle Jesse/Billy Ray Cyrus-level mullet, and Dinklage rocks this "awkward" photo with enough swag to rule The Seven Kingdoms.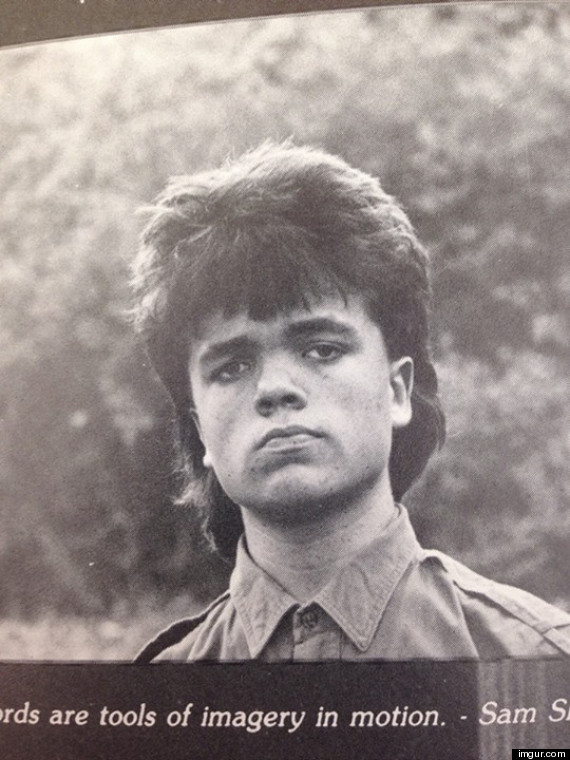 So regardless of whatever the outcome was on "Game of Thrones" this week, we can probably all agree that the only thing Tyrion is really guilty of is having one of the finest mullets the Internet has ever seen.
"Game of Thrones" airs Sunday at 9:00 p.m. ET on HBO.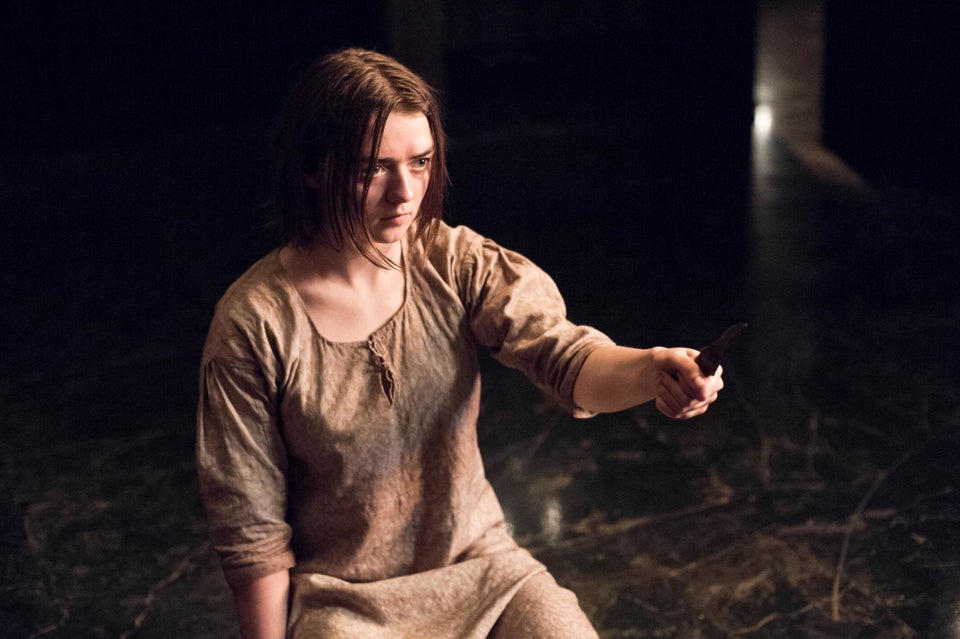 "Game Of Thrones"
Popular in the Community