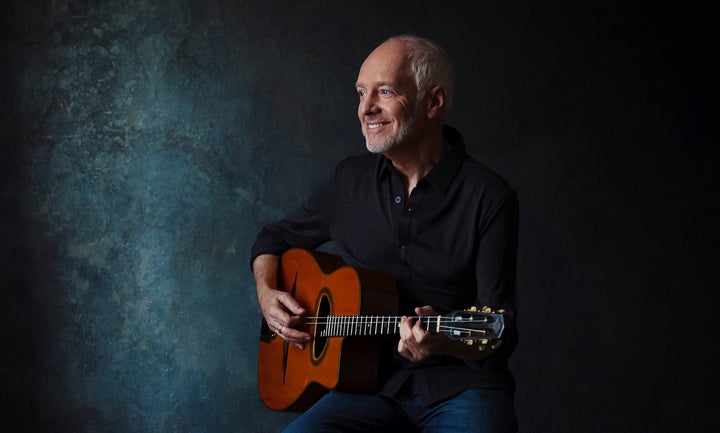 Peter Frampton is stripping down this winter, and we couldn't be more excited.
The English rocker, who rose to fame in the '70s with his use of a talk box, is about to release acoustic versions of his classic hits for the first time.
Out Feb. 26, the album, dubbed "Acoustic Classics," will feature newly recorded versions of "Do You Feel Like I Do," "Show Me the Way," "Lines On My Face" and many others.
Also on the collection is "All Down to Me," a song co-written by Gordon Kennedy, Frampton's longtime collaborator and co-producer of his Grammy Award-winning album, "Fingerprints."
"The approach I took on this was that each song came across as if you are the first person to hear this song after I wrote it," Frampton, 65, told The Huffington Post. "I had to reverse engineer each song in order to get this result, which I feel I achieved."
Ready to hear some of that reverse engineering in action?
We're exclusively premiering a new live video performance of "Baby, I Love Your Way" -- originally released in 1975 on the "Frampton" album.
Listen below ... Don't hesitate ...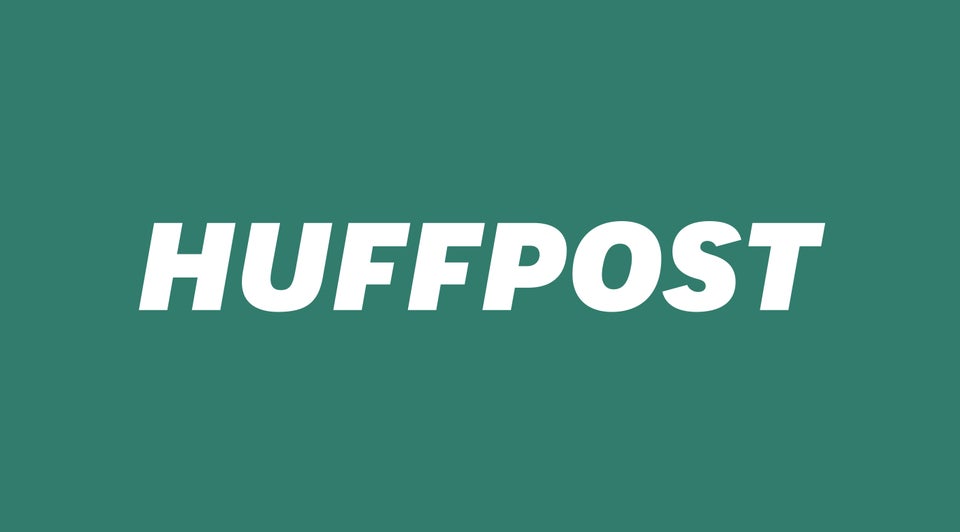 Remembering David Bowie's Music