'Text & Texture,' a new show at Fresh Paint Art Advisors, exposes the equivalence between the two media, curating works in which text and texture are so intimately entangled there is no distinguishing between them. The show, curated by noted LA critic and curator Peter Frank, dispels the myth that an image, splayed out in its entirety, reveals itself instantly, while a word references another realm of meaning. Here every word exists in a bodily form with an aesthetic aftertaste, and every image demands to be read.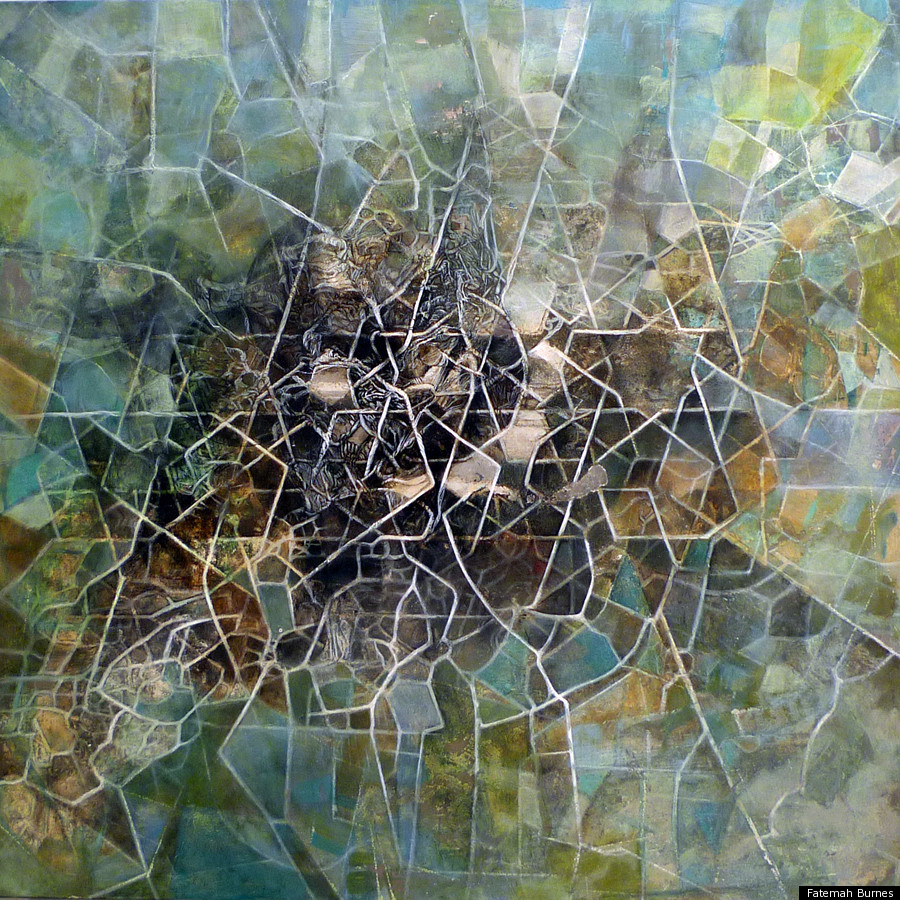 The exhibition features works by Fatemeh Burnes, Rhea Carmi, Katherine Chang Liu, Joel King, Farr Ligvani, Kirk Pedersen, Desy, Safan-Gerard and Susan Sironi, all of whom maintain an intimate yet convoluted relationship with word and image. While Carmi depicts chalkboard confessions which fade into tactile whispers, Pedersen renders impressionist graffiti which demand to be decoded. While no two artists treat the relationship between word and image the same, they all acknowledge that the means of expression can sometimes be equivalent.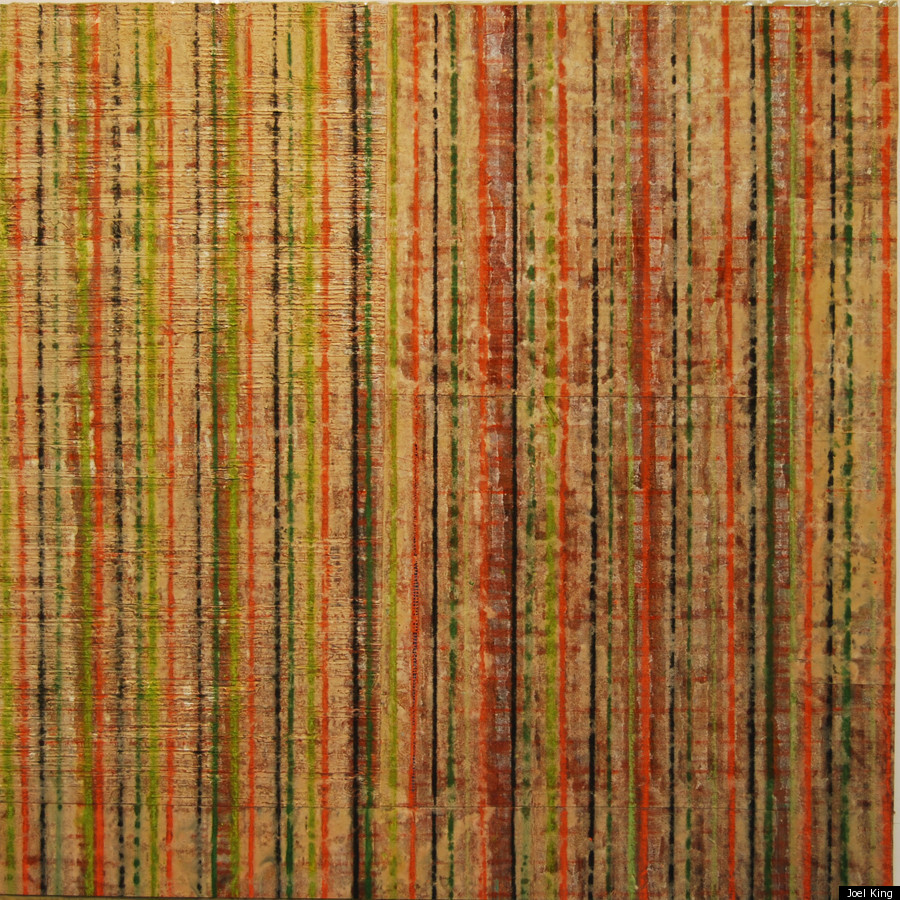 As Frank himself notes, the fact that text is always embedded in the word 'texture' is not coincidental, nor a clever musing, but a true expression of etymological equivalence. Though language can hide inside texture it never disappears, but hovers there in hiding. According to Frank: "Language here has become not simply a good child—seen but not heard—but a friendly ghost—felt at least as much as seen."

'Text & Texture' will show at Fresh Paint Art Advisors until November 18.
See some of Peter Frank's writing on the Huffington Post here.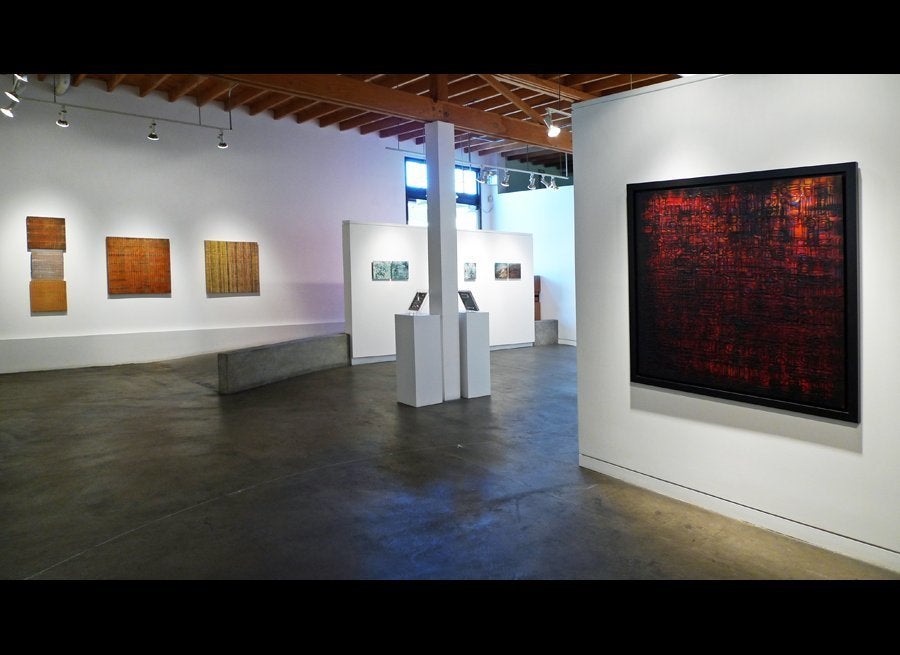 Gallery
Popular in the Community