Mandalay Entertainment CEO Peter Guber is known as one of the most successful movie producers currently working, having been an integral part of "Batman," "Batman Returns," "Rain Man" and "The Color Purple." So it would follow that Guber has a finger firmly on the pulse of Hollywood, and he recently shared an interesting perspective with Fox News.
"Even the most ardent supporters have said, 'Yeah the first term was not exactly a stellar performance,'" Guber told Fox's Neal Cavuto of President Obama's performance (transcript via THR). "It wasn't really a win-win."
"I think a lot of these people who have been doing fundraisers and supporting him have some real questions," Guber said. "They have questions on whether this will really change in the second term. Will it be more of the same? Can he really solve what he couldn't solve in the first term in the second term? Or should they make a change?"
The interview comes as a bit of a surprise, given the overwhelming support television and film bigwigs have been giving Obama in recent weeks.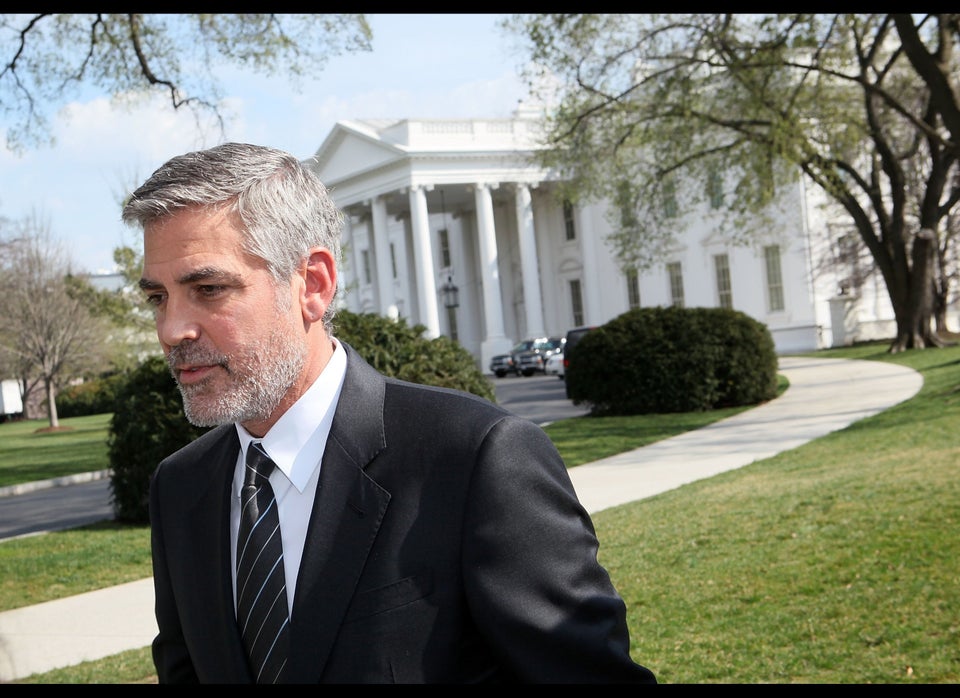 Obama With Celebrities
Popular in the Community