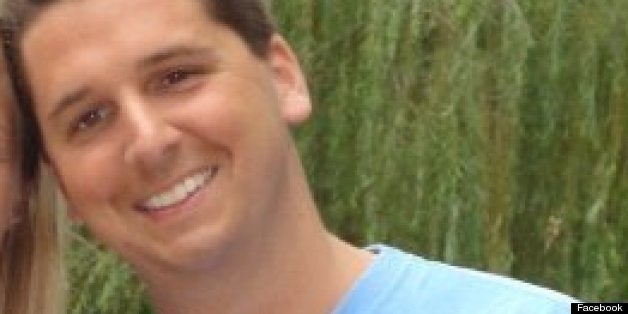 A commencement speaker's comments about women in the workplace has caused some controversy in Greentown, Ind.
Peter Heck, a social studies teacher, delivered the commencement speech at Eastern High School on Sunday, June 2, reported Indianapolis' RTV6. According to the local news station, Heck spoke to the graduating high school seniors about work and family but put a specific focus on the female students' responsibilities. He said:
I challenge you to devote yourself to your families and your children. If you choose to have a career, God's blessings upon you. But I challenge you to recognize what the world scoffs at, that your greatest role in your life will be that of wife and mother. The greatest impact you could ever contribute to our world is a loving investment in the lives of your precious children. To solve the problems plaguing our society, we don't need more women CEOs. We need more women as invested mothers.
The Eastern High School community seemed split on Heck's message. "It jumped out at me that he said they shouldn't pursue a professional career," junior Corey Parton told RTV6. "Maybe that's not how he meant it ... but it was a little out of place." But junior Marina Swaggerty appreciated the speech. "It was good that he said that. Parents need to be there for their kids. Lately people are getting too into their jobs and not caring enough about their kids," she said.
This isn't the first time Heck has expressed disdain for shifting gender dynamics. In a blog post from July 2012 in the wake of the Aurora shooting, Heck described the present day as "an age where we too often yield to the idiotic sniveling of modern feminism that suggests there is no place in our enlightened society for men to act as 'protectors' of women -- – indeed, they suggest that it is insulting and demeaning for [men] to do so."
What do you think of Heck's speech? Let us know in the comments.
Related
Before You Go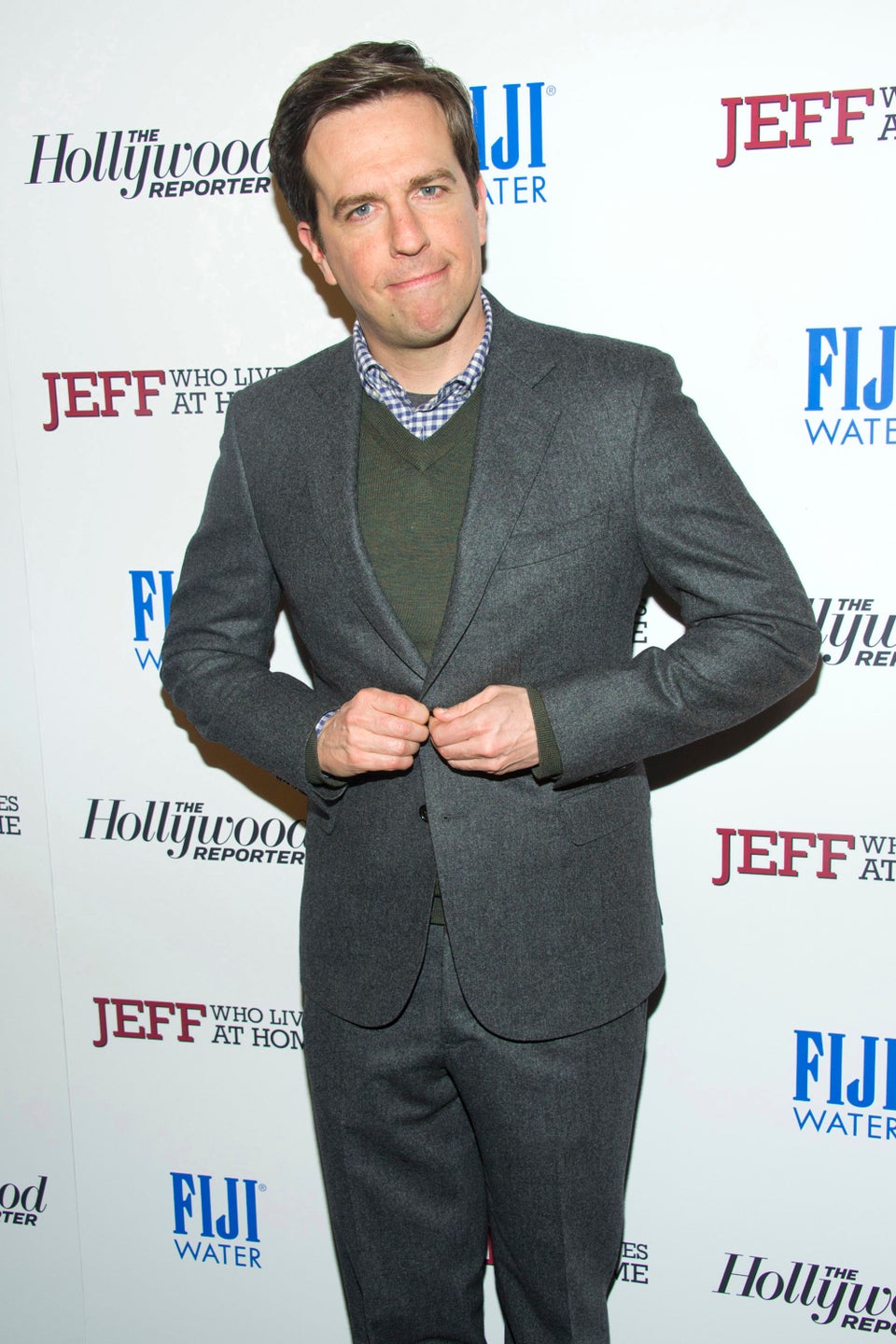 Celebrities Giving Commencement Speeches In 2013
Popular in the Community