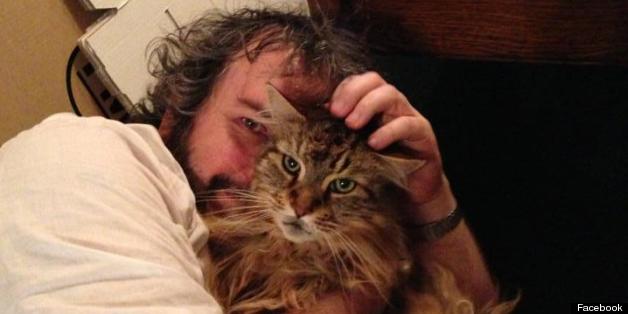 Peter Jackson will visit Middle-earth no more.
We've seen Ian McKellen, Orlando Blood and Martin Freeman all make their exits from "The Hobbit," and now Jackson has said goodbye by live-blogging his last day on the set on his very active Facebook page. Here are some highlights from the Oscar winner's big farewell.
1.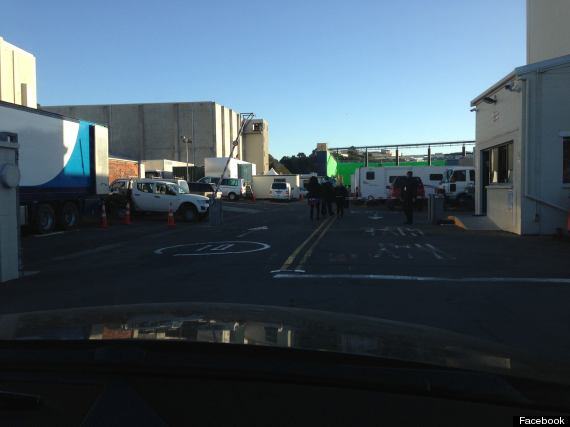 "8.20am. Not my favourite time of the day. When I drive to the studio, I usually feel nervous, and the day seems daunting. 100 people are about to look to me to find out what our first shot is, what lens I want to use, and how many set-ups it's going to take to get the scene finished. Some of the time I have a plan, and some of the time I wing it. It helps to rehearse with the actors, and the ideas (hopefully good ones) start flowing.
2.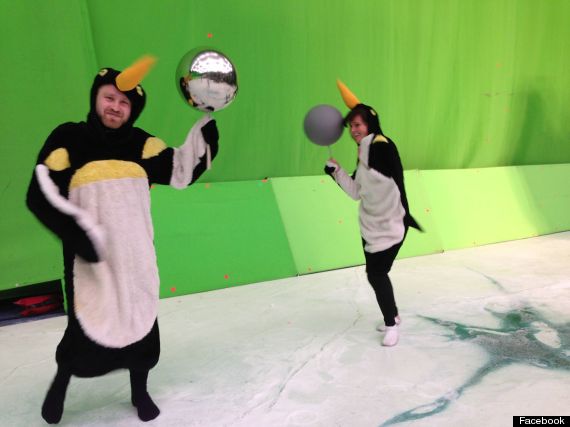 "9.15. Should be shooting soon. Two cameras, both with 16 mm lenses. Two huge wide shots of a fight happening on an enormous set that filling most of K Stage. This is going to be hard, posting pics without spoilers. I'll do my best! We have video diary cameras here, so you will eventually see what we're doing today in detail - but not until the Film 3 extended cut, which I guess will be towards the end of 2015!"
3.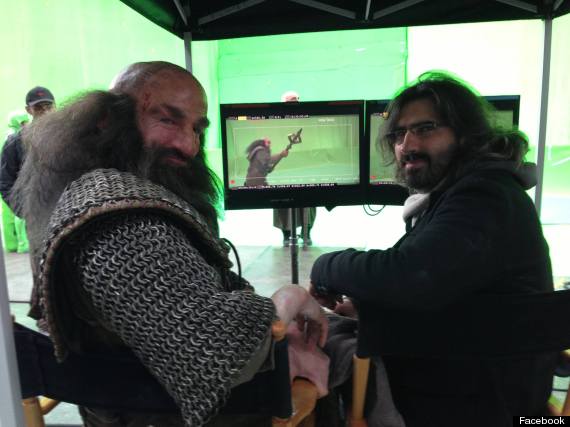 "10.30am. Had to race to A Stage to try and explain to Graham and Christian why they were shooting their Dwalin fight against green screen, and not our beautiful expensive set as planned. Graham started sharpening his axe, so I just told them to read my last Facebook posting and I fled."
4.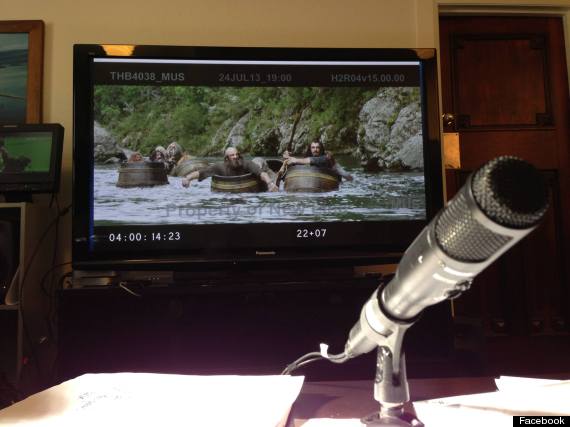 "Midday. We're shifting from K Stage to F Stage right now, and I took the chance to spot music with Howard Shore. He's in New York, and busy writing the score for Film 2."
5.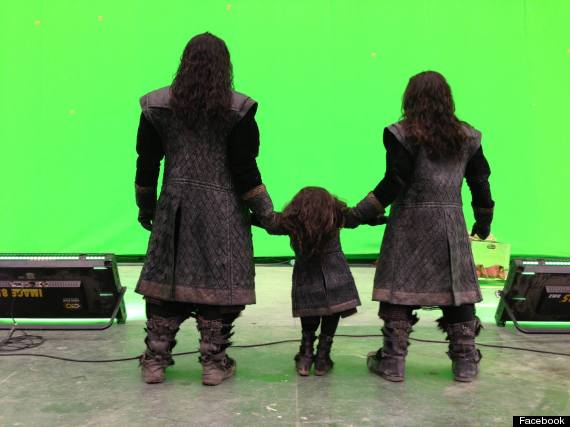 "2.00pm. Just breaking for lunch, with the first shot on F Stage complete. A daunting number to go. I don't want to think about it, but it's probably 7 or 8 set-ups. Splinter Unit have made the move to K Stage and will start shooting after lunch. I asked the various Thorins to pose just before they headed off to lunch. One of these is Richard Armitage, and two of them are not. It's your guess ... The one in the middle is a little psycho."
6.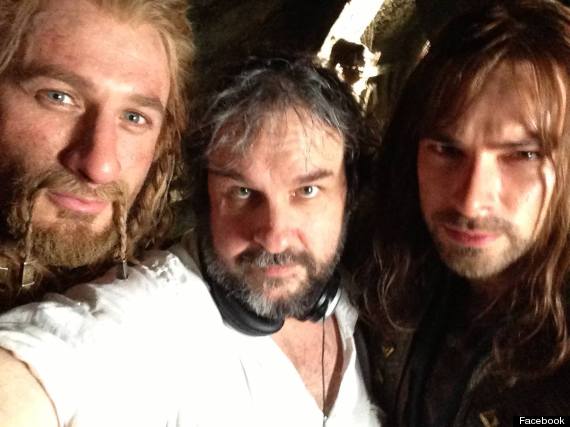 "One Hot Director with Two Not Quite So Hot Dwarves."
7.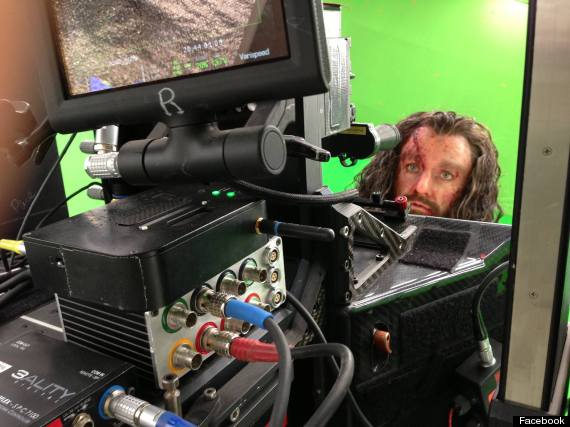 "Just shot this close up of Richard. Look for it in Dec 2014!"
8.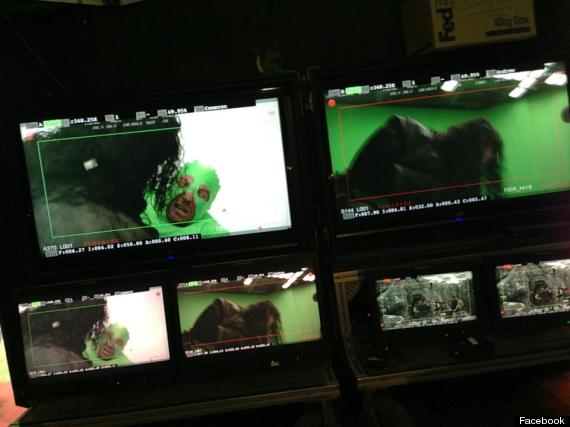 "The last shot."
9.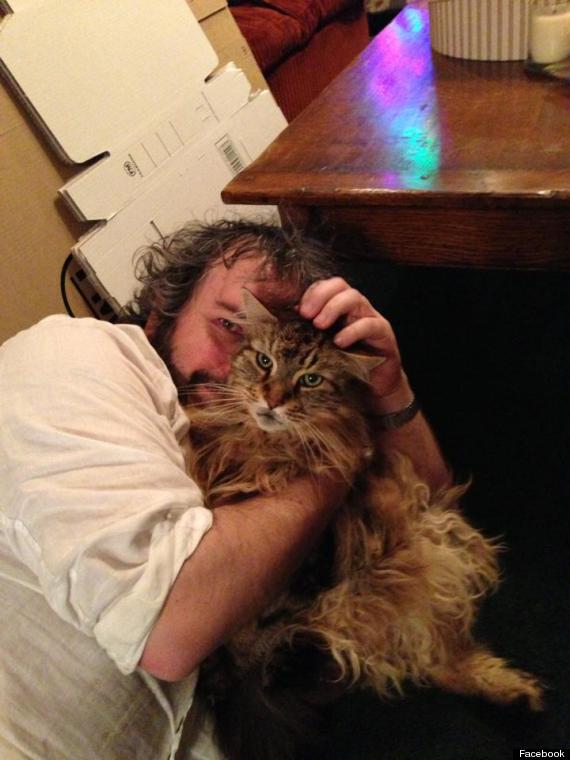 "Back with Mr Smudge."
For more, head to Jackson's Facebook page.
Calling all HuffPost superfans!
Sign up for membership to become a founding member and help shape HuffPost's next chapter
BEFORE YOU GO
PHOTO GALLERY
'The Hobbit' Premiere