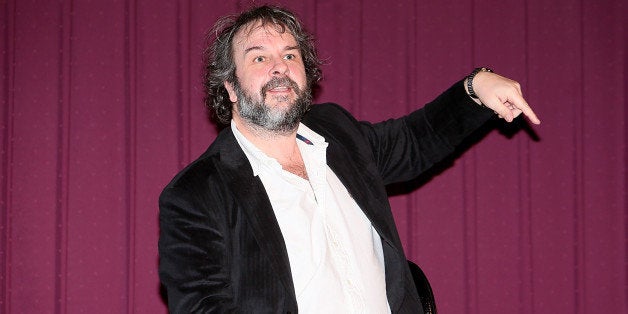 Given the look of his résumé over the past decade, it seems Peter Jackson would want to capitalize on the big-budget behemoths that have made him a marquee director. Instead, just the opposite is true. The "Lord of the Rings" auteur told The New Zealand Herald that more Hollywood blockbusters are not in his plans after the "Hobbit" series finishes its rollout.
Jackson wants to stick around New Zealand, where he filmed the "LOTR" and "Hobbit" franchises, to work on projects there. The director said he and partner Fran Walsh, who's written and produced most of Jackson's films, have some "New Zealand stories" up their sleeves.
"We have got a few bits and pieces that we are working on, Fran and I," Jackson said. "We just want to step off the Hollywood blockbuster thing for a while and we've had a few New Zealand stories in line for a while that we think would make great films. ... In some respects in terms of my remaining filmmaking career, this was a five-year chunk that was kind of taken out of it unexpectedly. My future is five years less than I thought it was. I thought if I am going to do that I am actually going to enjoy it. I am going to have fun. Hopefully, that is reflected on the screen, too."
That means we could see him return to the indie roots that inaugurated his career, a la 1994's acclaimed "Heavenly Creatures." Once he launched into the first "Lord of the Rings" entry, released in 2001, Jackson populated his film slate with other tentpole movies like "King Kong," made for $207 million, and "The Lovely Bones," made for $65 million. Even 2009's Best Picture-nominated "District 9," which Jackson produced and was budgeted at just $30 million, went on to gross monstrous numbers at the box office.
What exactly these New Zealand flicks will look like is yet to be seen, as Jackson's forthcoming projects are still in keeping with his big-budget penchants. After the third "Hobbit" release arrives in 2014, the following year will find Jackson helming the next entry in the "Adventures of Tintin" franchise. A third "Tintin" is also on the horizon.
Before You Go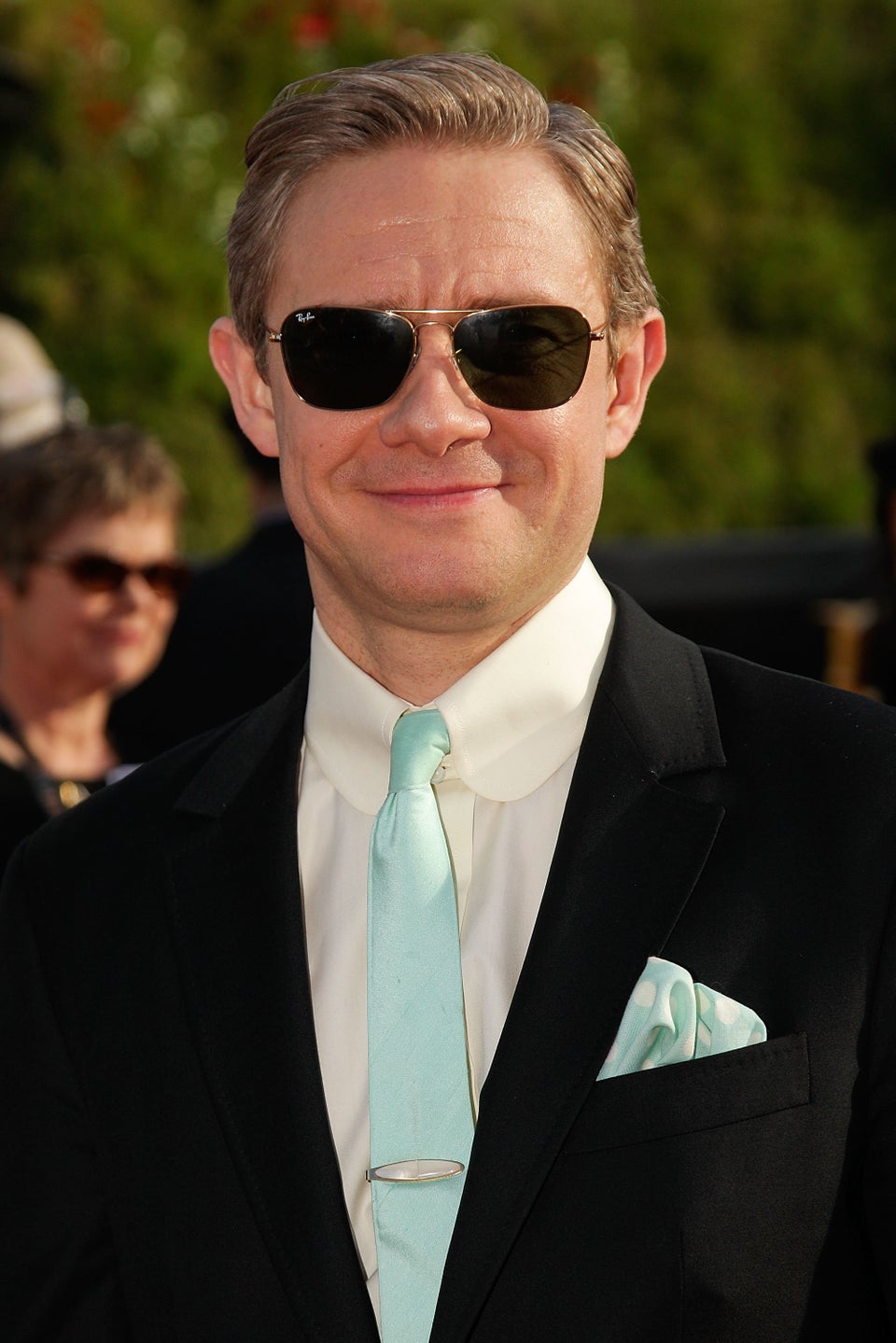 'The Hobbit' Premiere
Popular in the Community