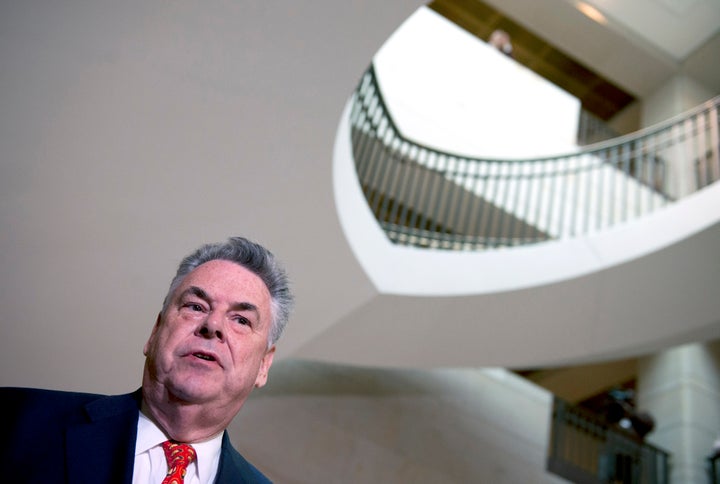 Rep. Peter King (R-N.Y.) said Wednesday that he didn't feel bound to Grover Norquist's anti-tax increase pledge -- and he suggested that Norquist's head might not stay bound to his neck, either.
King, who has feuded with Norquist over the upcoming budget negotiations, was offended that Norquist had mentioned his wife during a TV appearance.
"I don't think he's ever met me, certainly he's never met my wife. And he better hope he doesn't. She'll knock his head off," King told Politico.
King earlier attracted Norquist's ire when said that his pledge never to raise taxes didn't apply for the duration of his career, and that all fiscal options should be on the table in debt talks.
Norquist hit back, telling CNN's Piers Morgan, "I hope his wife understands the commitments last a little longer than two years or something."
"That was a bit below the belt, Grover," Morgan objected.
Norquist, the president of Americans for Tax Reform, has spent much of the week on the defensive against Republicans who have backed away from his pledge, predicting that some wouldn't follow through or didn't mean for their comments to go public. He had said that those open to tax hikes have "sugar plum dancing fairies in their head."
Before You Go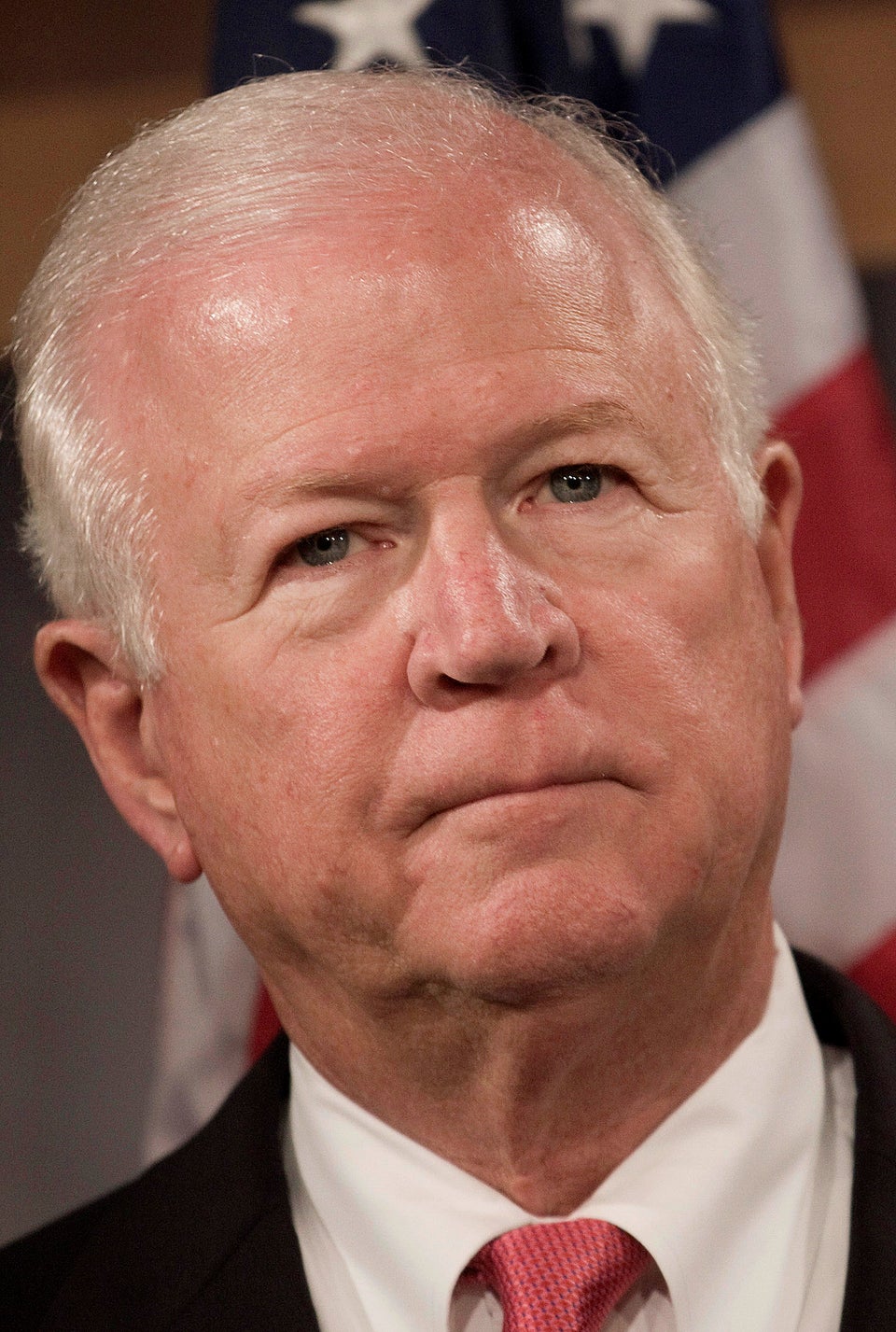 GOP Lawmakers Run Away From Grover
Popular in the Community