"They have taken out a lot of the al Qaeda leadership. On the other side though, it's almost schizophrenic," King said. "On the one hand, he's saying that we're back to pre-9/11 and it's just going to be isolated attacks. On the other hand, we found out that he's extended the [National Security Agency] more than ever before. And that is a mixed message."
King has been vocal on the threat of possible attacks from al Qaeda. The State Department recently has closed embassies worldwide as a preemptive measure against threats of terrorism.
Watch a clip of King's comments above.
Before You Go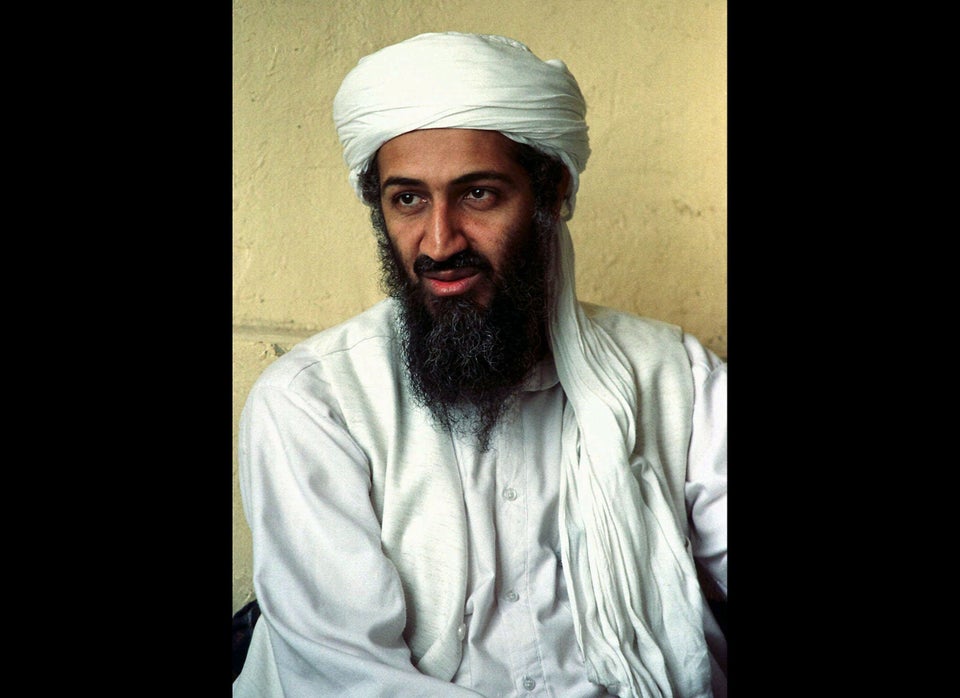 Deceased Al Qaeda Leaders
Popular in the Community