Rep. Peter King (R-N.Y.) said on CNN's "AC 360" Tuesday night that reporters should be prosecuted for publishing stories with leaked classified information.
After King explained why he believes the recent NSA leaks pose a grave threat to national security, host Anderson Cooper asked him if he thinks the reporters who break stories off of leaked information should be punished in some way.
"If they willingly knew that this was classified information, I think action should be taken, especially on something of this magnitude," King said.
"I think on something of this magnitude, there is an obligation both moral but also legal, I believe, against a reporter disclosing something that would so severely compromise national security."
Is is true, as I was just told, that Peter King on CNN called for criminal prosecution of journalists reporting the NSA stories?

— Glenn Greenwald (@ggreenwald) June 12, 2013
No journalist has ever been successfully prosecuted for publishing classified information. But an affidavit to obtain a search warrant for Fox News reporter James Rosen's email account, surfaced by the Washington Post last month, invoked the possibility that he could be criminally liable for soliciting state secrets from a government source.
CLARIFICATION: Language has been amended to reflect that there is no settled case law on whether it's illegal to publish classified information.
Before You Go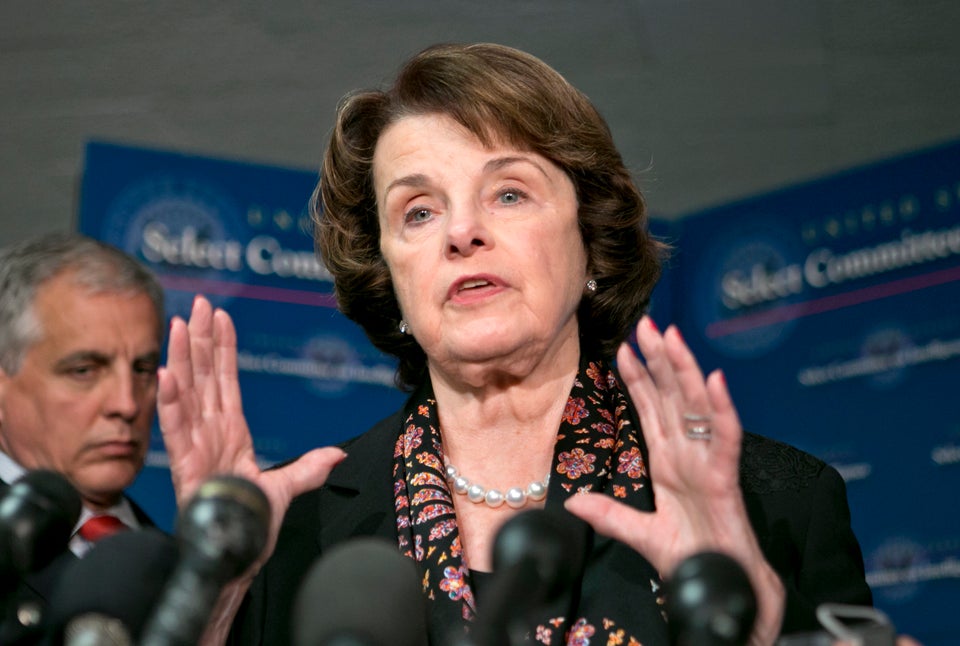 Politicians React To NSA Collecting Phone Records
Popular in the Community