At a time when most aspiring presidents are content to keep their lips sealed on the matter, Rep. Peter King (R-NY) is doing exactly the opposite.
If King's intentions weren't already clear enough, he's certainly leaving no room for doubt. Asked by The Hill this weekend about the glut of attention his political ambitions have received, he laid it out plainly:
"This is not a game I'm playing, I'm serious."
He added that while a decision is unlikely before 2015, he would continue to gauge support in the coming months.
The declaration reinforces earlier statements from King, who told ABC News in July that his interest in a presidential bid were spurred by what he sees as a lack of serious conversation about America's most pressing challenges. "My concern right now is I don't see anyone at the national level speaking enough on, to me, what's important –- national security, homeland security, counterterrorism," he said.
King, chairman of the House subcommittee on counterintelligence and terrorism, has been also been engaged recently in a heated war of words with Sen. Rand Paul, over the Kentucky Republican's staunch opposition controversial NSA surveillance measures, which King supports.
King has long supported the aggressive pursuit of national security, and it would seem natural that a candidacy would revolve around such issues. He warned during an interview last week that Al Qaeda was "in many ways stronger than it was before 9/11."
Before You Go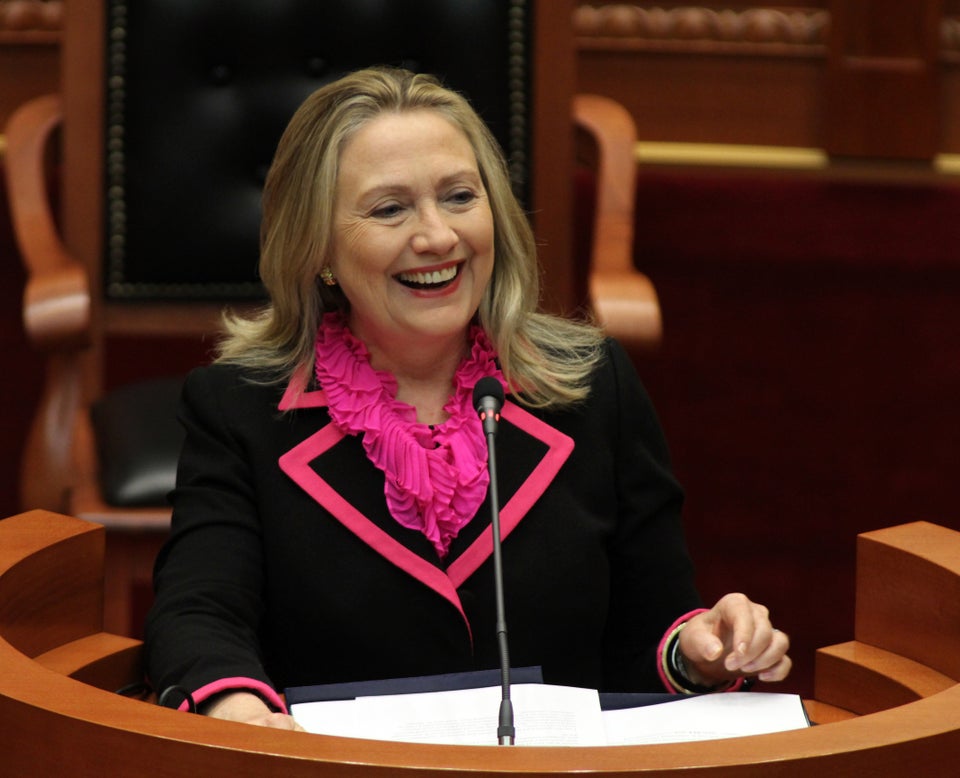 Which Women Might Run In 2016?
Popular in the Community