It's no secret that Sen. Ted Cruz (R-Texas) is not exactly beloved among his colleagues in Washington. But one lawmaker went further than most in expressing his distaste for the GOP presidential hopeful by jokingly threatening to kill himself if Cruz wins the nomination.
"I hate Ted Cruz, and I think I'll take cyanide if he ever got the nomination," Rep. Peter King (R-New York) said on MSNBC's "Morning Joe" on Tuesday.
When Cruz teamed up with conservative members of the House to shut down the government in a failed attempt to repeal the Affordable Care Act, King declared: "[Cruz] should stay in the Senate, keep quiet."
On Tuesday, King said he voted by absentee ballot for John Kasich in the state's primary, but said the move was more about sending a message since the Ohio governor didn't have "a realistic chance" of winning.
"I want Donald Trump to know that if he wants the support of Republicans, he's got to get more substance," King said. "He's got to really learn what he's talking about and can't just be talking off the top of his head and making reckless charges."
Before You Go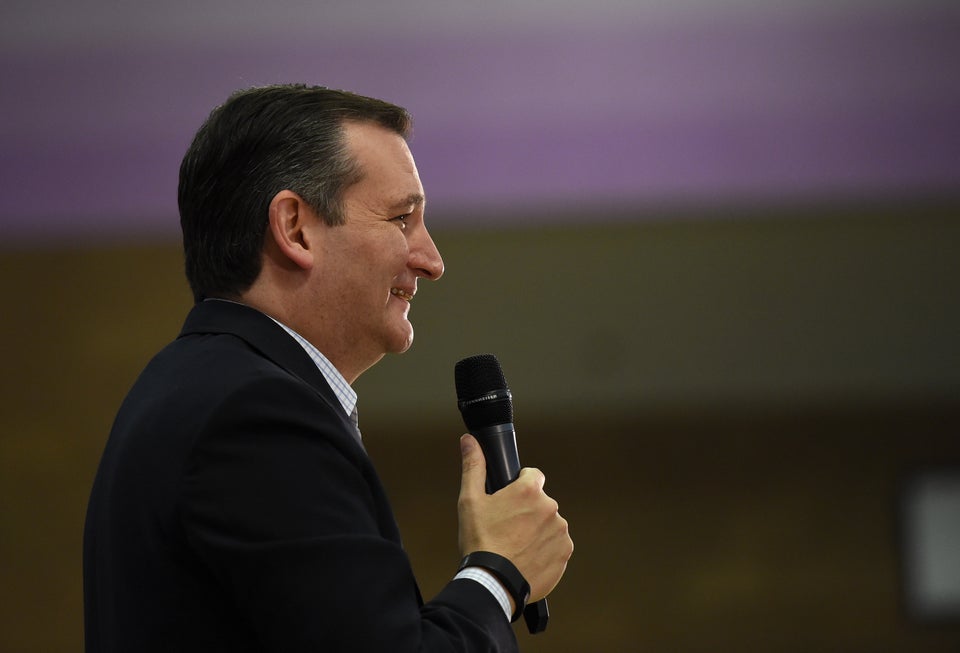 Ted Cruz Smiling
Popular in the Community