Peter and Nancy Lanza split in 2001 and in 2010, Peter started dating a new woman. The source said that's when Adam stopped speaking with his dad. The father and son hadn't seen each other since then, according to the report.
On the day of the Sandy Hook massacre, Nancy Lanza was her son's first victim.
"She wound up home-schooling him because she battled with the school district," Marsha Lanza said.
It's unclear what Nancy Lanza and the school district butted heads over.
Paula Levy, a divorce mediator who worked with the Lanza, said they both worried about caring for their son.
"The only two things I remember them saying is that she really didn't like to leave him alone, and I know they went out of their way to accommodate him," Levy said.
Related
Before You Go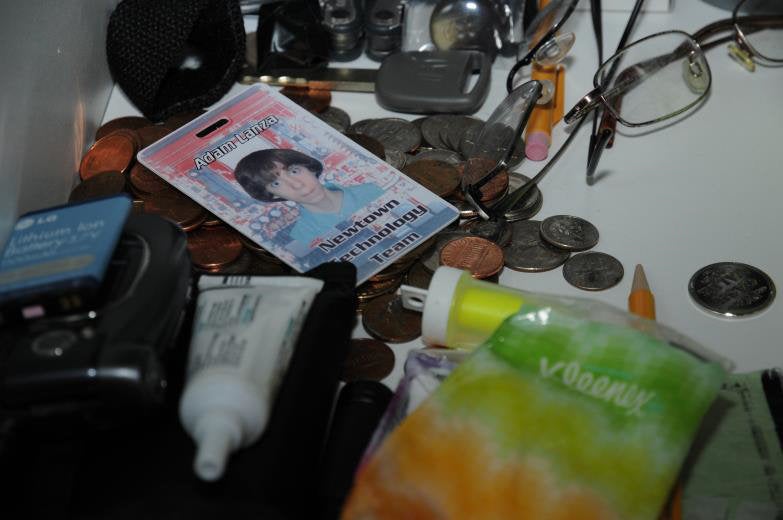 Sandy Hook Elementary School Shooting
Popular in the Community