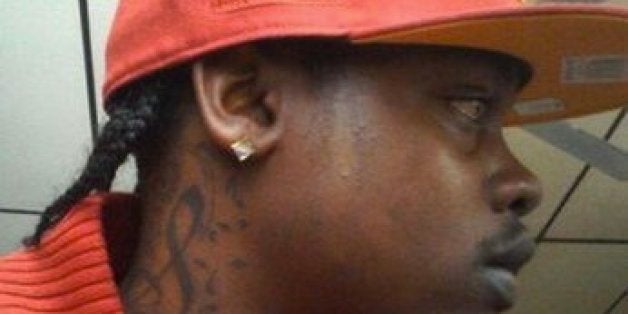 NEW YORK, Feb 11 (Reuters) - A New York City rookie police officer was charged with manslaughter in the second degree and five other offenses on Wednesday for the fatal shooting of an unarmed man in the darkened stairwell of a housing project last November.
Officer Peter Liang was patrolling with his partner in the Brooklyn housing project at about 11:15 p.m. on Nov. 20 when his gun discharged a single bullet, killing Akai Gurley, 28, who was in the stairwell a flight below with his girlfriend. Whether Liang's gun went off by mistake or was fired deliberately is likely the most disputed aspect of the shooting.
Dressed in a dark grey suit, he was charged during a brief court appearance with manslaughter, criminally negligent homicide, second-degree assault, second-degree reckless endangerment and two counts of official misconduct. He pleaded not guilty to all charges.
Kenneth Thompson, the district attorney who oversaw the secret grand jury proceedings that led to Liang's indictment, is due to discuss the charges later in the afternoon.
A spokeswoman for Thompson told reporters they expect Liang to be granted bail and released on his own recognizance.
Liang's court appearance comes two months after another grand jury in the borough of Staten Island voted against indicting one of the police officers who killed Eric Garner, an unarmed black man who was put in a chokehold while being arrested for peddling loose cigarettes.
The lack of an indictment sparked a new round of large rallies in the city by protesters who say police are too quick to use violence against black citizens.
Mayor Bill de Blasio, who has angered much of his police department by his expressions of support for some of the protests, has said Gurley's death was an "unspeakable" tragedy. (Additional reporting by Shannon Stapleton and Brendan McDermid in New York; Writing by Jonathan Allen; Editing by Nick Zieminski, Bill Trott and Sandra Maler)
Popular in the Community