Danish inventor Peter Madsen has been charged with murdering Swedish journalist Kim Wall on his private submarine and dismembering her body, according to prosecutors.
Danish prosecutor Jakob Buch-Jepsen described the case as "very unusual and extremely disturbing" and said Madsen either cut Wall's throat or strangled her, according to The Associated Press. Madsen, who admitted in October to dismembering Wall's body, also was charged with indecent handling of a corpse, as well as sexual assault without intercourse of a particularly dangerous nature.
Madsen, 46, could face life imprisonment if convicted. The trial was scheduled to start on March 8. A defense lawyer for Madsen told HuffPost she planned to meet with her client later in the day, but had no immediate comment.
Wall, a 30-year-old freelance journalist from Sweden, was working on a profile about the amateur rocket builder and entrepreneur last summer when she was reported missing.
She was last seen aboard Madsen's 56-foot submarine as it left Copenhagen on Aug. 10. The next day, Madsen was rescued from his vessel, which police believe he deliberately sank, and Wall was reported missing.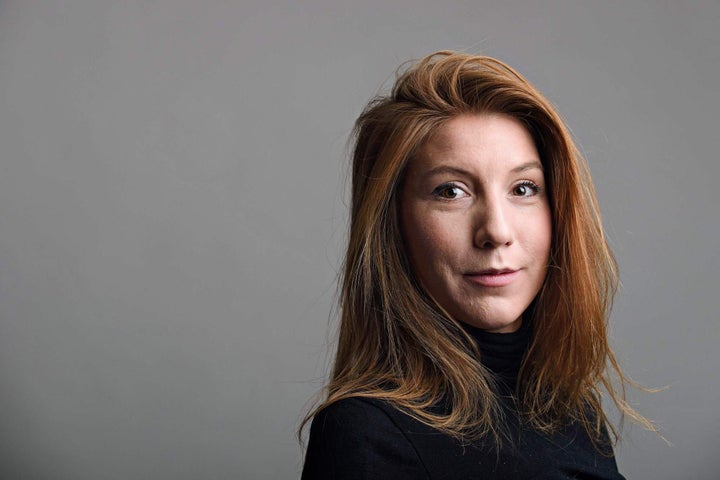 Madsen initially told police he had dropped Wall off on shore before his submarine sank.
But 10 days after she went missing, bags containing Wall's torso and legs were found floating in the sea near Copenhagen. Madsen then changed his story, telling police that a heavy submarine hatch had accidentally fallen onto her head and killed her. Wall's head was found in early October.
Madsen later admitted he dismembered Wall and threw parts of her body into the sea, but maintained he didn't kill her. He claimed she died of carbon monoxide poisoning aboard the submarine.
A police examination of Madsen's computer uncovered video of women being tortured and decapitated, according to The Guardian. He has told prosecutors that he was interested in sadomasochism.
REAL LIFE. REAL NEWS. REAL VOICES.
Help us tell more of the stories that matter from voices that too often remain unheard.