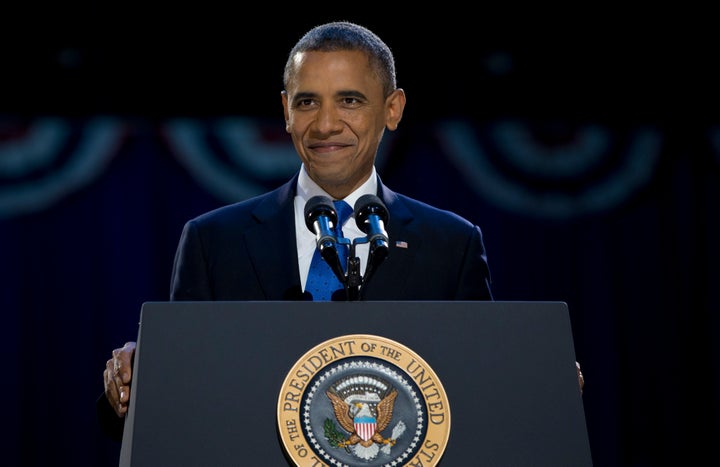 As some Republicans continue to cope with the prospect of another four years under President Barack Obama, a Texas GOP official is floating a simple way out: cleaving his state from the union.
"Why should Vermont and Texas live under the same government?" he wrote. "Let each go her own way."
Morrison went on to express anger at the "maggots" who backed Obama, specifically calling out non-white voters, whom he accused of voting for the president on an "ethnic basis."
Republican officials in Texas have been glum about the concept of a second Obama term in the past. A judge from Lubbock predicted over the summer that the president's reelection could even lead to a civil war.
Obama's victory has been weighing heavily on some conservative groups around the country. The Cincinnati Tea Party proclaimed the nation dead earlier this week, ruling it a death by suicide.
In Ohio, the Lebanon Tea Party mourned the "loss of our country," predicting that it would be a "socialist nation within months."
Support HuffPost
The Stakes Have Never Been Higher
Before You Go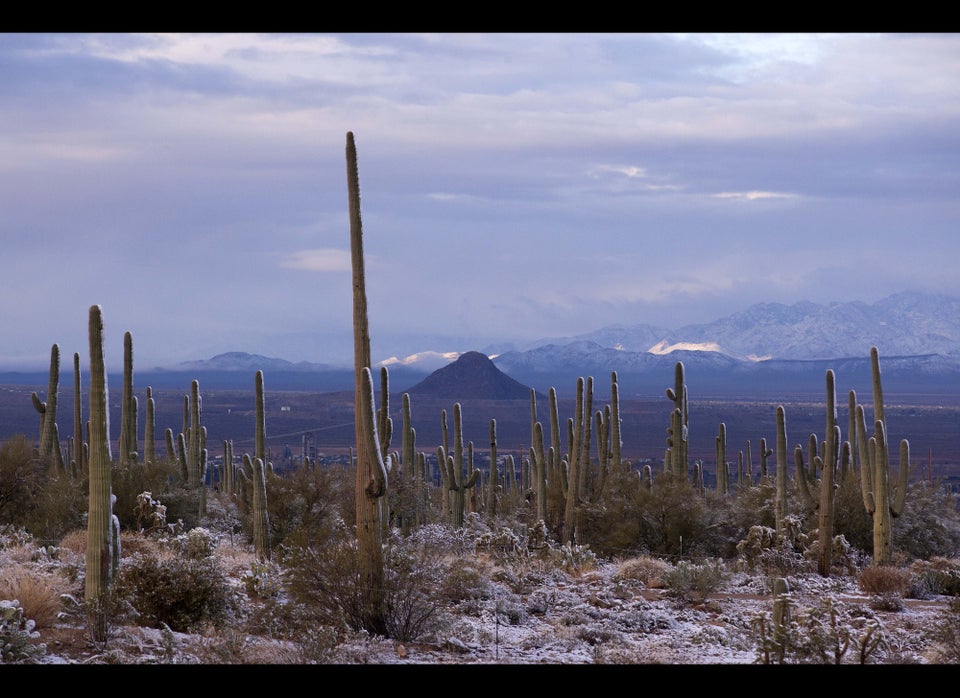 Secession Attempts
Popular in the Community