More than four decades ago, Peter Ostrum was a little boy living in Cleveland, participating in a local children's theater. Then, the sixth-grader was cast in a film called "Willy Wonka & the Chocolate Factory," and, suddenly, everyone knew who he was. Ostrum became famous for his portrayal of cute, blond-haired Charlie, the lucky boy who won the Golden Ticket. It was his first -- and only -- movie role.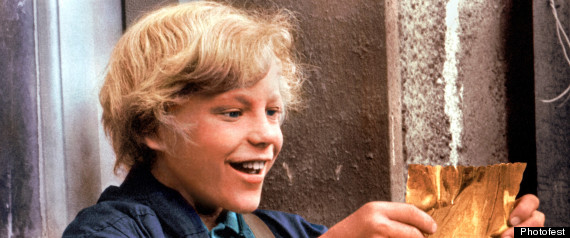 In the years since the 1971 release of "Willy Wonka," Ostrum says that his days being recognized as Charlie are long behind him. He recently opened up to "Oprah: Where Are They Now?" about his experience as an actor in the cult classic and his life after walking away from the film industry.
From the start, Ostrum never had his sights set on a career in Hollywood and says that his casting in "Willy Wonka" simply came down to good timing. "They sent a representative from the casting agency out to Cleveland," he recalls. "In the end, I was in the right place at the right time."
The film captivated audiences in the '70s and remains popular with an entirely different generation today. Its lasting effect isn't lost on its beloved child star. "We captured lightning in a bottle. For whatever reason, the film worked," Ostrum says. "There's a great message there: Basically, good things happen to people that make the right decisions."
In addition to good memories of working with other cast members such as the title star, Gene Wilder, Ostrum also has a tangible piece of memorabilia from the "Willy Wonka" set: a clap-stick that director Mel Stuart used during filming. "Mel would say, 'Action!' And then he'd usually say, 'Cut! Ostrum, do it again," Ostrum says, laughing.
He still keeps in touch with other cast members from the film, even gathering with the "Wonka kids" to do celebrity signing events around the country. "I've known these kids, they're like family right now," Ostrum says. "Our relationship is fairly unique and we kind of have, I would say, a special bond."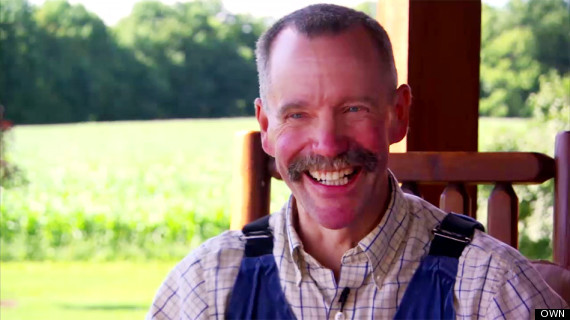 Though he appreciates his association with the film now, Ostrum wasn't so quick to discuss his big movie role as he grew up. "After the film, I always denied my involvement with 'Willy Wonka,'" he admits with a chuckle. "I didn't really want to have anything to do with it."
What changed, he says, is having children of his own and seeing their reaction to the film. That moment also helped Ostrum realize the rarity of his story, having been a part of a wildly successful movie, but passing on other movie offers and choosing to leave show business altogether. "It really wasn't for me," Ostrum says.
"For me, veterinary medicine is a really nice mix between using your head, using your brain, problem-solving, but at the same time, there's a physical aspect of the work that I enjoy," he says. "I won't get fat doing this job! You're always on the go and each day is a little bit different."
While most people may forever view Ostrum as little Charlie from "Willy Wonka," he remains humble about the entire experience.
"Am I famous in my eyes? Absolutely not," Ostrum says. "I'm amused that everyone's here to talk to me! And amazed."
Before You Go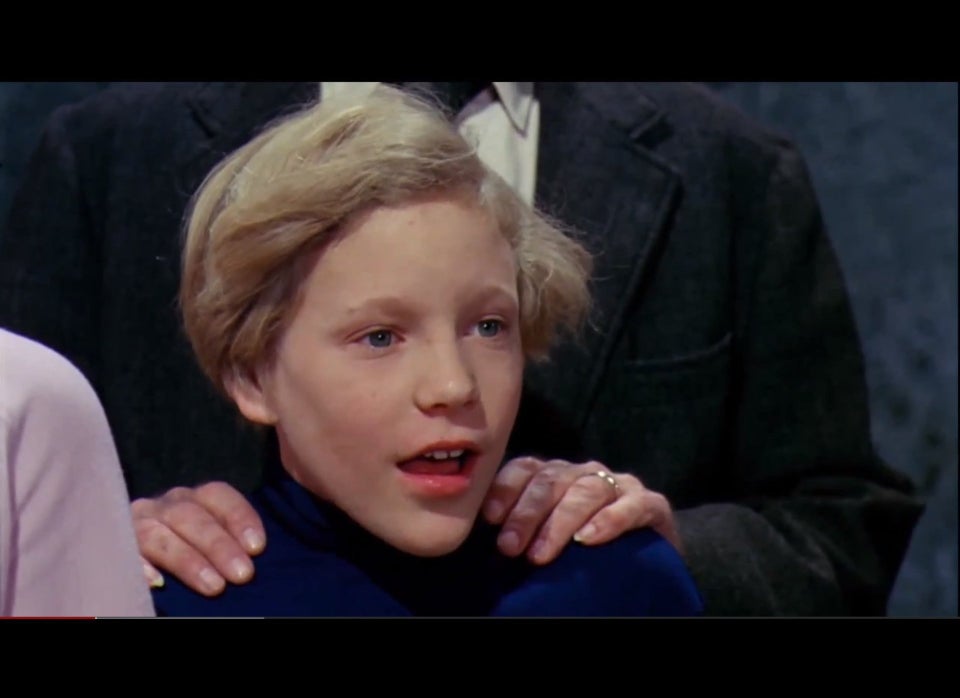 'Willy Wonka' Cast: Where Are They Now?
Popular in the Community