Think getting into the mind of a man like Toronto mayor Rob Ford is tough? Try getting into his body.
That was the challenge of actor Peter O'Tool, who portrays the controversial Toronto mayor in a graphic, not safe for work, sex tape porn parody recently released by Woodrocket.com called: "The Rob Ford Sex Tape (A Parody)"
NSFW, EXPLICIT LANGUAGE BELOW
The sexually explicit tape shows O'Tool as Ford drinking, smoking and telling his female co-star, "I would totally push an old lady out of the way for you" at one moment and "I eat well at home, but sometimes a man's gotta eat out" at another.
O'Tool, who has previously played the porn versions of Fred Flintstone, Ralph Kramden and John Goodman's "Big Lebowski" character, said playing a real-life figure like Ford required him to pull something extra out of himself.
"I hadn't really followed the story, so I downloaded a bunch of news clips," he told The Huffington Post. "I didn't really know who he was. Is he even a good mayor?"
O'Tool said there were other challenges as well, mainly sounding both drunk AND Canadian at the same time.
"I didn't want to slur my words too much so people could hear what I was saying," he said.
O'Tool isn't sure how his "per-ford-mance" will be received, but he is hopeful.
"Canadians are horribly decent people with a good sense of humor, so I think they will take it in the spirit intended," he said.
However, he didn't go as far with his acting as he might have.
"I never took my clothes off," he admitted. "I was stunt cocked."
Still, O'Tool is hoping that the attention being given to the film will provide him the opportunity to do other politically-themed porn.
"I'd love to be Chris Christie or Rush Limbaugh. Hell, I'd do Joe Biden," he said.
"Like, do that on your private time, but not during working hours," he said, according to HuffPost Canada.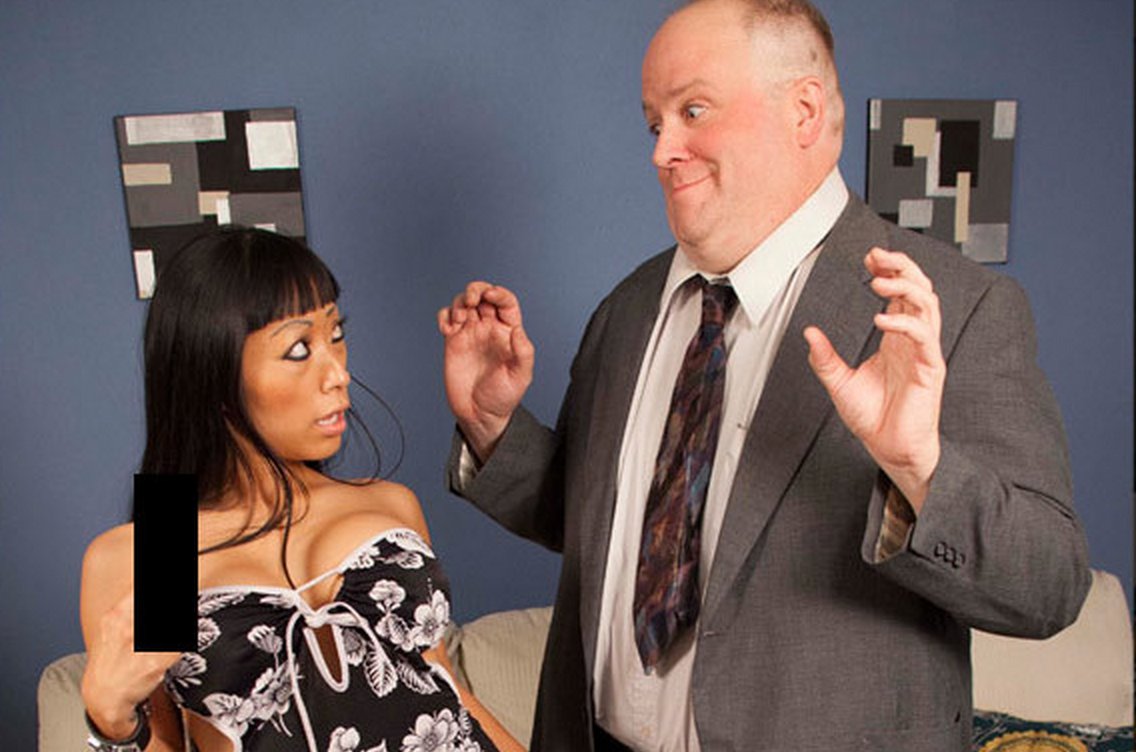 Scene from "The Rob Ford Sex Tape (A Parody)"
Before You Go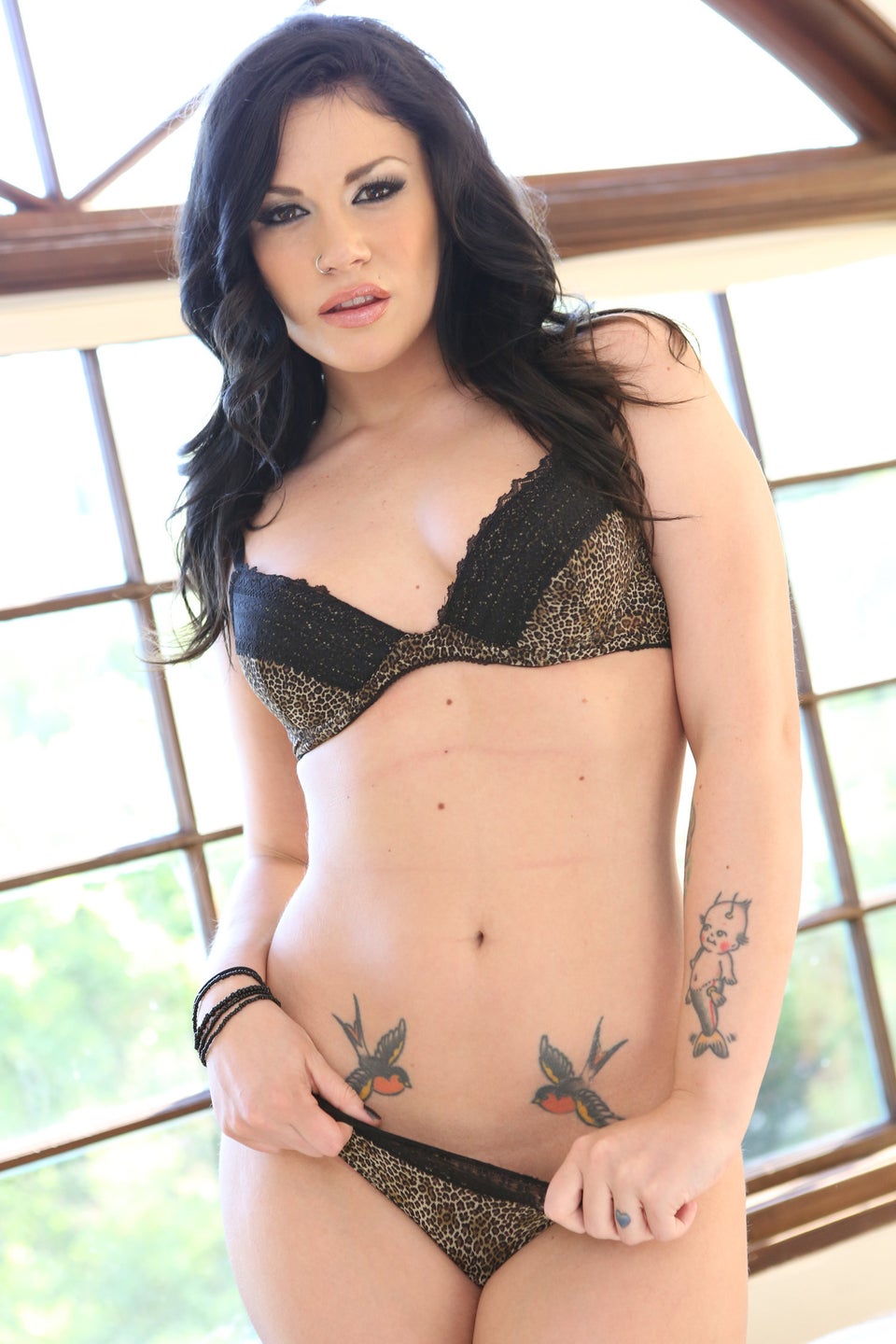 Porn Star Gallery
Popular in the Community