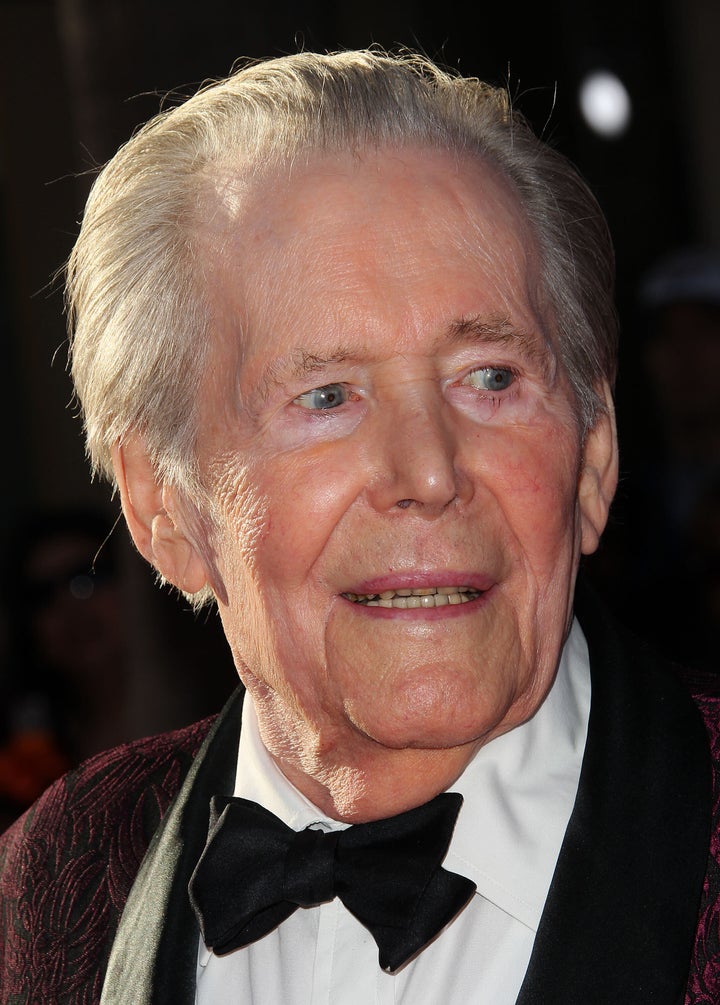 Peter O'Toole, legendary star of stage and screen, has announced his retirement from acting, just shy of his 80th birthday.
"It is time for me to chuck in the sponge. To retire from films and stage. The heart for it has gone out of me: it won't come back," O'Toole wrote in a statement. "My professional acting life, stage and screen, has brought me public support, emotional fulfillment and material comfort. It has brought me together with fine people, good companions with whom I've shared the inevitable lot of all actors: flops and hits. However, it's my belief that one should decide for oneself when it is time to end one's stay. So I bid the profession a dry-eyed and profoundly grateful farewell."
O'Toole began his career on stage -- as the press release notes, at 27 he was called "the finest Hamlet of his generation" -- but shot to screen fame after being cast as the lead in David Lean's "Lawrence of Arabia." (According to Hollywood lore, O'Toole grabbed the role of T.E. Lawrence after Marlon Brando and Albert Finney declined.) His performance earned him the first of eight Academy Award nominations for Best Actor (he lost to Gregory Peck for "To Kill a Mockingbird" that year) and is still culturally relevant to this day. Ridley Scott used clips of O'Toole in "Lawrence of Arabia" in "Prometheus," as Michael Fassbender's android based his human persona on the actor -- up to and including his hair.
Following "Lawrence of Arabia," O'Toole went on to star in such classic films as "The Lion in the Winter," "Goodbye Mr. Chips," "Caligula," "Man of La Mancha," "My Favorite Year" and "The Last Emperor." Younger movie fans might know his less-serious work in "Club Paradise," "King Ralph" and "Troy." O'Toole also provided the voice of Anton Ego in Pixar's acclaimed film "Ratatouille."
"It was a photo-finish, the surgeons said," O'Toole recalled. According to a report in The Daily Mail, O'Toole's health was at such a risk that even one drink could have killed him after the rupture.
"The time has come to stop roaming," he said at the time. "The pirate ship has berthed. I can still make whoopee, but now I do it sober."
O'Toole's eight Best Actor nominations make him the most-nominated actor to never win the award. He was last nominated for "Venus" in 2006. O'Toole won an honorary Oscar in 2003.
Before You Go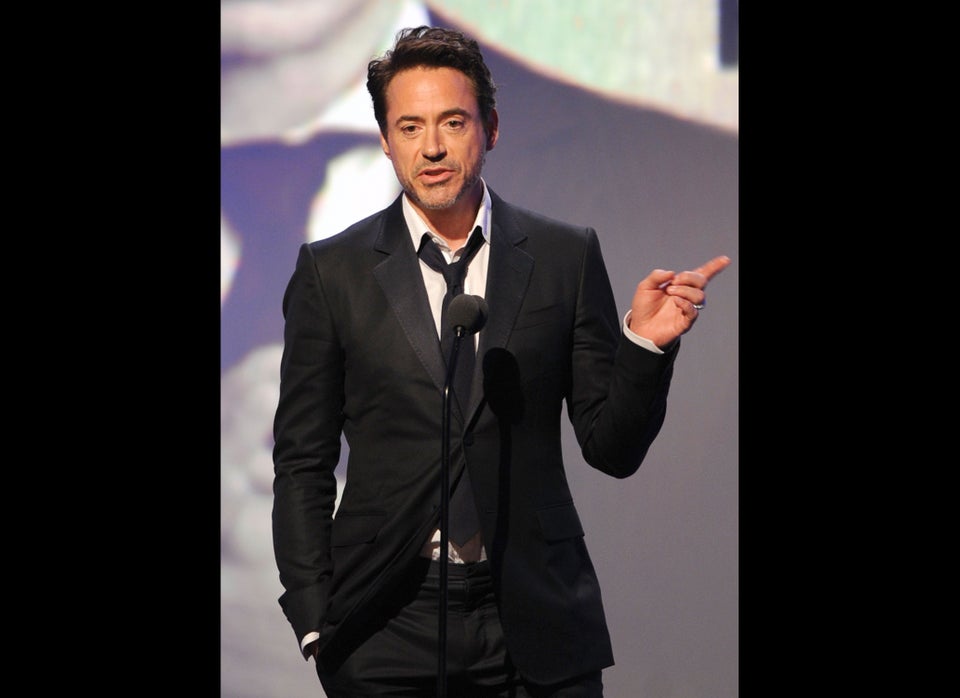 Celebrities Who Have Battled Addiction
Popular in the Community