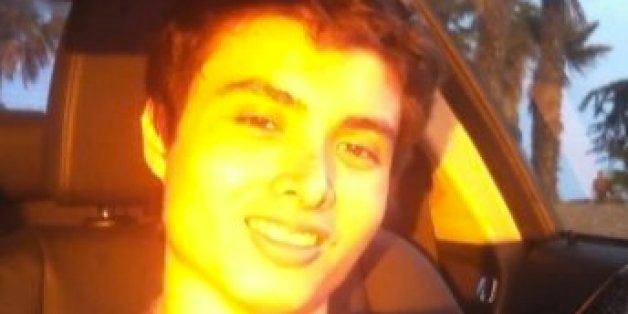 The father of Santa Barbara shooter Elliot Rodger has penned an open letter calling for an end to mass shootings.
Peter Rodger's letter, which was written for ABC News and published today, calls for mental health reforms and "a change in the culture" that allows such violence to perpetuate.
Too many lives are being lost. Law enforcement professionals, teachers and health workers on the front lines of the mental health crisis bear too much of a burden. And countless families struggle in silence with the consequences of mental illness each day...

We have to try and stop this... None of us understood what was in Elliot's head –- he hid it from not only his family, but also from mental health professionals and law enforcement.
The letter, released ahead of an interview between Barbara Walters and Peter Rodger, urges families to look for what Rodger calls "traits [and] markers" of mental illness in loved ones.
He also announced that he has launched a website, AskForHelp.org, where people can share stories and resources.
Earlier this month, a University of Washington student was arrested after making comments online that praised Rodger's killing spree. The student called it "perfectly justified" and making threats to repeat it and "only kill women."
Popular in the Community