Thirty five years ago, bassist Pete Sears' prized custom bass guitar was stolen during a music festival in Germany. After decades of mourning its loss, the former Jefferson Starship member will soon be reunited with the one-of-a-kind instrument.
Sears had barely had the chance to play the brand-new Doug Irwin bass, nicknamed "Dragon" for it's uniquely-shaped inlay, before looters made off with it during a riot at the 1978 festival, according to the Marin Journal. The British-born musician was devastated.
Story continues after photo.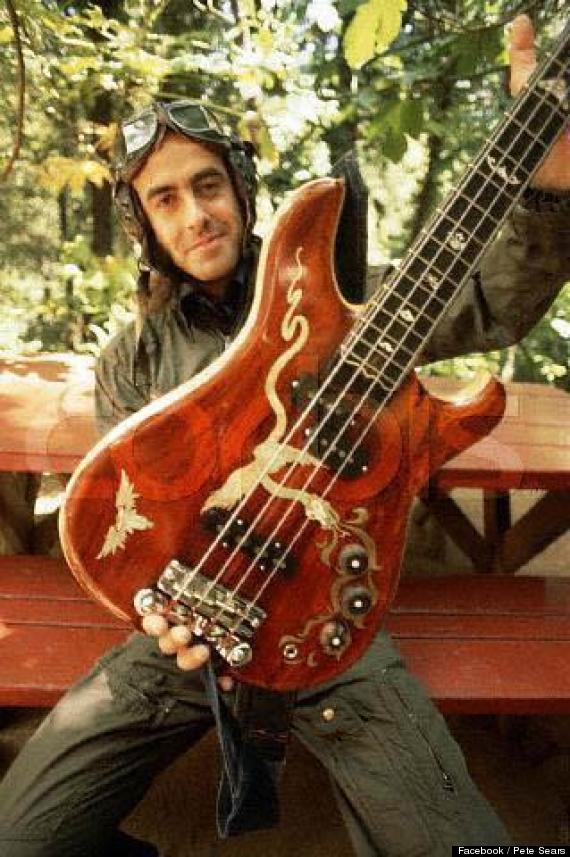 "I felt sick," he told the Journal earlier this week, "It was like losing a work of art. I couldn't believe it was gone. I was in shock. The whole band was in shock."
A few weeks ago, a German musician responded. He contacted Lieber saying he'd purchased the guitar in 1991 and kept it stored away for many years. According to the Journal, the man said he wouldn't feel right about playing a stolen instrument and wanted to arrange for its return.
Story continues after photo.


The musicians eventually settled on an agreement of €2,500 (approximately $3,250) for its return, but Sears wrote in his Facebook post that the hefty price was well worth it: "I wanted it back so badly I didn't haggle. You couldn't build it today for $12,000."
"Dragon" is currently in Lieber's possession as he repairs some damage from over the years, but it will soon be on its way back to Sears' home in San Rafael where he has big plans for it with his current band, Moonalice.
"I can't wait to get it in my hands again and try it out onstage jamming with Barry, Roger and John in Moonalice," he wrote in the post, "I never thought I'd see it again."
Before You Go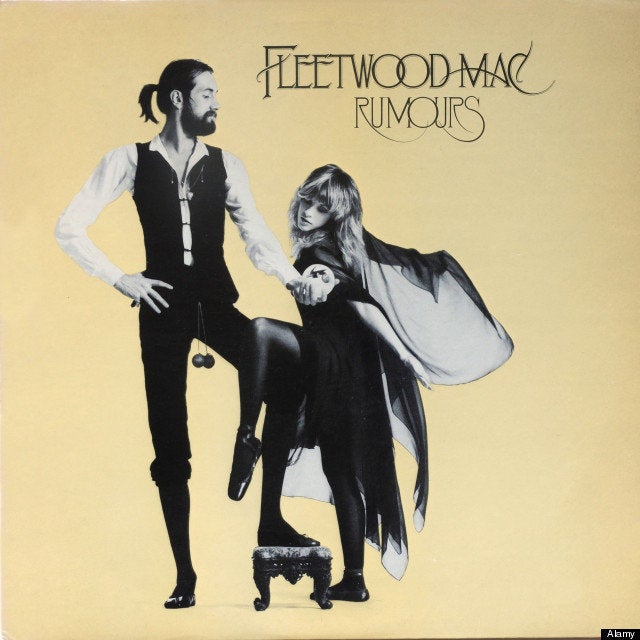 Kitten Covers