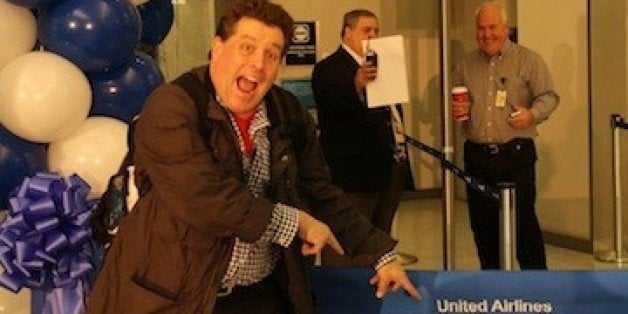 Peter Shankman travels a lot.
The entrepreneur and founder of Help A Reporter Out publicity service racks up extra airline miles each year. But two weeks ago, he decided to shed those miles -- for people who can't afford to fly home for the holidays.
"I have the miles," Shankman told The Huffington Post. "So, why not?"
He set a goal to find six worthy individuals, who could apply through his blog to be picked. That number soon became 10, when four people contacted him to donate their own miles. On Wednesday, JetBlue chipped in 10 more flights. Now, Shankman has 25 round-trip tickets to give away.
"Quite honestly, we were just moved by what [Shankman] was doing," Morgan Johnston, of JetBlue, told HuffPost. "I think more people should support people doing good things."
Shankman, 41, originally planned to have his assistant, Meagan Walker, pick the winners on Friday. But with this week's donations, he's extending the application deadline until Sunday night.
Those interested in applying can leave a comment on Shankman's blog post, explaining why they should get a ticket. As of Friday, more than 200 commenters have left a note -- some hoping to be picked and some applauding Shankman on the project.
A few offered their own donations.
"Celebrating for the holidays is so near and dear to my heart," wrote Celest Benn, CEO of FreeBirthdayStuff.com. "Celebrating a birthday is just as important, too. So... you pick 'em and let me know their birthdays. I'll send a present!"
Other companies have stepped up, too. Each Shankman flyer will get a winter jacket from ScotteVest, a three-month TripIt Pro travel planner subscription, and a yearlong subscription to magicJack phone service, so they can call home even when their trips are over. Ten flyers will also get free rides to and from the airport from GroundLink.
"The outpouring of kindness has been unbelievable," Shankman told HuffPost. "Just really unbelievable."
UPDATE Tuesday, Dec. 10: Shankman has announced his 25 winners. You can view the list here.
Related
Before You Go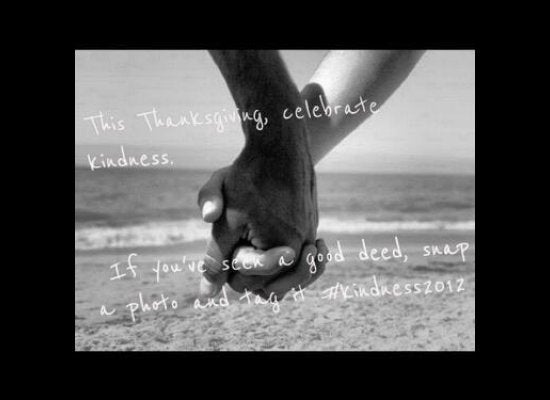 Holiday Acts of Kindness
Popular in the Community