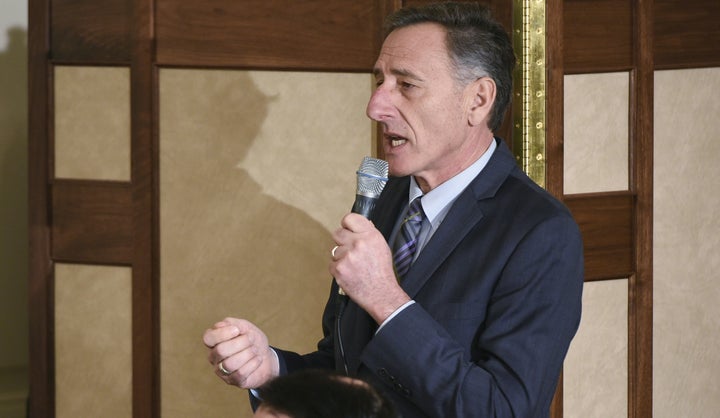 The legislation, passed nearly four years ago, allows patients who have been diagnosed with six months or less to live to choose to end their own lives with the help of their physician.
Shumlin, who decided against seeking re-election in 2016, spoke about his father's death while detailing his legislative accomplishments in his farewell address on Wednesday.
"Terminally ill patients can now make their end-of-life choices as they should be able to," Shumlin said. "In my wildest dreams when I signed that bill, I never thought that my own dad, who was suffering from a miserable terminal cancer, would be able to die with dignity in his own state, so thank you."
Shumlin's father, George Shumlin, died in 2014 at age 88. While the governor previously said his father's "decline was brief," Shumlin had not publicly addressed his father's choice to use the state's death-with-dignity law.
After his farewell address, Shumlin told Seven Days his father had esophagus cancer.
"The way you die of cancer of the esophagus is you can no longer swallow," Shumllin said. "It's a very slow, painful and miserable death. He turned to his family when it got pretty advanced and said that he wanted to go out with dignity, and so we honored his wish."
Vermont's aid-in-dying law, signed by Shumlin in May 2013, allows physicians to grant terminal patients' requests for lethal medication. The law, like those in other states, has built-in safeguards against abuse.
Vermont was the fourth state to pass a death-with-dignity law, following Oregon, Montana and Washington, and the first state to pass an aid-in-dying law via legislation. California, Colorado and Washington, D.C., have since adopted similar policies.
Before You Go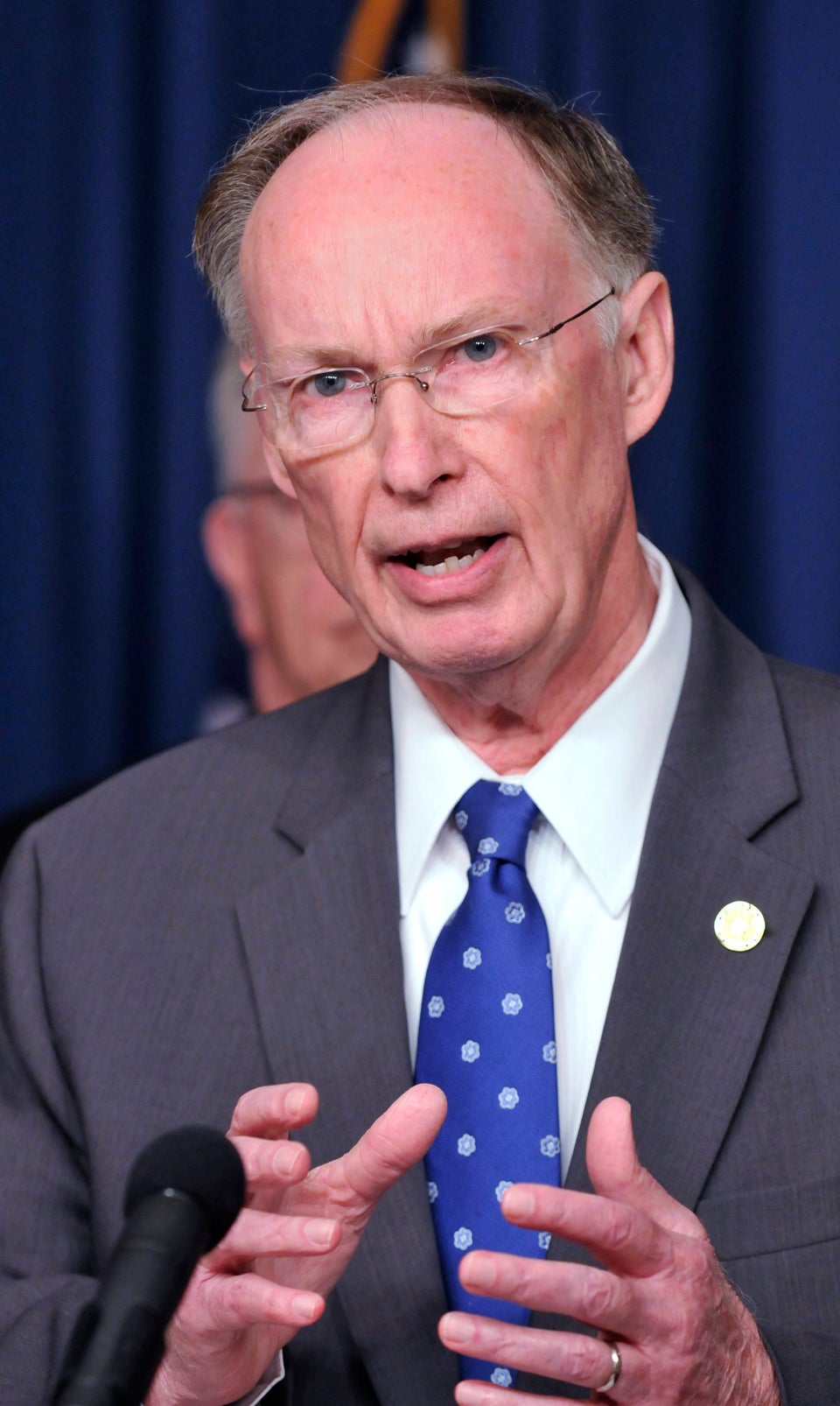 United States Governors
Popular in the Community