Gov. Peter Shumlin (D) was re-elected Thursday by the Vermont legislature, which voted 110-69 for Shumlin over challenger Scott Milne.
The November race between Shumlin and Milne was a close one, with Shumlin maintaining less than a 2-point lead at the end of election night. The Vermont constitution says candidates for governor, lieutenant governor and treasurer are required to win a minimum of 50 percent plus one to be elected directly, the AP reported in November. Because Shumlin finished with 46.4 percent of the vote and Milne didn't concede the race, the decision was left to the state legislature.
In the history of Vermont, 23 previous elections for governor have gone to the Legislature, which nearly always gives the election to the candidate who won the most votes. There have been three exceptions, the last one in 1853.

Shumlin was chosen by the Legislature for his first two-year-term in 2010. That year Shumlin won 49.5 percent of the vote while his Republican opponent had 47.7 percent. The most recent time the race involving an incumbent governor was decided by the Legislature was in 1986.
Before You Go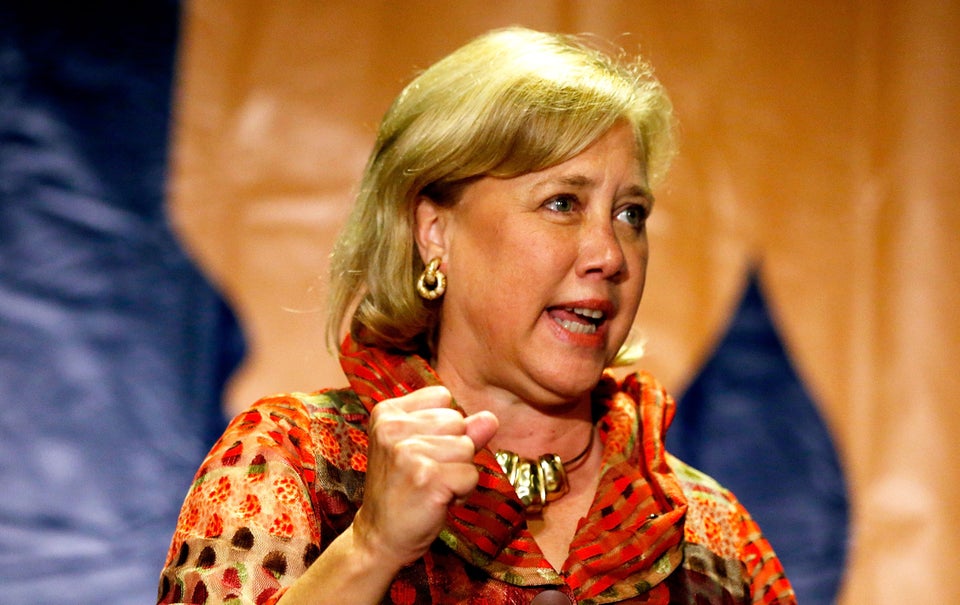 2014 Election Results: Winners & Losers
Popular in the Community