We did, however, have some reservations. Would the lower price-point have a negative effect on the look of the items? Would the luxurious aesthetic translate in the mass market? Luckily, all of our concerns were squashed as soon as we got to take a look for ourselves and chat with the designer.
Citing St. Barths as the inspiration for this beachy collection, Som revealed there were "no challenges working at a lower price point," adding that offering his designs to the masses is "the most exciting part." When asked what it is about that exact location that inspires him, Som said "St. Barths specifically has the perfect combination of French chic with that island, laid-back feel, and I wanted to capture that idea for women everywhere."
His impressive design career includes more than a slew of collections. Som is a two-time nominee for the Perry Ellis Award for Emerging Talent and of course, has plenty of experience dressing celebrities like FLOTUS. "Michelle Obama is not only an amazing, accomplished woman who is doing wonderful things, she also has a great sense of personal style. She is really dressing the way modern women dress, mixing high and low -- really having fun with it," he said of the First lady.
So, was she another source of inspo for the line? "It's funny. In every collection, there are a lot of dresses, and I always think in the back of my head, 'is this a Michelle Obama dress?'"
We can't blame him for thinking that, and we have to admit we can see her rocking one of the maxi dresses come summer.
You can shop the collection online now and in Kohl's stores starting April 10. Take a look at Som's favorite pieces from the collection below, including a menswear inspired jersey vest that is definitely going on our must-have list for spring.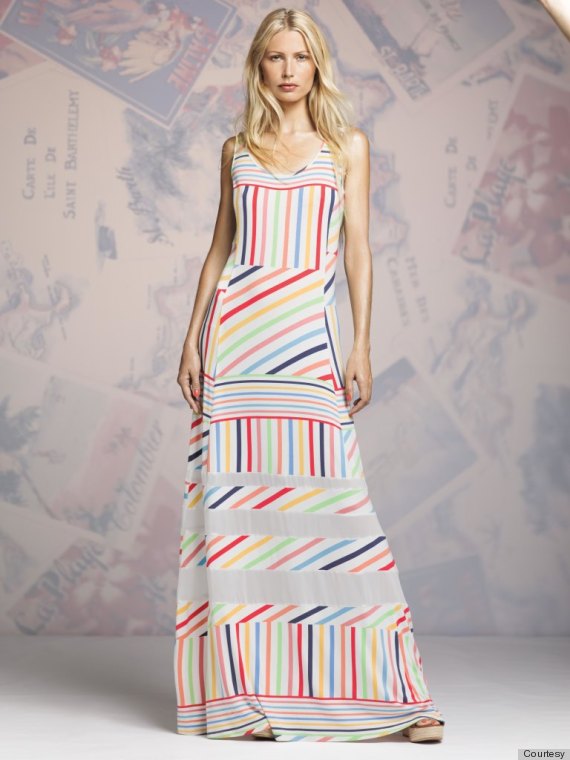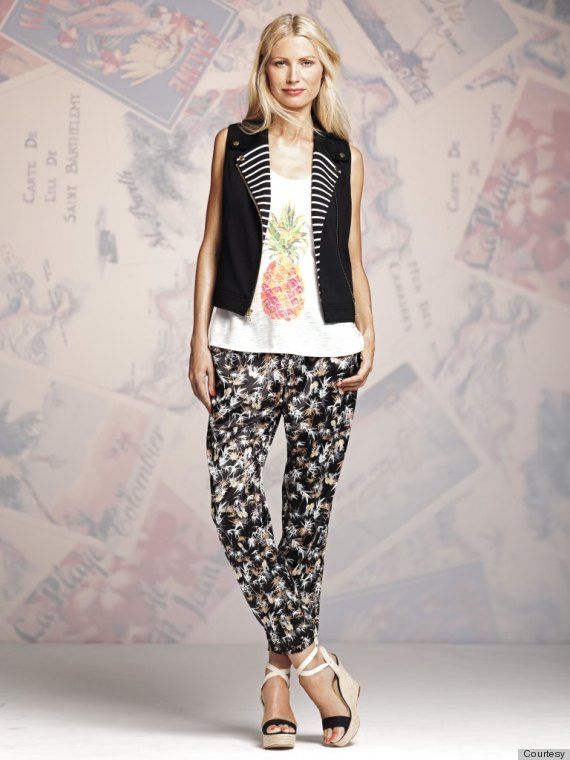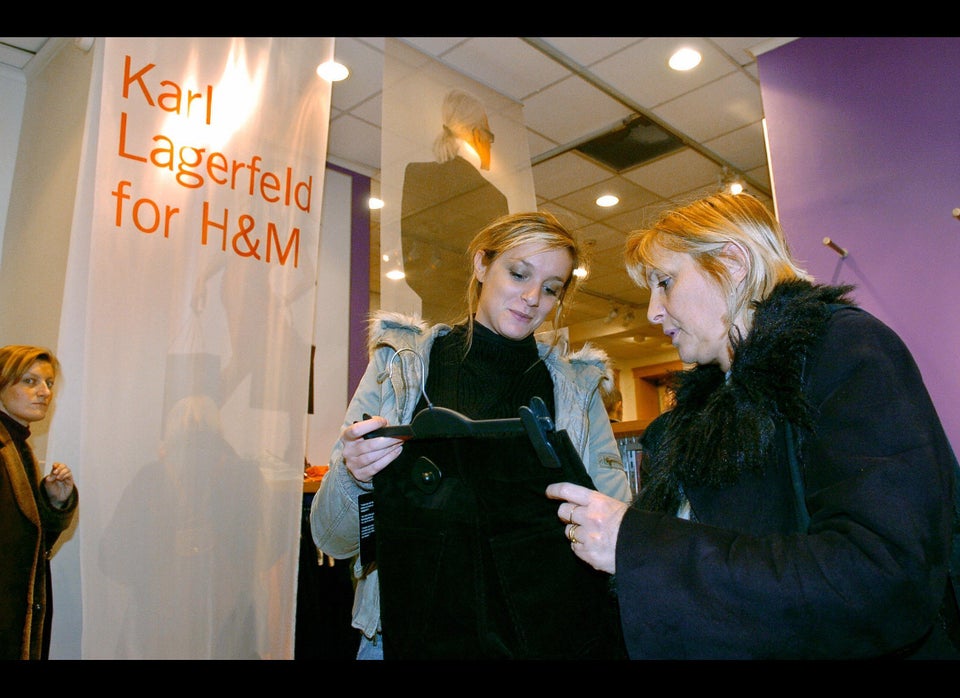 A History Of Designer Collaborations