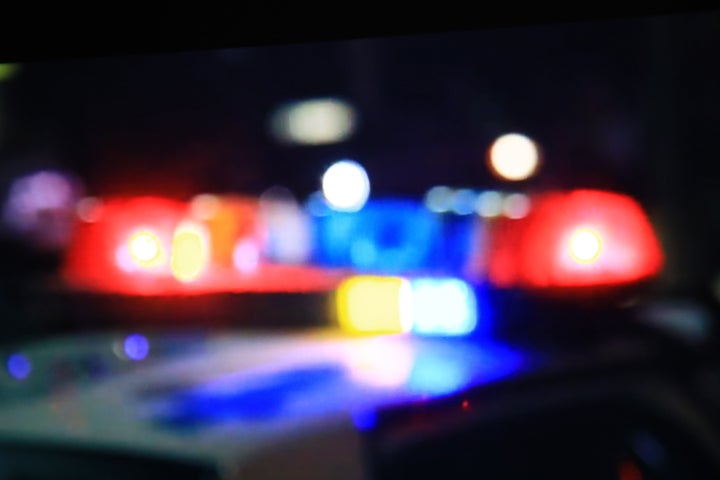 No charges will be filed in the Dec. 12 shooting death of 29-year-old Pennsylvania resident Peter "Bernardo" Spencer, a Jamaican immigrant, at a cabin in rural Venango County, the district attorney has decided.
Paul Jubas, the attorney for Peter Spencer's family, said the Venango County district attorney told the family Tuesday of his determination of self-defense.
"Today the Venango County District Attorney announced that no charges will be filed for the shooting death of Peter Spencer," Jubas said in a statement obtained by HuffPost.
"While we disagree with the decision, we are not surprised by it," Jubas added. "This is the type of behavior we have seen from the PA State Police and Venango County District Attorney from the outset."
Jubas asked for privacy for Spencer's family.
Spencer was found dead of gunshot wounds after he'd been invited to a cabin by a Pittsburgh co-worker. At the cabin, they were joined by three of the co-workers' friends.
The killing of Spencer, a Black construction worker who had moved to the U.S. from Jamaica at 16, initially raised suspicions and mixed emotions because the co-worker and his friends were white. Spencer's family said they viewed it as a hate crime, characterizing his death as a "modern-day lynching," according to the Philadelphia Inquirer.
Pennsylvania state troopers said in their police report that they responded to a call about a shooting at 2:26 a.m. Dec. 12 and found Spencer's body lying "in the front yard of a residence."
Troopers said they seized "multiple firearms, ballistic evidence" and "controlled substances" at the scene. The report identifies one 25-year-old suspect in the killing along with "three additional identified individuals." The four were "detained and questioned" at a police station and were released pending an investigation.
According to the Venango County district attorney's office, the investigation determined that Spencer began aiming and shooting an assault-type gun erratically after ingesting alcohol and psychedelics with the four men, the Inquirer reported.
The district attorney said Tuesday that the man who shot Spencer, whose name was never disclosed, had been justified in shooting him in self-defense.
Popular in the Community