Miller decided she did not want Isabella to see Jenkins and sued for sole custody in the state, according to The New York Times. But in 2006, after several years of custody battles, a Virginia appeals court finally sided with Jenkins, ruling that under the Parental Kidnapping Prevention Act, Virginia had to defer to Vermont courts, granting Jenkins visitation rights.
It was designed again normally for the context of heterosexual marriages that break up, where there is a divorce and perhaps a custody battle between two parents who are both the biological parents — the biological mother and the biological father — who have divorced each other and it's designed to prevent someone from taking a child and crossing state lines to another jurisdiction in order to get a more favorable court ruling. So the Parental Kidnapping Prevention Act was designed to protect the rights of a biological parent so that they cannot have their rights violated by the other biological parent. But here you have the rights of the biological parent being violated by someone who is not the biological parent at all.
"Millions of straight Americans adopt, foster, use surrogates and IV treatments, and otherwise parent kids that are not biologically related to them," Queerty's Dan Avery writes. "Including, we can only assume, members of the FRC."
Before You Go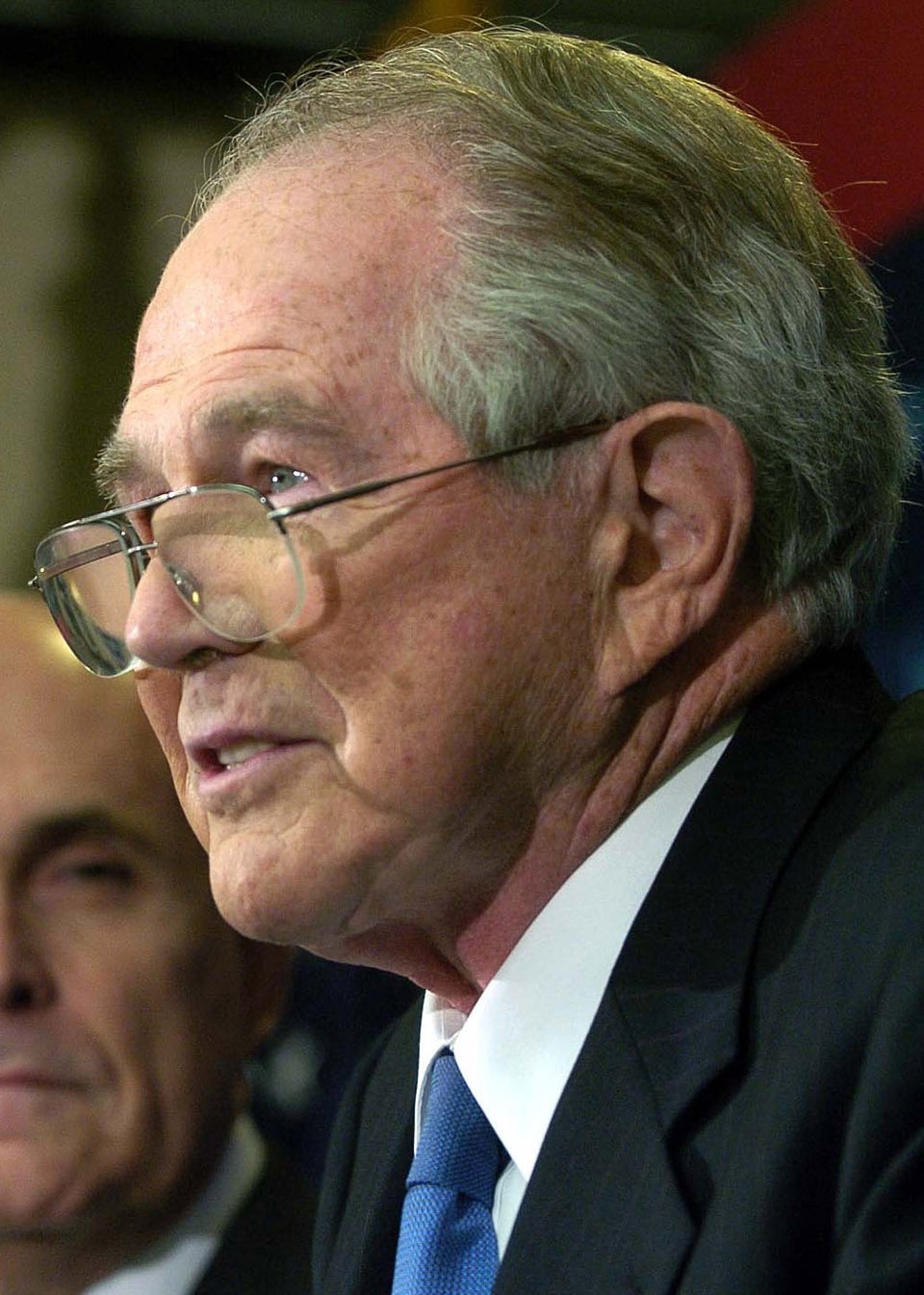 Dumbest Anti-Queer Statements
Popular in the Community