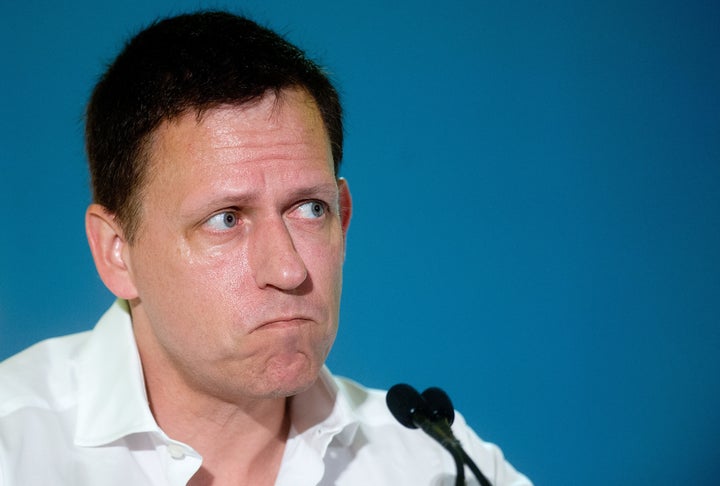 UPDATE Oct. 25: Thiel apologized in a statement to Forbes: "More than two decades ago, I co-wrote a book with several insensitive, crudely argued statements," Thiel said. "As I've said before, I wish I'd never written those things. I'm sorry for it. Rape in all forms is a crime. I regret writing passages that have been taken to suggest otherwise."
PREVIOUSLY: Peter Thiel thinks sexual assault can sometimes be defined as "seductions that are later regretted."
The book focuses on the impact multiculturalism has on academic institutions and discusses subject areas including gender, race and political correctness. Some of the book's most inflammatory quotes are included in a section that discusses a 1991 Stanford rape case involving a 17-year-old female student and a star athlete (it's eerily similar to the Brock Turner case). The section features multiple arguments that not only discredit victims of sexual assault, but also sympathize with perpetrators.
"[Thiel] attempted to discredit the idea of date rape ― he wrote that the definition of rape had been erroneously expanded to include 'seductions that are later regretted,'" Wong wrote. "He also suggested that the movement to combat it on college campuses was motivated by animosity toward men."
Although Thiel and Sacks admit that the alleged perpetrator in 1991 was "clearly guilty" of serving alcohol to a 17-year-old woman, they continue to perpetuate the idea that the woman "regretted" the entire incident, forcing her to call it rape.
Stanford's sexual assault policy at the time read: "Sexual assault by force or coercion, including deliberate coercion through use of drugs or alcohol, is absolutely unacceptable at Stanford University," according to Wong. Wong wrote that Thiel and Sacks found this policy to ― somehow ― be problematic.
According to Wong, Thiel and Sacks' response to the sexual assault policy was: "Ludicrous!"
It is ludicrous to believe that anyone who had been forcefully violated would not know it and bear physical marks.
The two geniuses later wrote that rape charges are "nothing more than belated regret," all while using the term rape in quotes (because it might just not be real when a woman cries rape!).
Read below to make your blood boil (emphasis ours):
... But since a multicultural rape charge may indicate nothing more than belated regret, a woman might "realize" that she had been "raped" the next day or even many days later. Under these circumstances, it is unclear who should be held responsible. If the alcohol made both of them do it, then why should the woman's consent be obviated any more than the man's? Why is all blame placed on the man?
Just when you thought it couldn't get worse, Thiel and Sacks also suggest that the real victims of the "rape crisis movement" (whatever that may be) are, of course, men: "The purpose of the rape crisis movement seems as much about vilifying men as about raising 'awareness.'"
Head over to The Guardian to read more disturbing excerpts from Thiel and Sacks book.
The Huffington Post has reached out to Thiel for comment.
Support HuffPost
The Stakes Have Never Been Higher
Related
Before You Go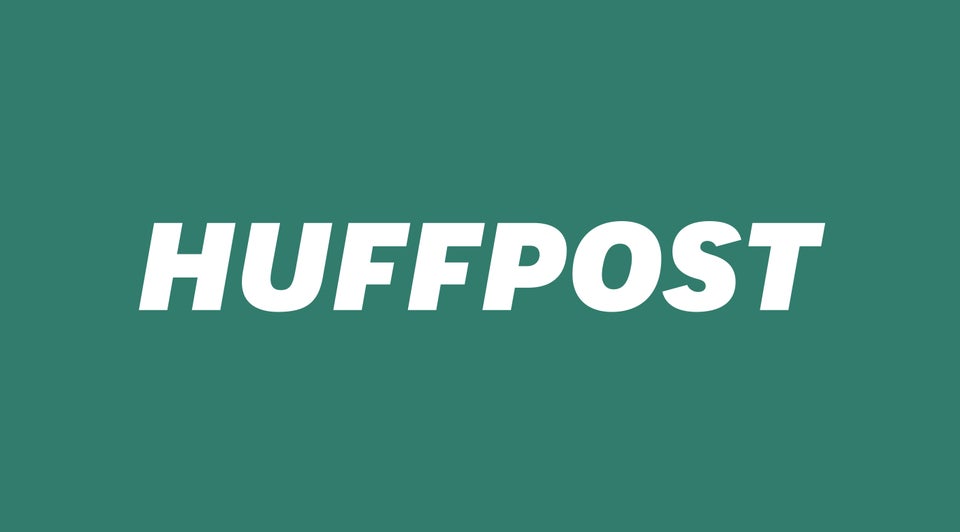 Donald Trump Is That Guy
Popular in the Community