Cardinal Peter Turkson of Ghana, a frontrunner to succeed Pope Benedict XVI, has suggested that gay priests are, in part, to blame for the sex abuse scandal that rocked the Catholic Church.
"We need to be true and faithful to the faith which makes a church a church," he said, "and we need to be true to being relevant in society in fulfillment of the mission of the Church." Adding, "We may not sacrifice one for the other. So while the Church seeks to be relevant to society ... we also need to have a mind on what it is that the Church believes."
Then, the conversation turned to the Catholic Church's sex abuse scandal. Amanpour asked Turkson if it's possible the scandal, which swept across the U.S. and Europe over the past decade, could reach Africa.
"Not in the same proportion as we have seen in Europe," Turkson said. "Probably because African traditional systems kind of protect or have protected its population against this tendency. Because in several communities, in several cultures in Africa, homosexuality, or for that matter, any affair between two sexes of the same kind are not countenanced in our society. So, that cultural 'taboo,' that tradition has been there. It's helped to keep this out."
The report notes that homosexual men began entering the seminaries "in noticeable numbers" from the late 1970s through the 1980s. By the time this cohort entered the priesthood, in the mid-1980s, the reports of sexual abuse of minors by priests began to drop and then to level off. If anything, the report says, the abuse decreased as more gay priests began serving the church.
More boys than girls were abused because priests had more access to boys in parishes, schools and after-school activities, the report also notes.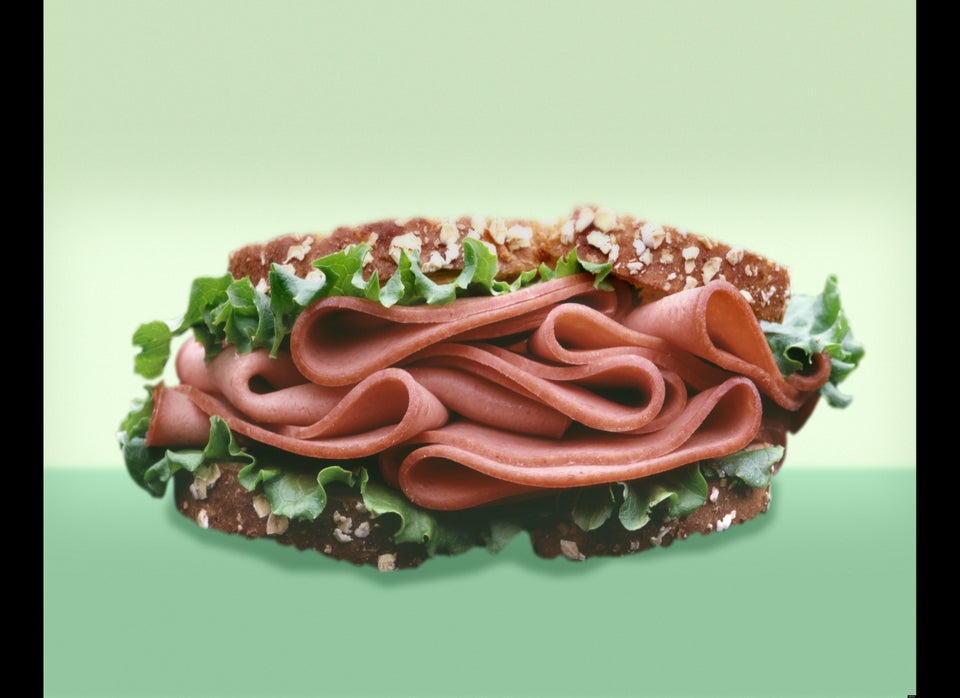 13 Things The Bible Forbids (That You're Probably Guilty Of Doing)