Finding items that fit in the world of online shopping is tough enough as it is, but for petite shoppers, it can be an extra challenge. Not all retailers offer items with the proper cuts and proportions, and when they do, they often sell out fast.
Although there has been a market for petite fashion for some time, the selection is limited and the styles repetitive. To help the vertically challenged, we've rounded up some of the best online stores that offer items that are perfect for the smaller consumer. From Nordstrom's amazing shoe selection (you can find sizes 3.5 and 4), to Topshop's stylish and affordable fashions, there are tons of great options out there -- it just takes some hunting.
Check out our list of the eight best sites for petite shoppers and let us know if we missed any gems!
Ann Taylor: If you're looking for great business casual options, look no further than Ann Taylor. They have dress pants with a 30" inseam and blazers cut specifically for those with a smaller stature.
ASOS: With their stylish and affordable pieces, ASOS might just be one of the best retailers for petite shoppers. Targeted at women 5'3" and under, their on-trend collection (think cut-out dresses and lace blouses) is perfectly proportioned for those with diminutive figures.

Banana Republic: This great site offers most all their items in petite sizes, so you can get the pieces you love. If you're looking for a cute cotton dress, striped blouse or bright skirts, this is your best bet.
Bloomingdale's: It can be a challenge to find high-end designers who cater to petites, but at Bloomingdales you can find Citizens of Humanity printed denim and Michael Kors trench coats that will fit like a glove.
J.Crew: The mass-retailer offers the styles you love but with shorter sleeves and higher hemlines. (If you're after a bridalwear, this is also a good spot to look.)
Nordstrom: The best part of Nordstrom's petites section has to be their shoes. They offer Sam Edelman sandals and Cole Haan pumps in sizes 4 and 4.5, as well as Jimmy Choo boots in a size 3.5.
Target: This store is a great resource for those looking to save. With one of the largest selections, you'll be sure to find something that strikes your fancy.
Topshop: If you crave fashion-forward pieces that won't be too long and too big, head over to Topshop to find a variety of denim with 28" inseams and skirts with shorter hemlines-- no trip to the tailor required!
Celebs who dress their petite figures in style: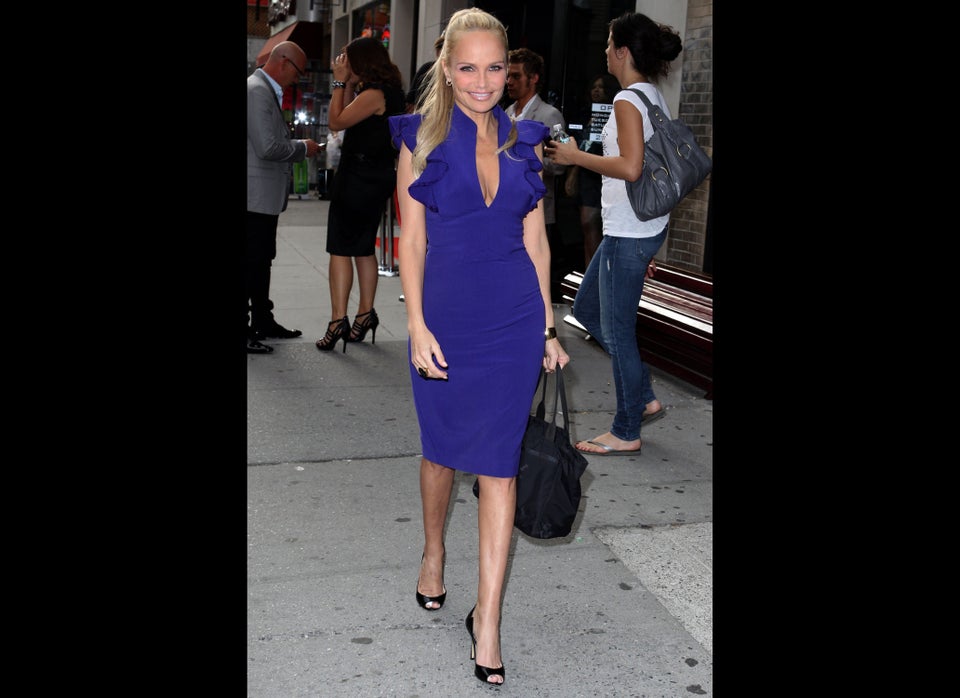 Short Celebrity Style (PHOTOS)
Related