Thousands are backing a petition calling for the cancellation of the TLC series "19 Kids and Counting" over the stars' discriminatory sentiments against the LGBT community.
A petition on Change.org launched by Jim Wissick of San Jose, California, states that "19 Kids and Counting," starring conservative Baptists Jim Bob and Michelle Duggar and their children, should be axed because of the LGBT fearmongering promoted by the family.
"The Duggars have been using their fame to promote discrimination, hate, and fear-mongering against gays and transgendered people," Wissick wrote in a letter to TLC which was posted on the Change.org petition page. "You need to take a stand on the side of justice and cancel their show."
His petition currently has more than 12,500 signatures with a goal of 100,000.
Wissick highlights Michelle Duggar's involvement in a robocall against an anti-discrimination housing law affecting the transgender community in Arkansas. In the call, which was made to state residents in August, Michelle said transgender women should not be able to use the proper restroom and dubbed them "males with past child predator convictions that claim they are female."
The Duggars became TLC network regulars when their show, at the time titled "17 Kids and Counting," debuted in 2008. Season 9 of the series, now titled "19 Kids and Counting," premiered in September and is currently airing.
A spokesperson for TLC was not immediately available for comment.
Before You Go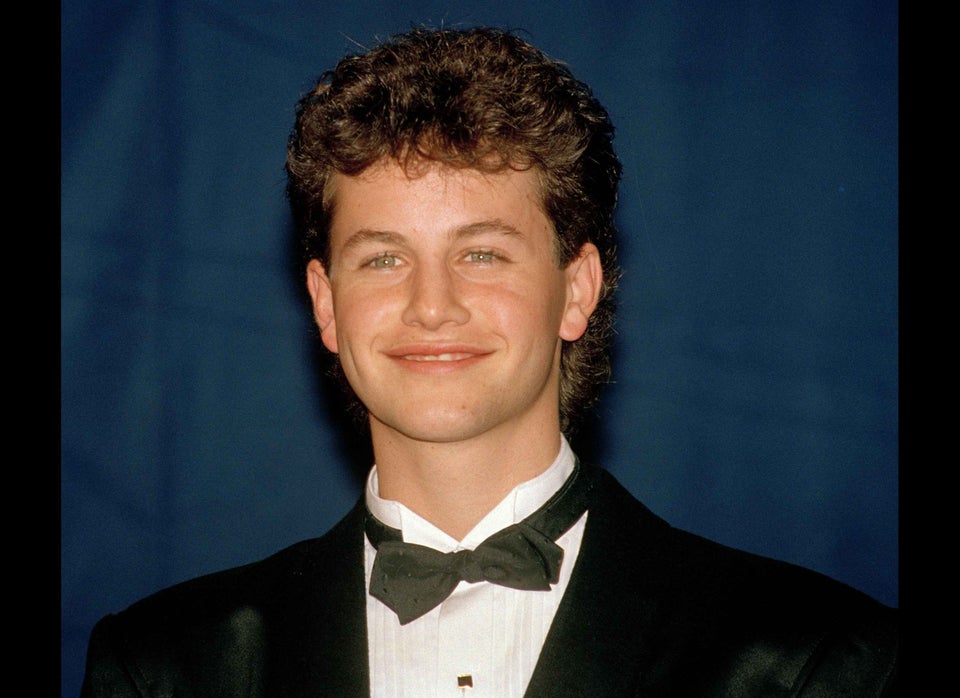 Anti-Gay Celebrity Statements
Popular in the Community