Many have rightfully condemned President-elect Donald Trump's appointment of known white nationalist Steve Bannon on Sunday.
Among those who condemned the move was the Southern Poverty Law Center, a national organization dedicated to fighting back against hate and bigotry. Shortly following Trump's announcement on Sunday, the organization launched a petition to protest his decision and declare that Bannon, who is a chairman at the Breitbart News Network, has "no business in the White House."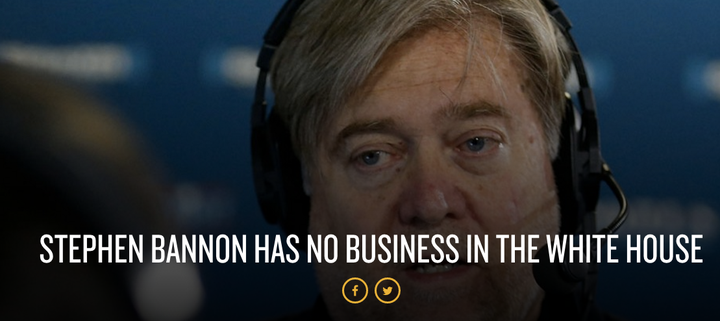 "We think the choice of Steve Bannon is a disaster," Mark Potok, a senior fellow at the SPLC, told The Huffington Post. "There's absolutely nothing on Trump's record as a candidate that would suggest that he is going to try and unite us in any way."
Potok said that, so far, more than 270,000 people have signed the petition, which calls out Bannon for publicly claiming that Breitbart is a "platform for the alt-right" ― a group of far-right white supremacists who aim to rebrand racism into a mainstream movement ― among other egregious acts.
"Under Bannon, Breitbart published a call to 'hoist [the Confederate flag] high and fly it with pride' only two weeks after the Charleston massacre when the country was still reeling from the horrors of the murders," the petition reads.
"Under Bannon, Breitbart published an extremist anti-Muslim tract where the author wrote that 'rape culture' is 'integral' to Islam."
Potok said he hopes the petition will attract as many signatures as possible and that the president-elect will actually listen to the voice of the people.
"Donald Trump has brought white nationalism unvarnished into the White House," Potok said. "His first appointments [to his cabinet] have underlined how divisive he really is."
The SPLC even took out a full-page ad on the back of Tuesday's edition of The Washington Post with a headline that read, "Tell Donald Trump To Reject Bigotry and Hate."
Learn more about the petition here.
Before You Go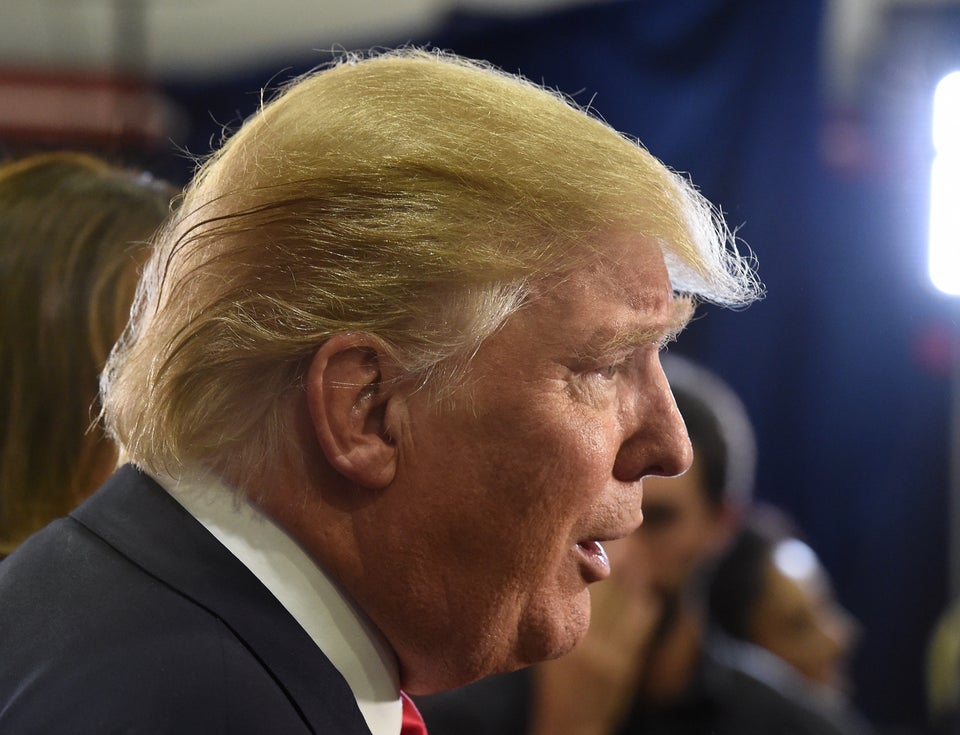 How Donald Trump Talks About Undocumented Immigrants
Popular in the Community