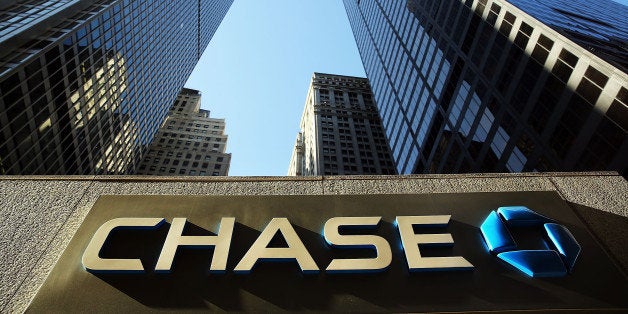 Since 2011, when the U.S. Supreme Court affirmed that it was perfectly okay for companies to take away a consumer's right to sue — and their ability to join other wronged consumers in a class action — by inserting a paragraph or two of text deep in lengthy, unchangeable contracts, the rush has been on for almost every major retailer, wireless provider, cable company, and financial institution to slap these mandatory binding arbitration clauses into their customer agreements. Now one petition is gathering signatures, calling on the nation's largest banks to put an end to the practice.
REAL LIFE. REAL NEWS. REAL VOICES.
Help us tell more of the stories that matter from voices that too often remain unheard.