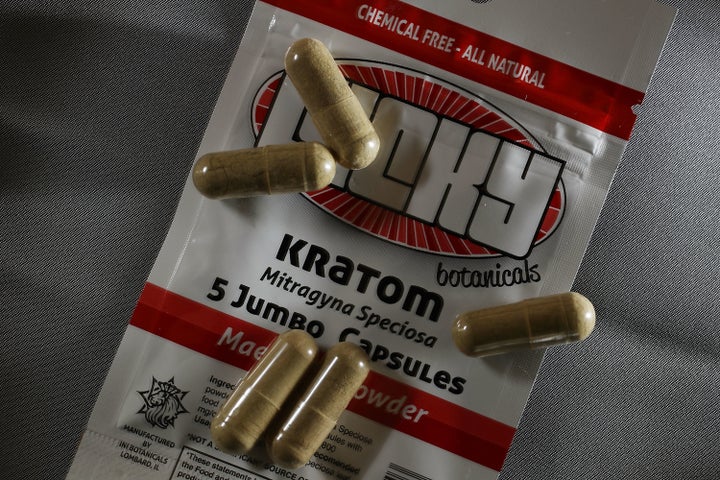 Over 100,000 people are calling on President Barack Obama to intervene after the Drug Enforcement Administration announced plans to wage war on kratom, a natural substance that has been touted as an effective treatment for a variety of symptoms, including opioid addiction.
The petition, posted last week to the White House's "We the People" platform, challenges the DEA's claim that active ingredients in kratom deserve to be placed in Schedule I under the Controlled Substances Act, alongside drugs like heroin and LSD.
"Schedule I drugs, substances, or chemicals are defined as drugs with no currently accepted medical use and a high potential for abuse," reads the petition. "This is not true for Kratom, it has been shown numerous times in reports from users to help recovering Opiate addicts, treat pain, combat depression and anxiety, and much more."
The plea also contends that a kratom ban enacted in Alabama earlier this year led to an increase in opioid overdose deaths, a claim that appears too early to confirm.
With over 100,000 signatures as of Thursday morning, the petition has reached the threshold that typically requires a response from the administration. But it's unclear if the White House will give one before the ban is set to go into effect.
In a notice published in the Federal Register last week, the DEA signaled its intent to ban kratom in order to "avoid an imminent hazard to public safety." The action, set to go into effect at the end of the month, would last two years, during which the government could decide to make the ban permanent.
The DEA didn't ask for public comment before making the announcement, completely surprising kratom advocates, including one of the nation's largest advocacy groups.
"Rather than have an emergency scheduling, why not host a summit meeting with all of the groups and organizations and investors that are out there selling this product and say, 'Hey, these are our concerns. If you don't clean this up this is what we're going to do'?" Susan Ash, founder of the American Kratom Association, a nonprofit that supports kratom consumers, told The Huffington Post last week. "Why not go to the sources that they're having the problems with?"
Kratom is made from the leaves of Mitragyna speciosa, a Southeast Asian tree related to coffee, and has been consumed in Asia for millennia, typically as a tea or powder. The herb contains alkaloids that appear to activate opioid receptors in the brain and reduce pain. Although most opioids have sedative qualities, low to moderate doses of kratom serve as a mild stimulant.
These characteristics have led advocates and some researchers to claim that kratom is effective at treating a variety of ailments. Many users say they've turned to the herb as an alternative to prescription drugs, like painkillers or anti-anxiety medication. Others say it has shown promise as a maintenance drug, or a step-down treatment, to help recovering opioid addicts. Because kratom satiates opioid cravings, some users have been able to wean themselves off harder prescription narcotics and even heroin.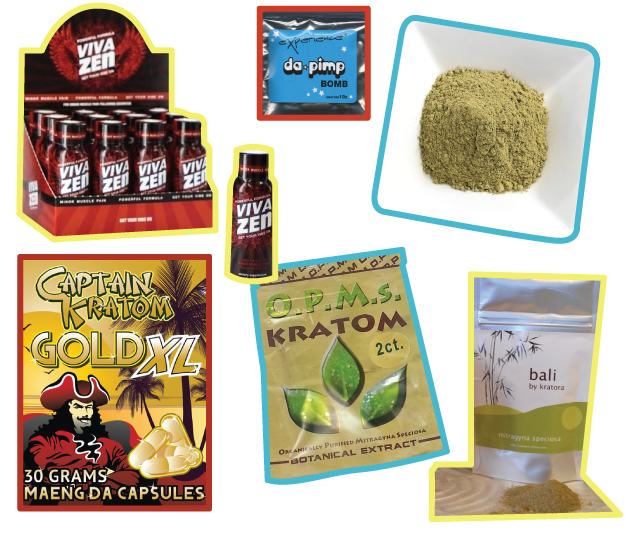 The DEA has provided scant evidence to support this alarming narrative.
In its notice, the agency equates any use of kratom ― regardless of the purpose ― to abuse, because the drug "does not have an approved medical use in the United States and has not been studied as a treatment agent in the United States."
While some medical research has pointed to potential benefits ― or at least, noted that the plant has a relatively low potential for abuse or acute harm ― none of these studies have even come close to the rigor or scale that would be required for Food and Drug Administration approval. That's not surprising, considering the process can cost pharmaceutical companies billions of dollars. Moreover, Big Pharma has little incentive to seek approval for plants like kratom, as corporations can't exactly patent leaves that have been around for millions of years.
Instead, the DEA is relying on isolated reports to back up its contention that kratom prohibition is urgently needed. The notice cites the Centers for Disease Control and Prevention's recent decision to declare kratom an "emerging public health threat." The CDC based this move on 660 calls to U.S. poison centers related to kratom in the six years from January 2010 to December 2015, and 555 positive drug test results for for kratom from December 2014 to March 2016.
The DEA points to an upward trend over this period, which shows "growing abuse and popularity of these substances." But these incidents make up just a tiny portion of the more than 3 million annual calls to poison centers, and the millions of drug tests the CDC surveyed.
The agency also claims there have been "numerous deaths associated with kratom," yet fails to provide an example of one in which the herb was found to be the only contributor. Such a case does not appear to exist, and most users report that consuming too much kratom will only lead to nausea and vomiting.
Of the 30 total documented deaths associated with kratom around the world, many tests found that subjects had been abusing other drugs or suffering from other pre-existing health conditions.
This story has been updated to note that the petition now has over 100,000 signatures.
Popular in the Community