 It's a different kind of "hope" and "change."
Stewart says she was inspired by President Obama's and Gov. Chris Christie's bipartisan efforts to help Sandy victims and wants to see politicians give back in other ways as well.
"I am not sure what the plans are for all these campaign supplies once the campaign is over (maybe a warehouse? maybe a landfill?), but I can guarantee you that public schools nationwide could use a lot of it long after we know the election's winners and losers," she writes on the petition's webpage.
More than 300 people have signed the petition so far, citing their reasons for their support. "Terrific idea from yet another NJ public school teacher who spends her own money to make sure her kids have what they need. I sure hope the candidates initiate this simple program," Kate Browarny writes.
Stewart is not looking for major donations -- just basic supplies such as pens, tape or even a used printer, she writes.
It's not the first time the candidates have been called upon to redirect their campaign funds to the greater good.
"The candidates should agree to donate at least half of the amount in their campaign bank accounts to Hurricane relief efforts. The Federal Election Campaign Act allows candidates to donate money to charity, and donating this money to the recovery will provide a bipartisan display of support that can help to improve political discourse—and may facilitate compromise in the other logistical areas regarding the election."
Before You Go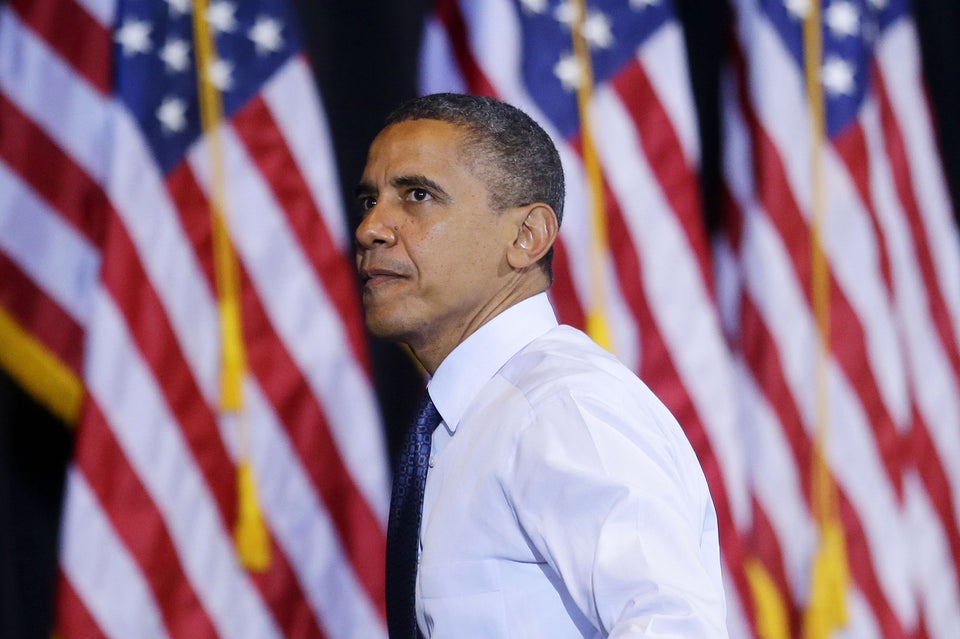 Politicians React To Sandy
Popular in the Community