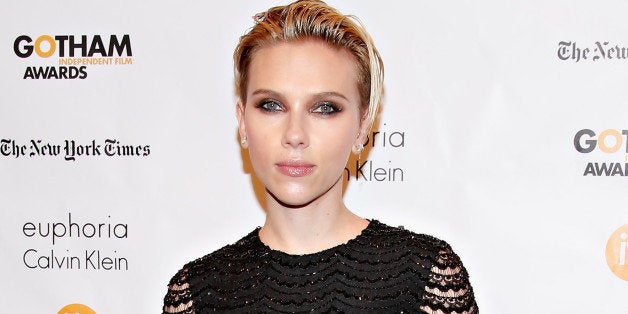 A recent petition is calling for Scarlett Johansson's role in "Ghost in the Shell" to be recast on the grounds of whitewashing.
Earlier this month, Variety reported that Johansson had signed on to star in DreamWorks' big-screen adaptation of the anime adventure, focusing on the story of a covert operations unit in the Japanese National Public Safety Commission and following the lead protagonist, Major Motoko Kusanagi.
While the 30-year-old certainly has had box office success starring in action films, like Marvel's "Avengers" series and "Lucy," after the announcement was made critics called the casting "whitewashing" due to the comic's Japanese origins.
Now, there is a Care2 petition requesting DreamWorks consider recasting the role.
"What concerns me is the fact that minority actors are so rarely given opportunities in big-budget leading roles," petition author Julie Rodriguez said in a press release sent to The Huffington Post. "It's a self-defeating cycle: Hollywood insists viewers won't be drawn unknown minority actors, but they're never given the chance to break out of a narrow set of background roles to prove themselves. 'Ghost in the Shell' could have been a perfect opportunity to buck this trend, but instead promising actresses are being passed over."
The petition has a goal of 14,000 signatures and has already collected more than 13,000.
Others have voiced issue with the fact that an Asian-American actress was not chosen. Marissa Lee, co-founder of the entertainment equality group Racebending, wrote a blog post in response to DreamWorks' decision, explaining that it's a missed opportunity for inclusive representation.
"Ultimately, 'Ghost in the Shell' is a story about what makes us human. Having access to powerful media representation is key for minorities to be seen as human. As a successful white actress, Scarlett Johansson has been privileged to play powerful women characters in action films. 'Ghost in the Shell' was a chance for an actress of Asian descent to have that same opportunity."
DreamWorks had no comment when contacted by The Huffington Post.
Before You Go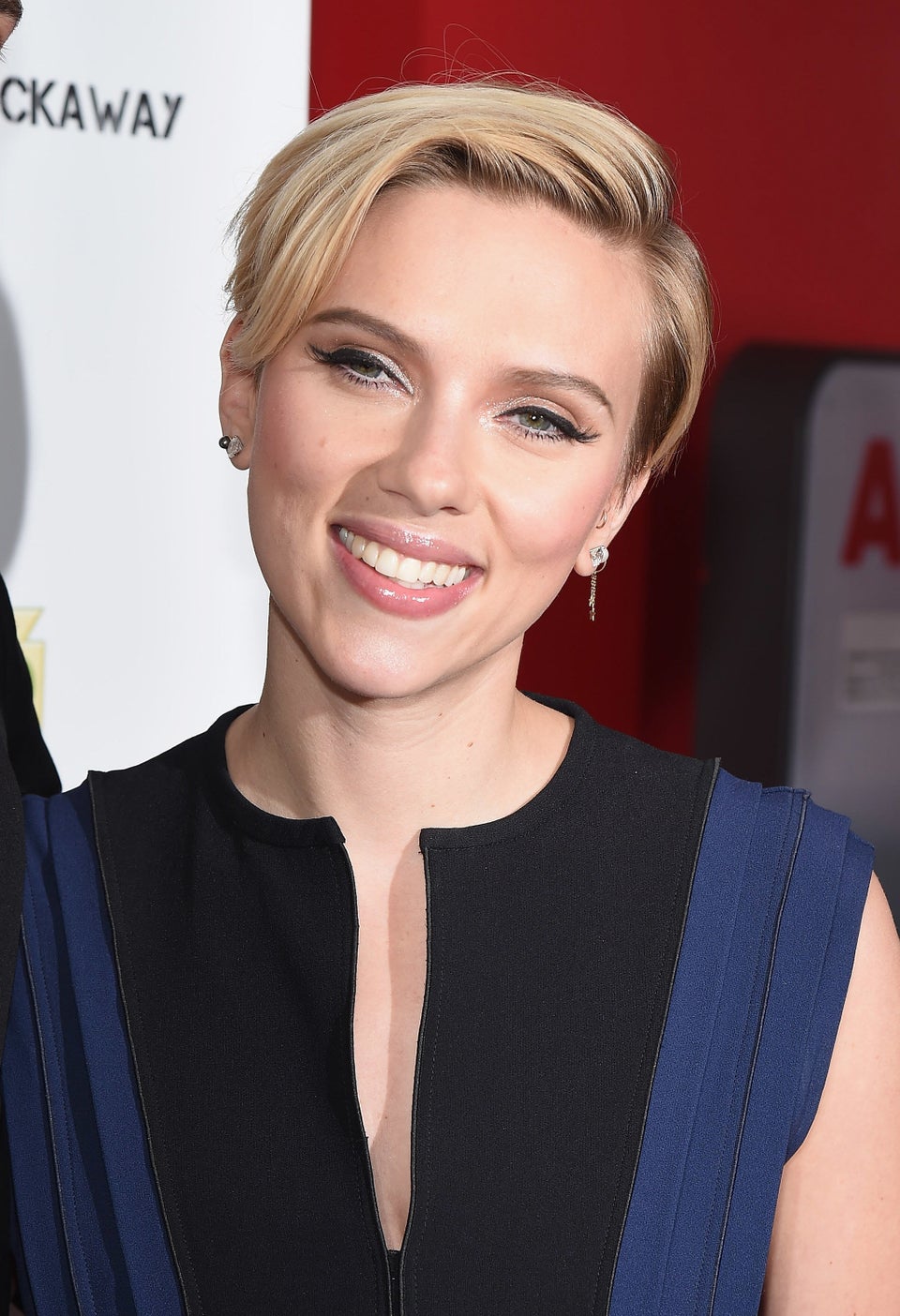 Scarlett Johansson
Popular in the Community