Want to see "The Interview"? So do a lot of other would-be moviegoers, dissatisfied with Sony Pictures' decision this week to scrap the controversial film (which depicts the assassination of North Korean dictator Kim Jong Un). And some have whipped up online petitions in an attempt to change studio executives' minds.
The hackers, of course, were pleased with the company's decision. The group, which the FBI has claimed is connected to North Korea, released a statement calling the decision "very wise" and suggested additional leaks would not be made unless the studio "made additional trouble."
For those who would like Sony to do just that, options are limited. The studio, which not even George Clooney could convince industry leaders to defend, has said it has no plans to release the film in any form. But petitioners hope Sony might listen to the voice of the people.
From Change.org: "Please release 'The Interview' and stop letting terrorists decide which movies Americans get to see."
When Sony and the major theater groups declined to release "The Interview" because hackers threatened us and told them not to, they literally negotiated with terrorists. And, as even a cursory knowledge of modern American cinema would tell you, negotiating with terrorists is bad.
From We the People: "Urge Sony pictures to release the film 'The Interview' and protect our 1st Amendment."
We want our government to defend our first amendment by urging Sony to release "The Interview" and offer protection to movie goers as well as those involved in the production of the movie.
The White House is expected to respond to any We the People petition that receives more than 100,000 signatures within 30 days. You can also add your signature here.
Will signatures get anything done? We can't say. Although their exact impact remains unquantified, online petitions have achieved results in the past.
Before You Go
"The Muppet Christmas Carol"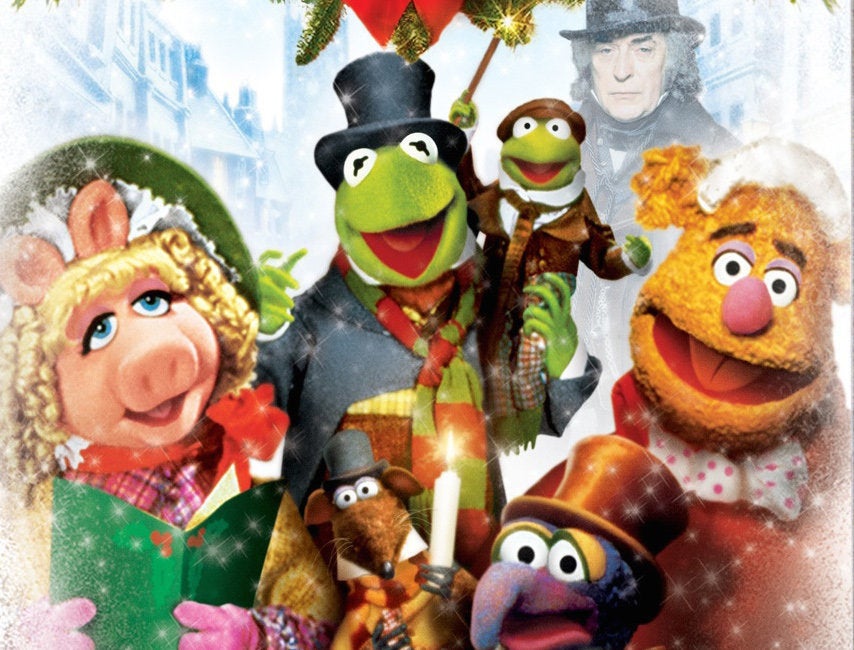 James Bond marathon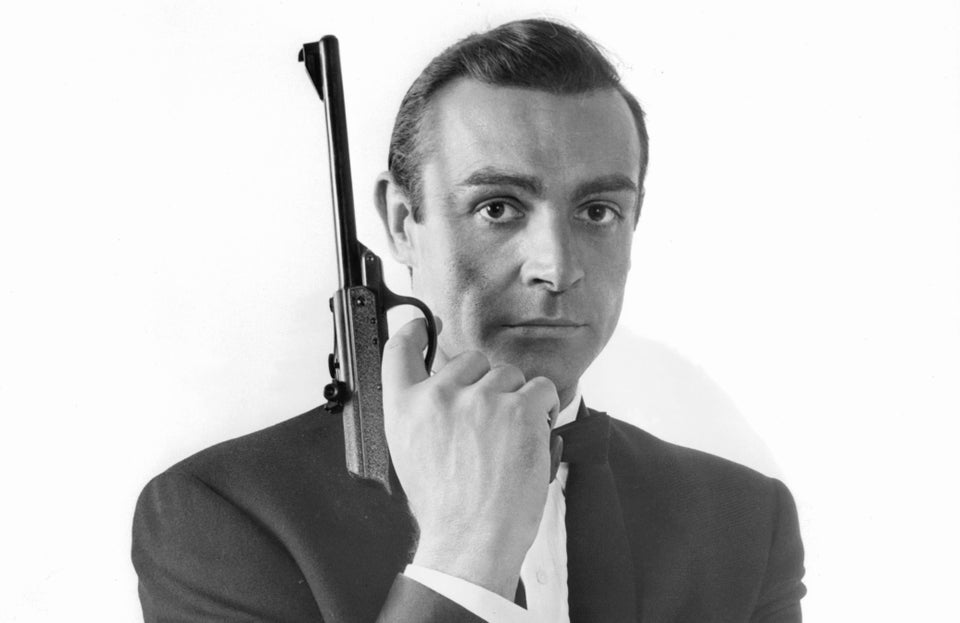 Archive Photos via Getty Images
"White Christmas"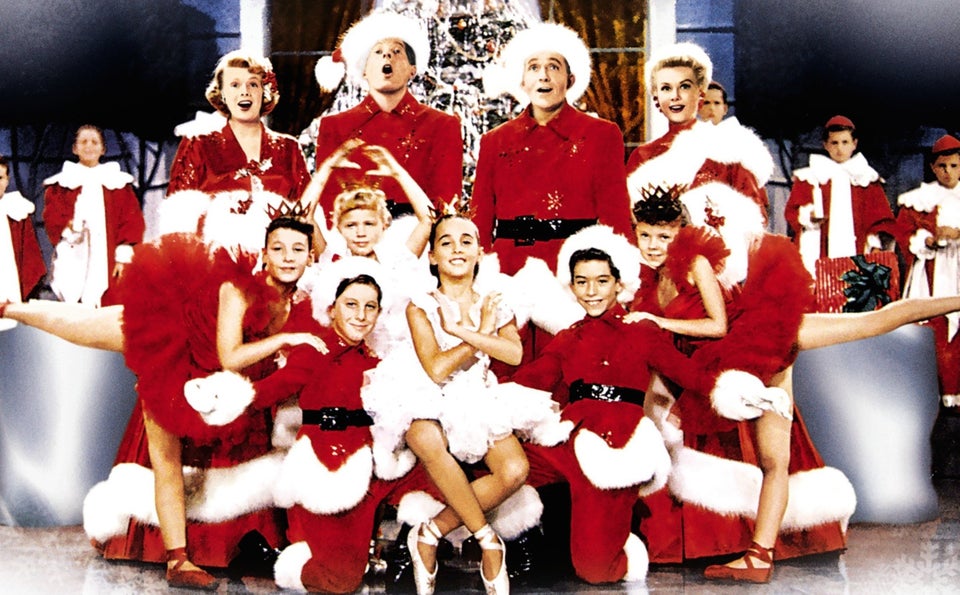 "Pirates of the Caribbean"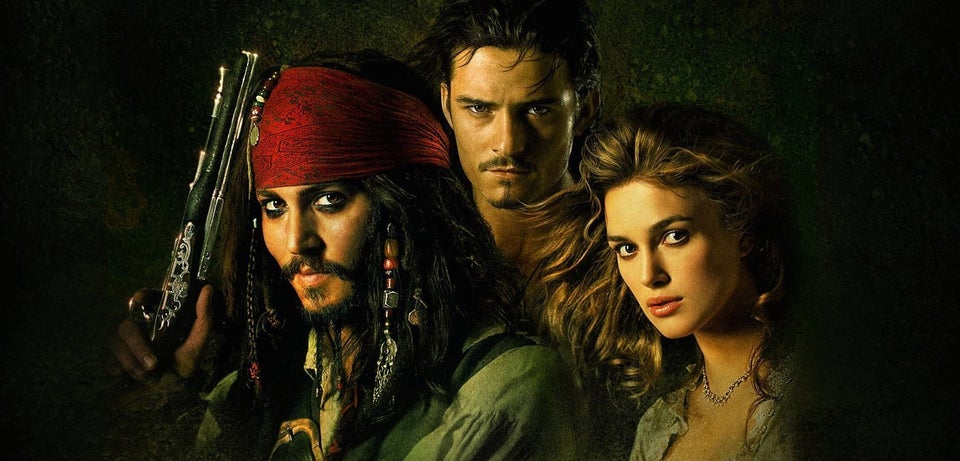 "Happy Christmas"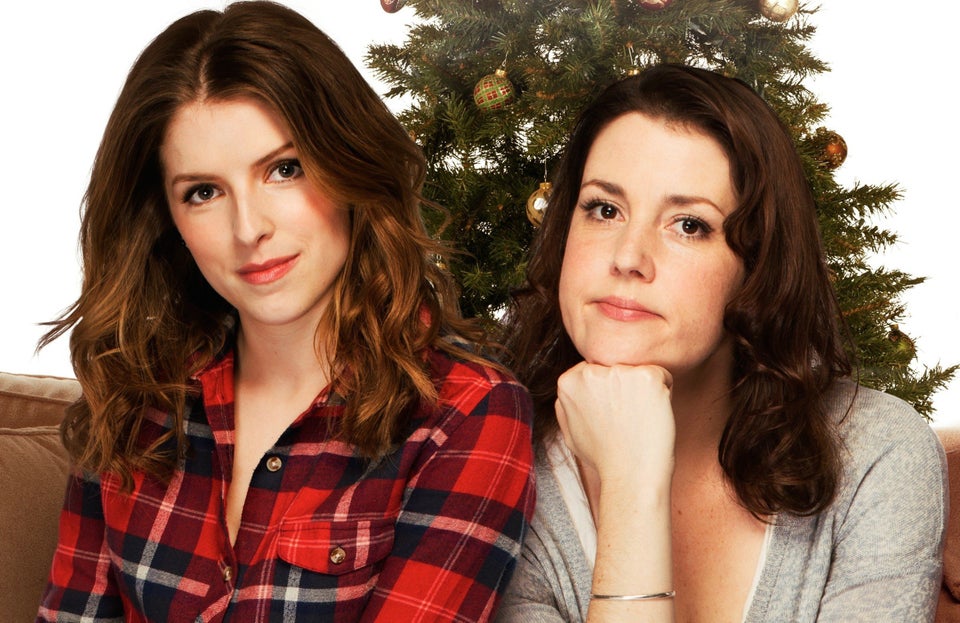 "The Usual Suspects"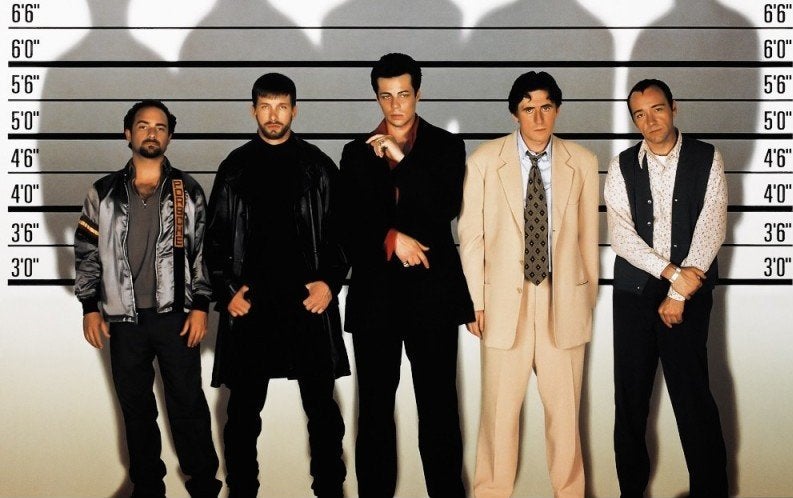 "Zoolander"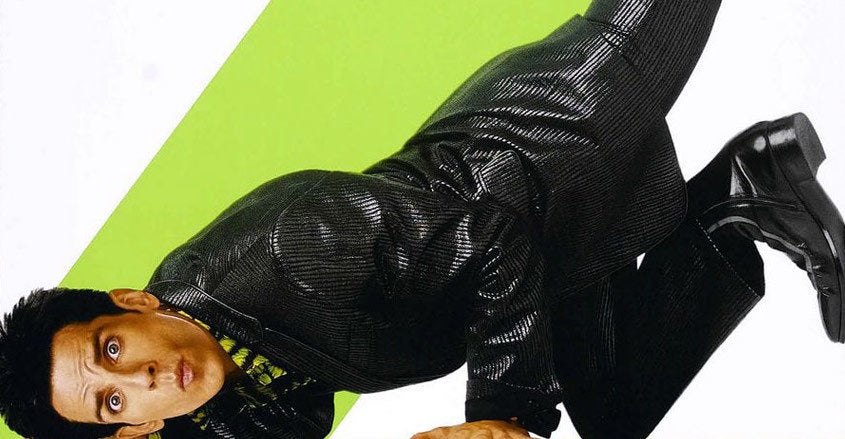 Village Roadshow Pictures
"Love Actually"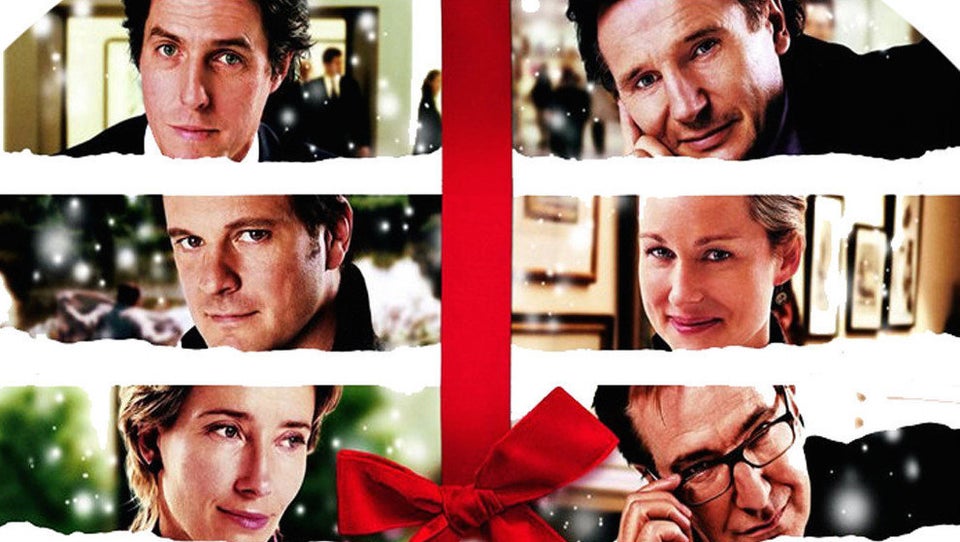 "Kill Bill Vol. 1 & 2"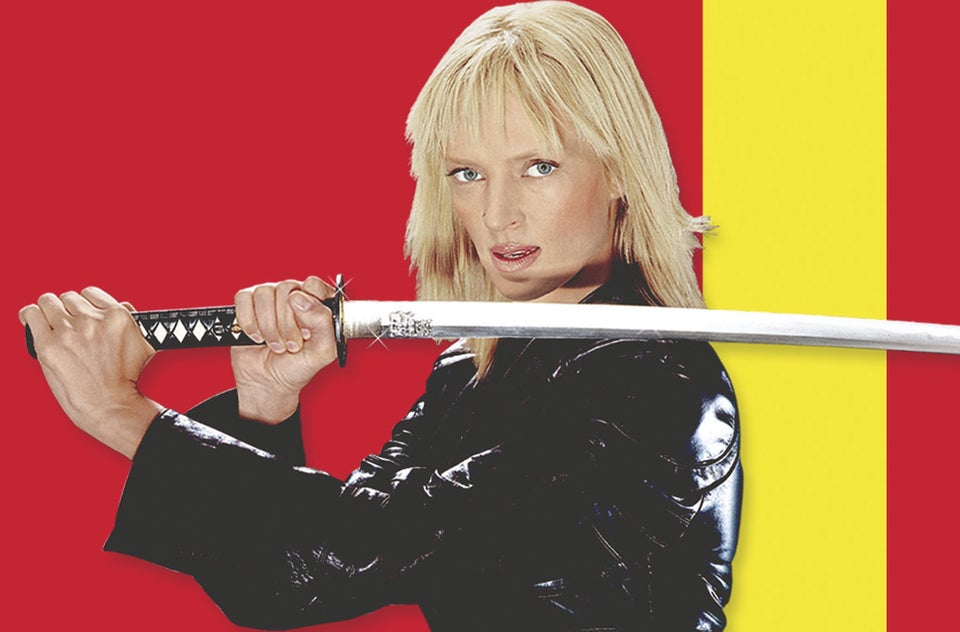 "Sleepless In Seattle" & "You've Got Mail"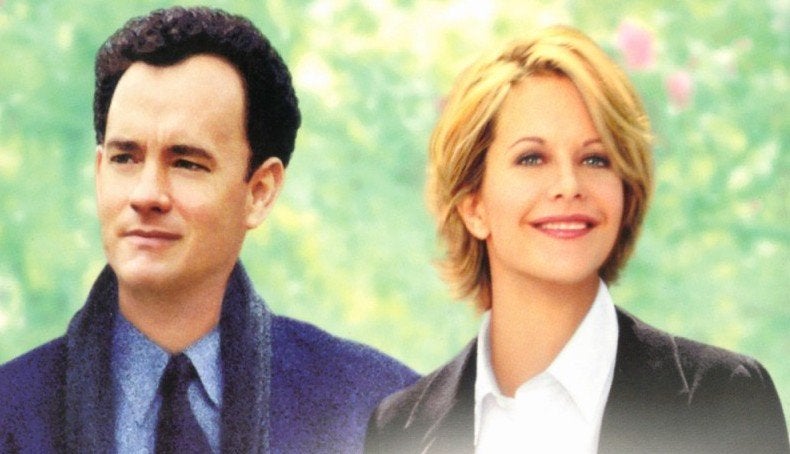 "The Nightmare Before Christmas"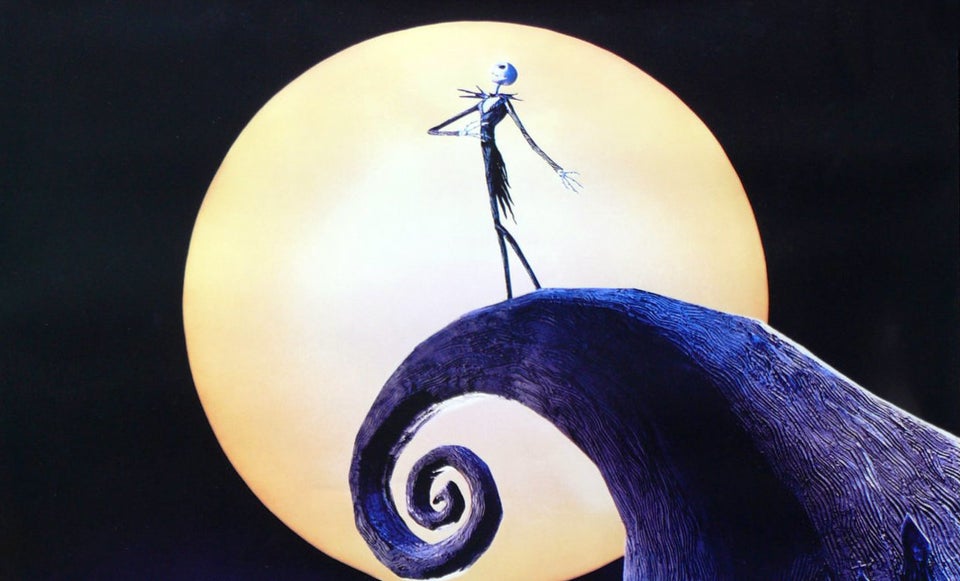 Popular in the Community