 The petition to remove Carmen Ortiz, the controversial district attorney in charge of the prosecution of Internet activist Aaron Swartz, has reached the threshold of 25,000 signatures that is required for a White House response.
A prosecutor who does not understand proportionality and who regularly uses the threat of unjust and overreaching charges to extort plea bargains from defendants regardless of their guilt is a danger to the life and liberty of anyone who might cross her path.
A Twitter search reveals that the petition has become a focal point for a community of bereaved digerati; its supporters on social media include everyone from Megaupload founder Kim Dotcom to Wikileaks.
Ortiz herself has thus far declined to comment out of respect for the privacy of the Swartz family.
Related
Before You Go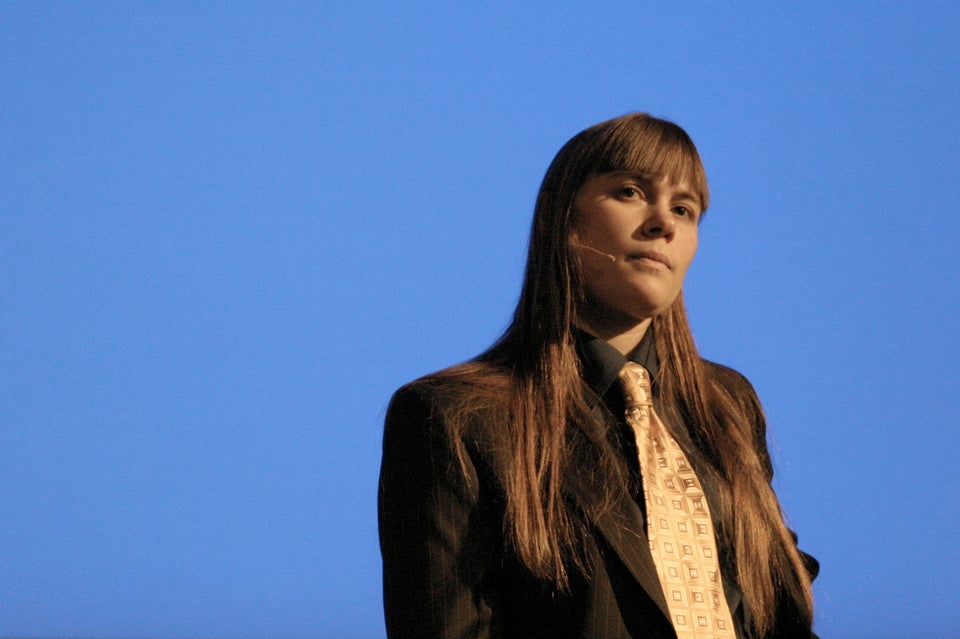 Remembering Aaron Swartz
Popular in the Community