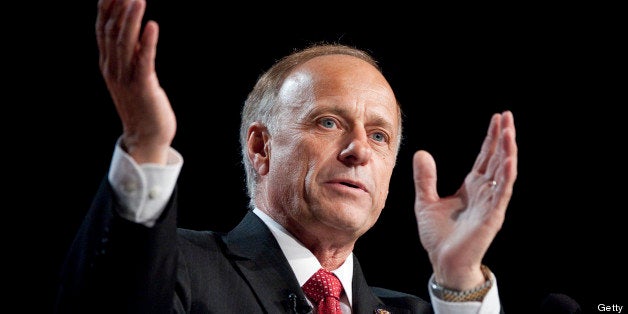 A Credo petition to strip King of his seat on the subcommittee has garnered over 40,000 signatures. A similar call from the Democratic Congressional Campaign Committee to remove King from the House Judiciary Subcommittee on Immigration Policy and Border Security has surpassed 76,000 signatures, according to a spokesperson.
In a recent interview with Newsmax, King urged listeners not to sympathize with Dreamers, or undocumented immigrants who entered the U.S. as children.
"For every one who's a valedictorian, there's another 100 out there who weigh 130 pounds -- and they've got calves the size of cantaloupes because they're hauling 75 pounds of marijuana across the desert," he said.
The Credo petition says, "The fact that House leadership have allowed King to keep his position send [sic] the message that they're not actually interested in real immigration reform."
Elise Foley contributed to this report.
Before You Go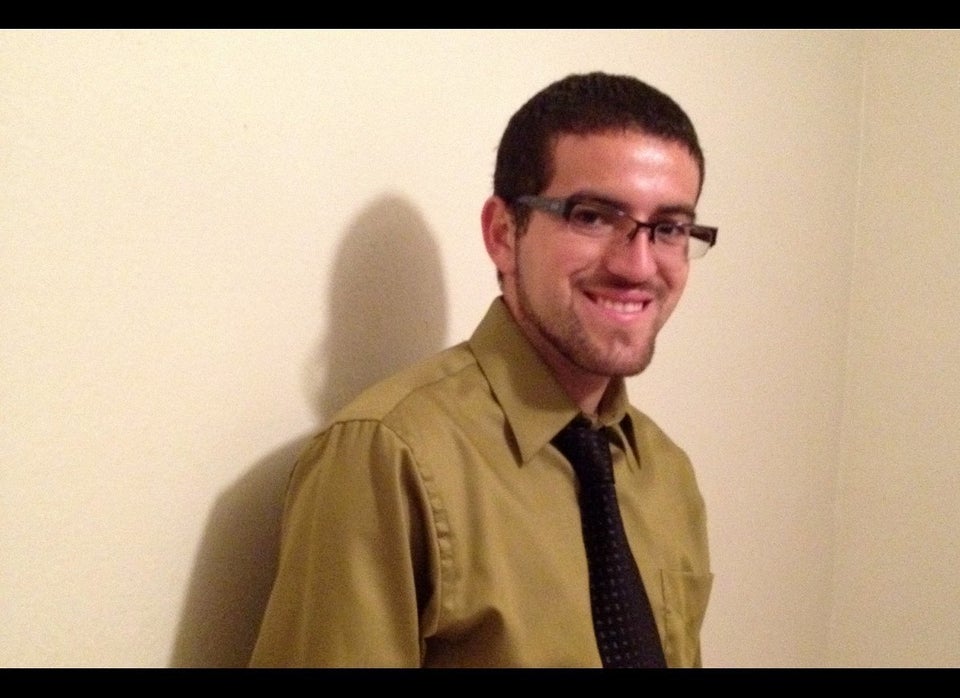 DREAMers Taking A Stand
Popular in the Community