Hell hath no fury like a man denied the last few bites of pudding.
Especially if that man is Petr Svacha, a 36-year-old man in Zlin, Czech Republic.
Svacha was eating in a restaurant recently when employees told him to leave because it was closing time -- even though he wasn't finished with his chocolate pudding.
The Czech wasn't pleased, but he apparently got his "just desserts" shortly thereafter.
"He sliced a hole in the door, climbed inside and went to his table, but when he grabbed the half-finished dessert he was overpowered by a waiter and handed over to police," Zlin police spokesman Ales Mergental said, according to Orange News.
If convicted, Svacha could spend a year in prison.
This isn't the first time that chainsaws have chopped their way into the weird news section.
Last November, Stephen Bates, 28, was arrested in Stuart, Fla. after he allegedly threatened his neighbor, Mark Fuller, first with a knife and then a chain saw. However, he was unable to start the chain saw.
Before You Go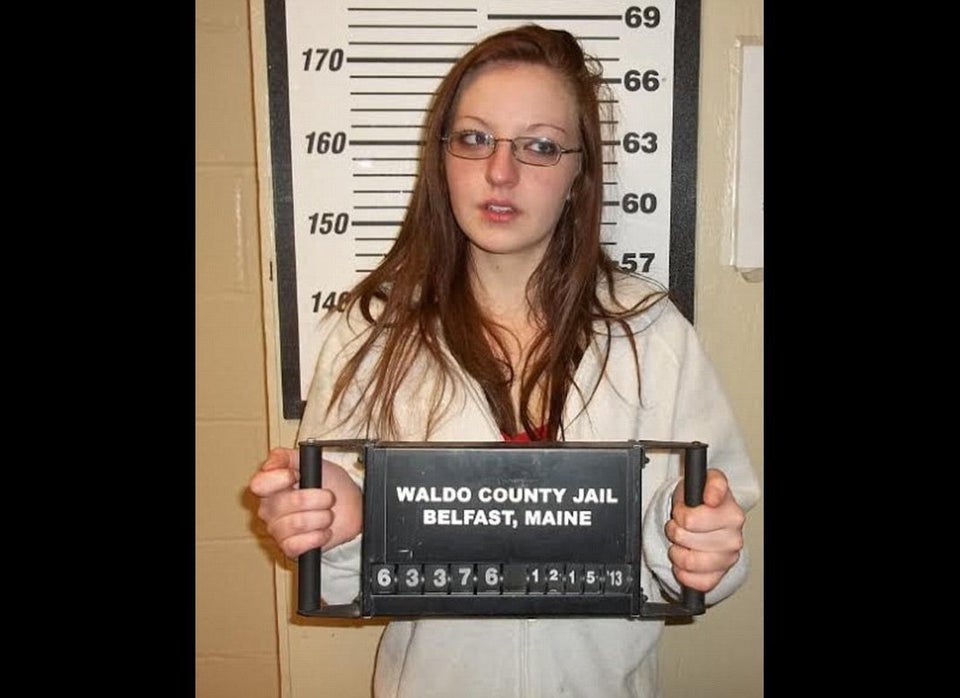 Weapon Of Choice
Popular in the Community