Looking at one of Petra Collins' photos is like walking into a dimly lit disco bar. There's glamor and light and color, and emotional vigor is on full display. But there's also something gritty about her subjects' brazen display of unfiltered emotions. It's uncomfortable, but in a good way, like dancing in front of a crowd for the very first time.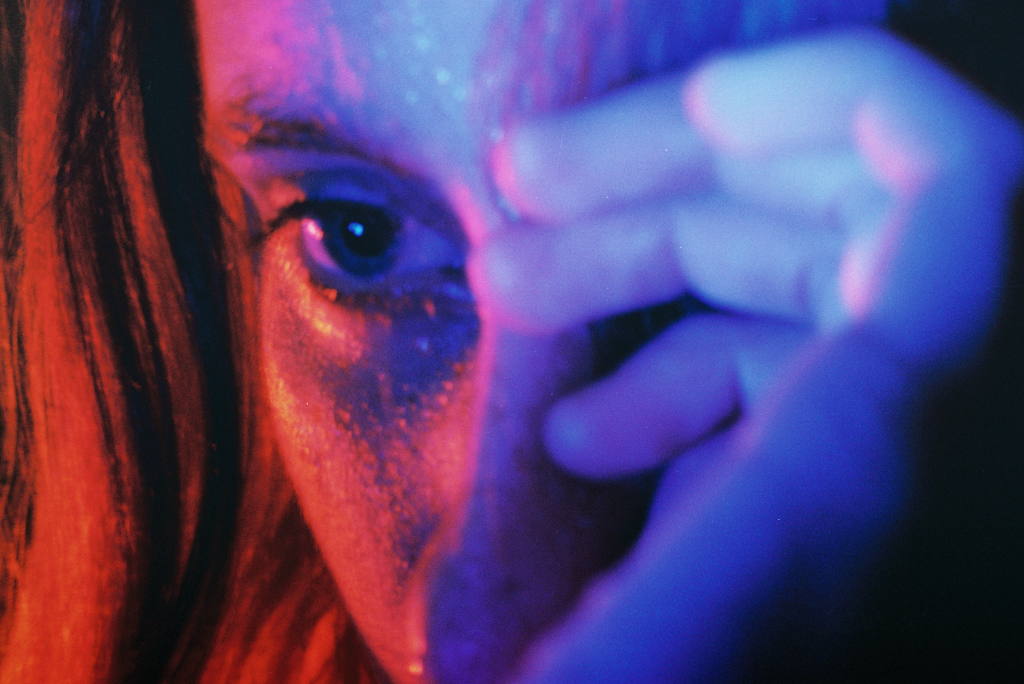 The collection depicts young women whose faces are illuminated by soft, vibrant hues of yellow, blue and red. Their features are captured from a super-close vantage point, making each shot feel intimate. Adding to the air of closeness: each girl's face is dotted with tears. The playful lighting, when paired with the subjects' unabashed emotional expression, makes the series both dreamy and thoughtful.
In an email exchange with The Huffington Post, Collins explained where she got the name for the series. While walking by a 24-hour psychic sign, she mistook the word for "psycho." The mix-up made her think of the derogatory language so often used to describe women's emotions. "When a woman is anything but pleasant she is labeled as whiny, hysterical, etc," Collins wrote. "I was very depressed at a young age and felt like I didn't have agency towards that. Being 'female' meant I couldn't be that -- I couldn't be angry, loud, sullen. Being sad meant I was weak."
To comment on the multitudes contained within sadness -- that it can be strong, expressive, transformative, ordinary, and even beautiful -- Collins thought it was important to grace the subjects in her series with an otherworldly aesthetic, rather than employing her signature gritty style. "I wanted these images to be sublime," Collins said. "To force the viewer to experience these feelings with the subject and to give the subject full power. They are colorful and loud and I think if shot another way they wouldn't be as liberating."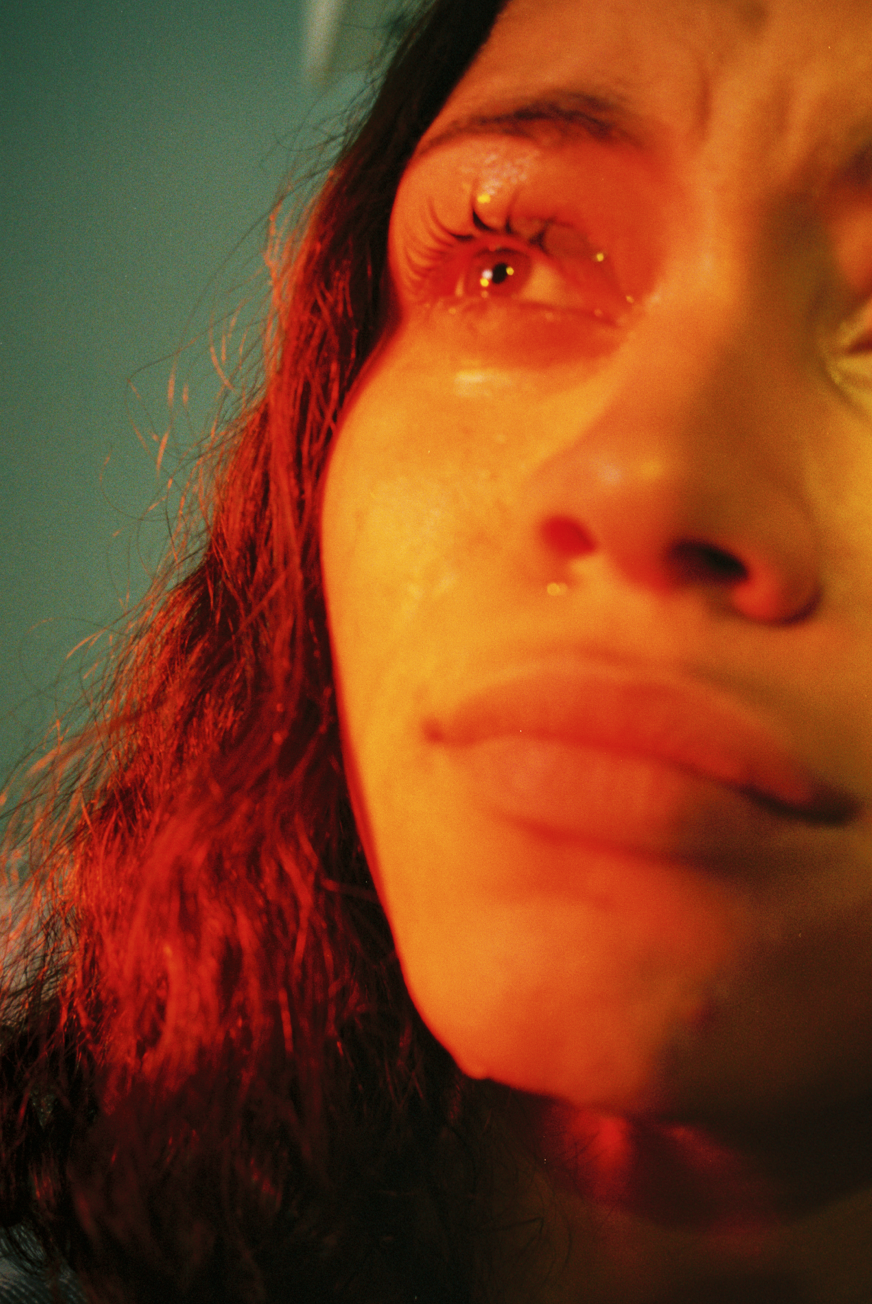 The subjects of Collins' series are women she knows intimately -- her sister, her friends, and girls she met on Instagram. "I look for subjects who have stories to tell -- who are looking to tell something," she said.
Collins is accustomed to collaborating with women she knows and admires. In addition to working on Jepsen's video, she formed an online, all-girls art collective called The Ardorous. Made up of fellow girl artists, photographers and writers combating the idea that young women are dainty and docile, their gritty, journalistic works were anthologized in Babe, a book Collins herself edited.
"I love working in groups -- I think it makes each individual more powerful," Collins said. She acknowledges that there's been a noticeable change in how young women are portrayed and represented, in the art world and beyond.
"It's a long slow battle," she said. "But I think alternative methods of showing and viewing art are what is giving that its push."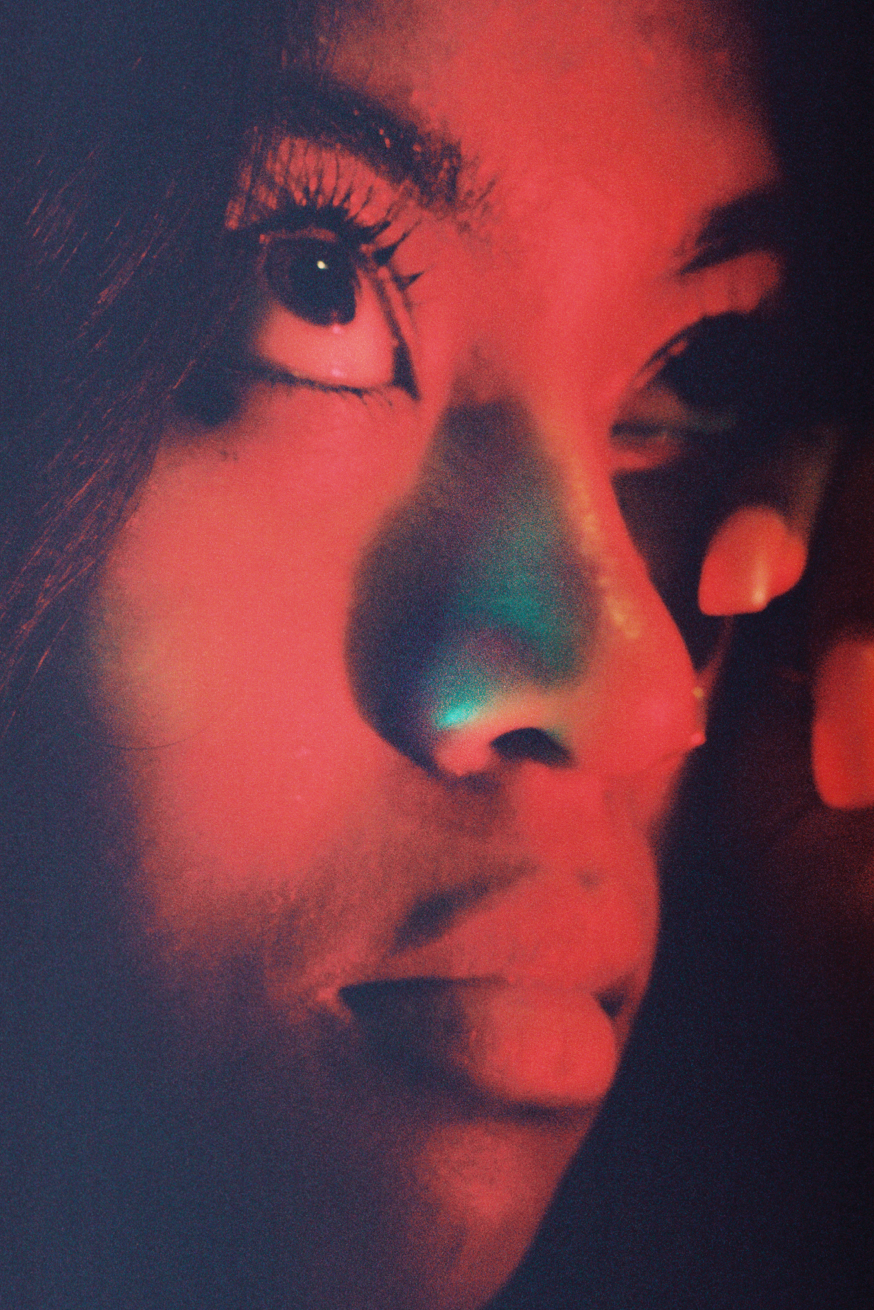 Related
Before You Go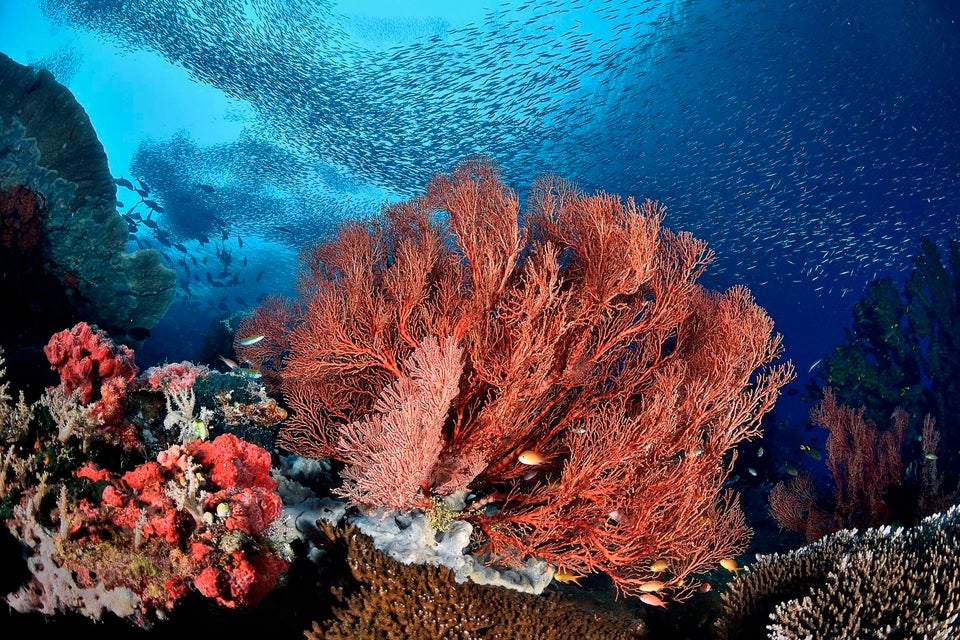 Underwater Photographer of the Year Gallery
Popular in the Community