Pedestrians passing by the famous Manneken Pis statue in Brussels, Belgium, Monday may have spotted something out of the ordinary. Though the sculpture was still peeing into the fountain, the iconic statue of a misbehaving boy was replaced by a little golden man.
This switcheroo was the brainchild of Russian artist Petro Wodkins, who replaced the Manneken Pis with a effigy of himself as a "joke" to make light of how much the country has capitalized on the 15th-century sculpture, local French-language publications report.
"I replaced a funny old statue with a new, very beautiful one," Wodkins told Radio Télévision Belge Francophone. "The aim is very simple: Bring a fresh atmosphere to Brussels, an inspiration, a chance to laugh a little, because Brussels is a bit crazy about this little boy."
In a video posted on Youtube Monday, the Russian artist and his two assistants place a golden effigy of Woodkins in front of the statue. Their reinterpretation stands on a large platform, painted to match the surroundings, that raises the replacement above the original.
Footage of the prank then skips ahead to show reactions from passersby. While some stop to take photos of the new statue and appear to be amused by the prank, it doesn't go over as well with the local authorities, who would later remove and confiscate Wodkins' replacement.
Earlier this month, Wodkins made a name for himself with a stunt at Austria's MUMOK museum in Vienna. He used signs and barriers to confuse the public into thinking the museum was closed.
Related
Before You Go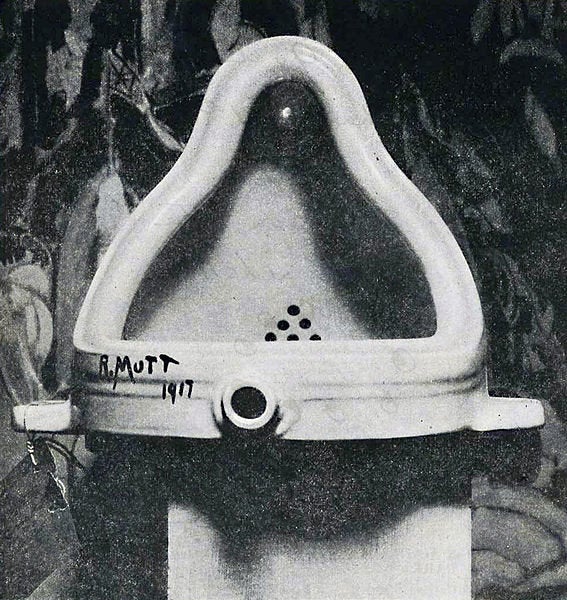 Art Pranks
Popular in the Community