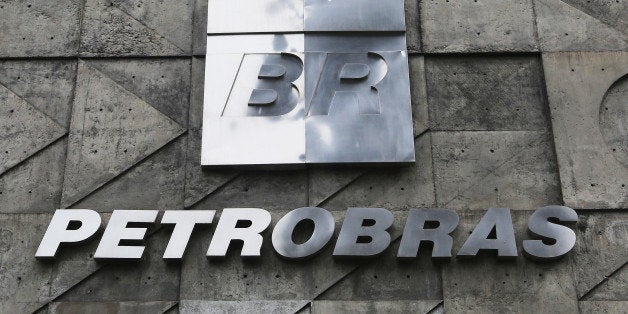 The chief executive of Brazil's biggest company, Petrobras, as well as five members of the state-run oil giant's board of directors were forced to resign this week amid a major corruption scandal that has rocked the country for months.
Chief Executive Maria das Graça Foster's resignation follows revelations that the company lost up to $33 billion in 2014 due to corruption and financial inefficiency. The financial disaster forced Brazilian President Dilma Rousseff to dismiss Graça Foster despite their close friendship. On Friday, Petrobras' board of directors named Aldemir Bendine, currently head of Banco do Brasil, as the company's new chief executive.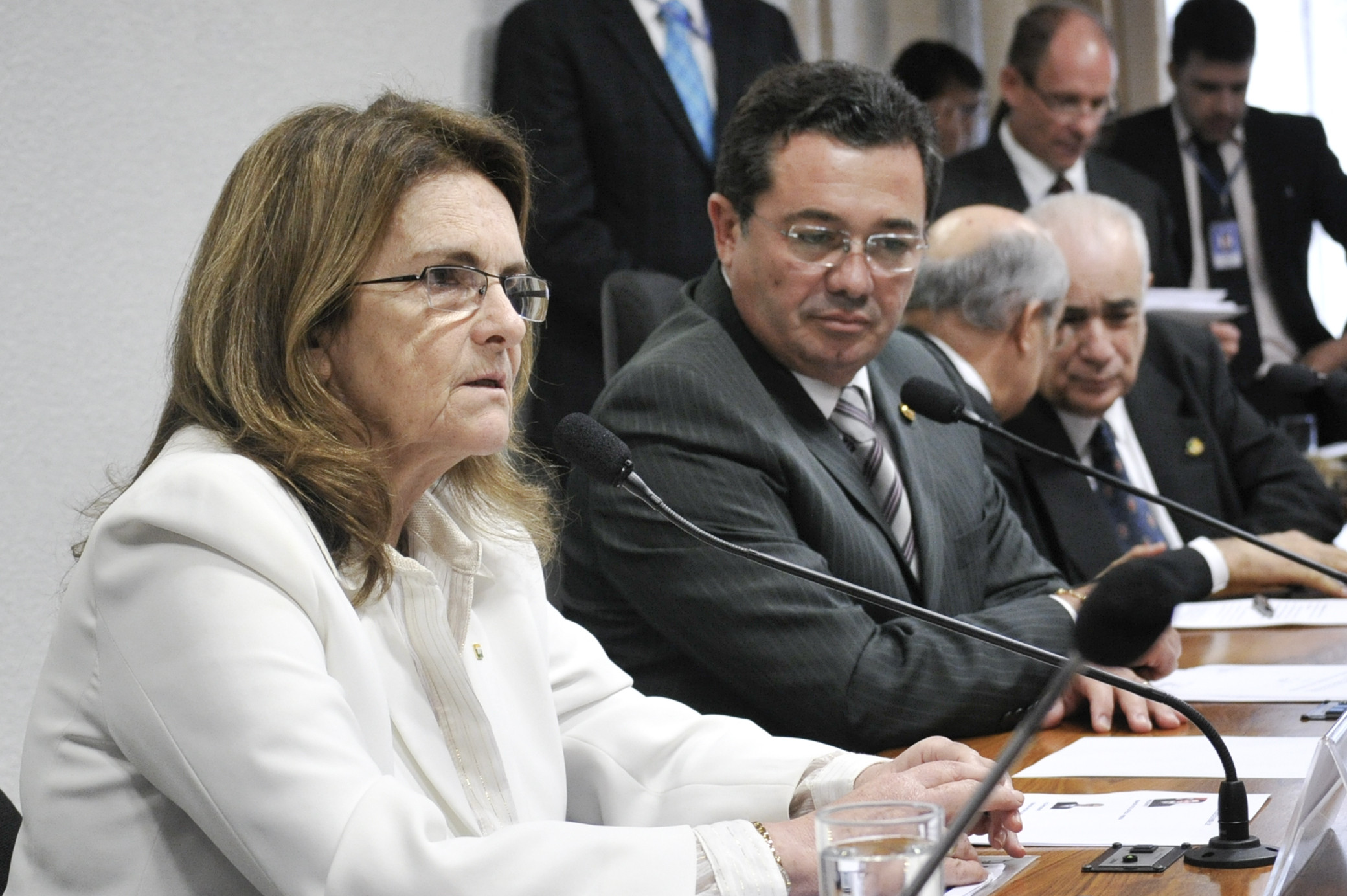 Petrobras president Maria das Graça Foster.
Petrobras has faced a wave of corruption allegations since the beginning of last year. Two of the company's former directors were arrested by the Federal Police as part of "Operation Carwash," an investigation into money laundering at the oil giant.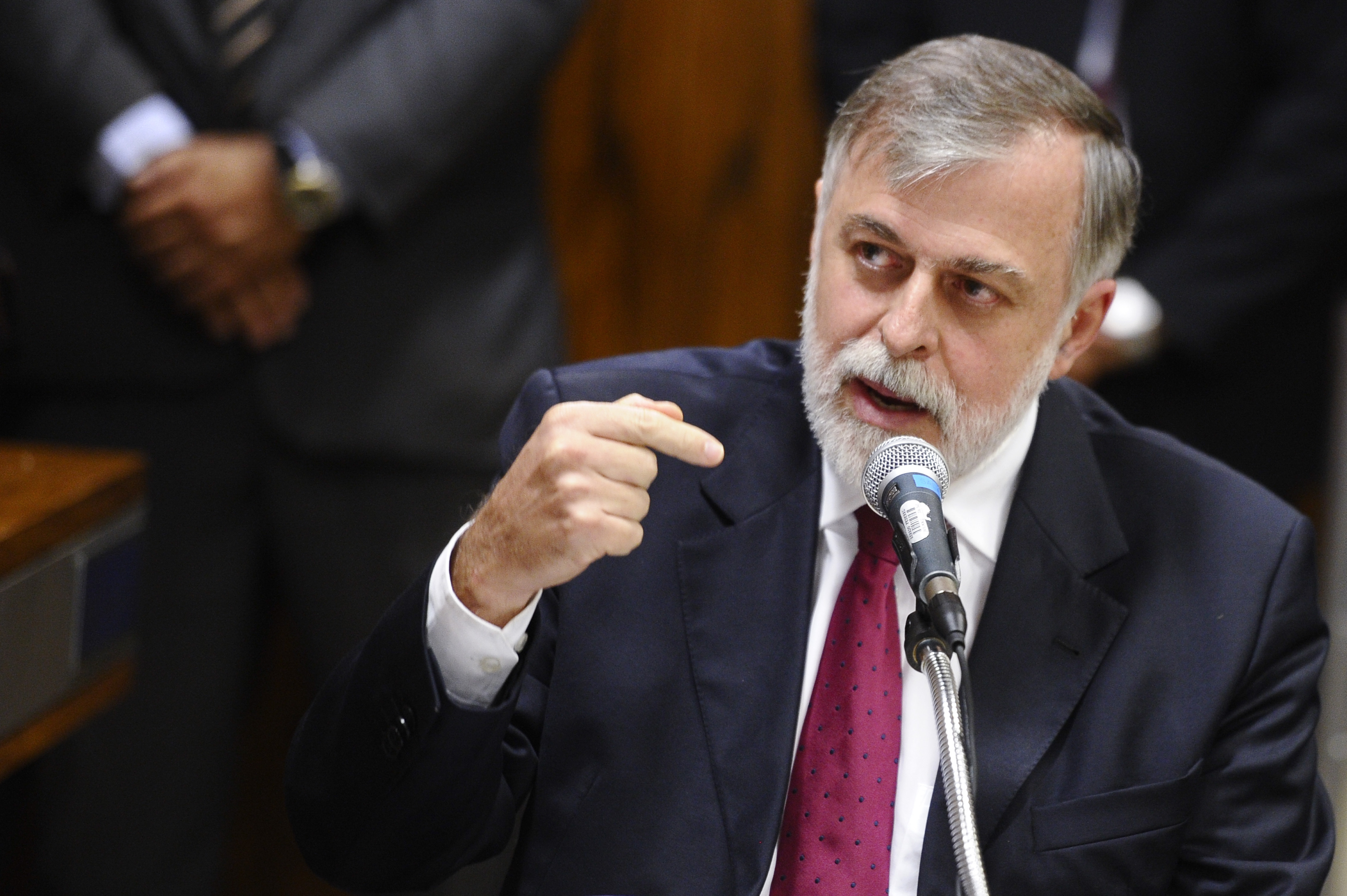 Paulo Roberto Costa, accused of engineering a massive corruption scheme within Petrobras, is cooperating with a federal investigation.
Costa, who is cooperating with the investigation after being arrested, named 10 companies that were drawn into Petrobras's corrupt business practices, which included charging extortion fees to obtain contracts with the oil giant. Costa alleged that for every big contract awarded by Petrobras, money was diverted for bribes.
At least 62 legal orders have been issued in the case so far and more than 20 executives have been arrested.
"There is a huge criminal scheme in the country under investigation," Brazil's General Prosecutor, Rodrigo Janot, said last December.
Costa was also responsible for the 2006 acquisition of the American refinery, Pasadena, which turned out to be a disastrous financial decision. TCU, Brazil's public-spending watchdog, concluded that Petrobras severely overpaid for Pasadena. Petrobras acquired the refinery for $1 billion while a Belgian firm had paid less than $50 million for it just two years earlier.
However, President Dilma Rousseff herself approved the Pasadena purchase. Rousseff was minister of energy at the time and also president of the board of directors of Petrobras.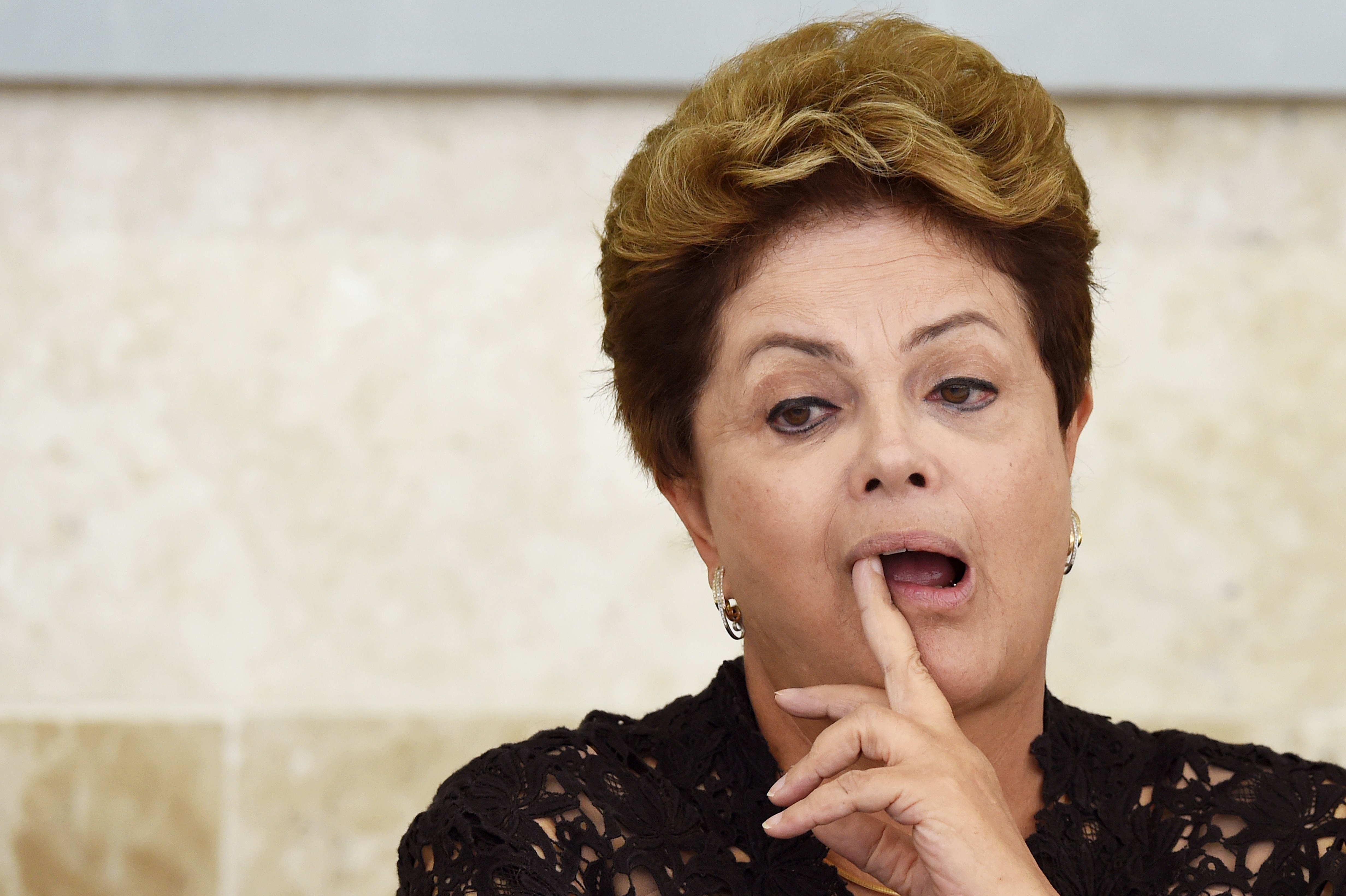 Brazilian president Dilma Rousseff.
Now that Graça Foster is set to leave the company, Rousseff is looking for an executive who can clean up the financial mess. Petrobras stock has sunk up to 70 percent in value in light of collapsing oil prices and the ongoing corruption scandal.
However, the markets have indicated their approval of Rousseff's bold move: After the ouster of the top corporate officials was announced this week, Petrobras's market value jumped 13.7 percent in a single day, its biggest single-day gain in years.
Calling all HuffPost superfans!
Sign up for membership to become a founding member and help shape HuffPost's next chapter