You've probably got a tiny jar or tin of petroleum jelly bouncing around at the bottom of your handbag to soothe chapped lips. Well, that's not the only beauty emergency this gooey substance can save you from.
A dab of petroleum jelly will work wonders when trying to tame unruly eyebrows, cover up split ends or get your eye makeup to stay put.
Press play on the video above to learn five beauty uses for petroleum jelly. Then, share your unconventional tips for this "wonder jelly" in the comments section.
Related
Before You Go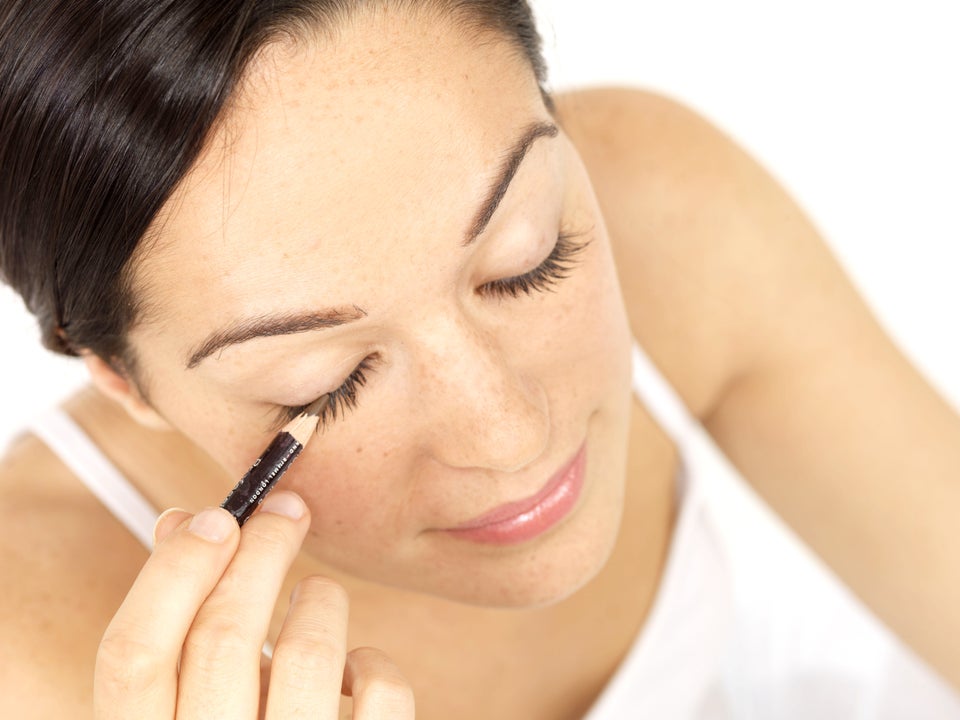 50 Awesome Beauty Tips