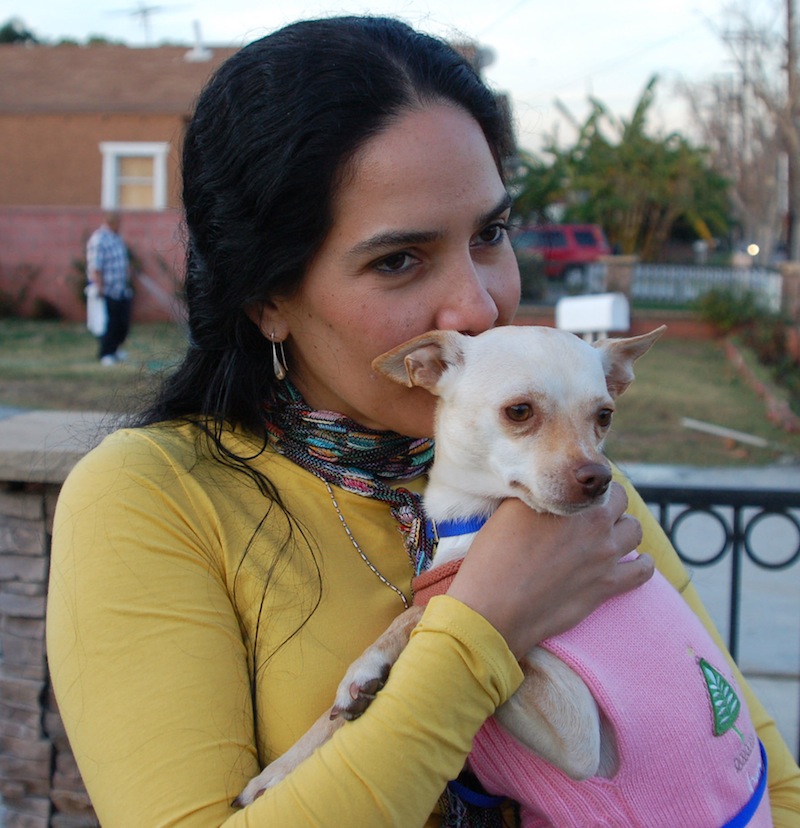 It's not often when I encounter an organization that has no downside, whether it's a commercial enterprise or a non-profit.
So when I recently learned about Pets for Vets, a group that matches shelter pets with American veterans in need of a canine companion to help build the confidence needed to get around in the world or just provide some friendly company, I thought this is as close to a perfect organization you can get.
After servicemen and women leave the military, many suffer from post-traumatic stress disorder or traumatic brain injury and as a result are at risk of developing problems that can become life-threatening, despite receiving significant medical and emotional assistance from the government and veterans groups.
And that's where a dog can work wonders.
"Medical studies have shown that companion animals significantly improve mental and physical health, including reducing stress, depression and anxiety, symptoms experienced by many serving in the military."
But not only the human part of the equation benefits; in many cases, the dogs that are teamed up with veterans in the program have come perilously close to succumbing as well, since the canines in the program are pulled from shelters, sometimes only hours away from being euthanized simply because of a lack of space.
After the dog is rescued, a professional animal trainer works with the dog in order to become the perfect companion to a veteran who needs a friend and in some cases, a reason to get out of bed in the morning.
In a big way, Pets for Vets helps veterans and dogs rescue each other. And indeed, there's absolutely no downside to that.
Photos provided by Pets for Vets.
PHOTO GALLERY
Pets for Vets
REAL LIFE. REAL NEWS. REAL VOICES.
Help us tell more of the stories that matter from voices that too often remain unheard.