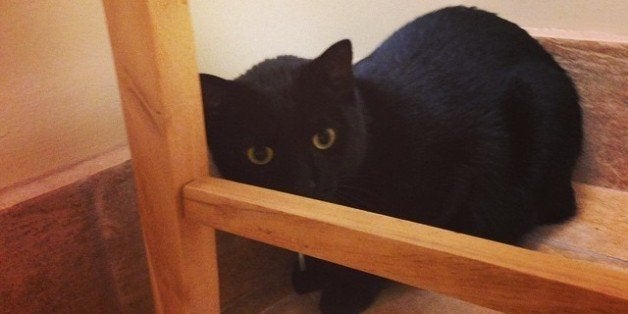 Veterinarians are doing God's work.
They take care of the sick, disabled and most vulnerable of our household pets. But those pets hate them.
If you don't believe us, and it's difficult to think of a reason why you would, here is photographic proof:
Send us your pets who hate the vet now!
Popular in the Community