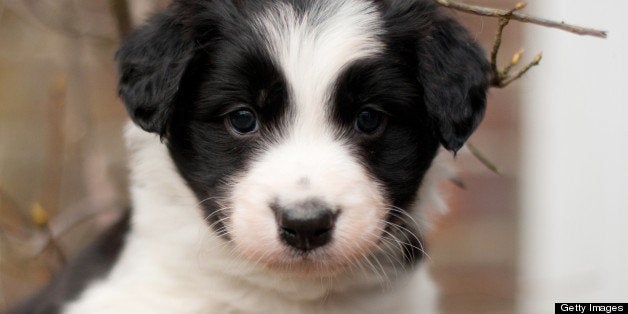 According to a new scientific statement from the American Heart Association, "pet ownership, particularly dog ownership, may be reasonable for reduction in CVD [cardiovascular disease] risk."
However, the authors of the statement also say that "pet adoption, rescue or purchase should not be done for the primary purpose of reducing CVD risk."
The statement takes into account research showing positive effects of pet ownership on heart health. For example, research shows that dog-owners get 54 percent more exercise than pet-free people. Other research shows pets can help lower stress, blood pressure, cholesterol and obesity, and that owning a pet boosts survival among people with heart disease.
However, it's important to note that "it may be simply that healthier people are the ones that have pets, not that having a pet actually leads to or causes reduction in cardiovascular risk," Dr. Glenn N. Levine, M.D., who is a professor at the Baylor College of Medicine, said in a statement. Levine chaired the committee that authored the statement.
Pets can benefit your health beyond just your heart. To find out how, click through the slideshow: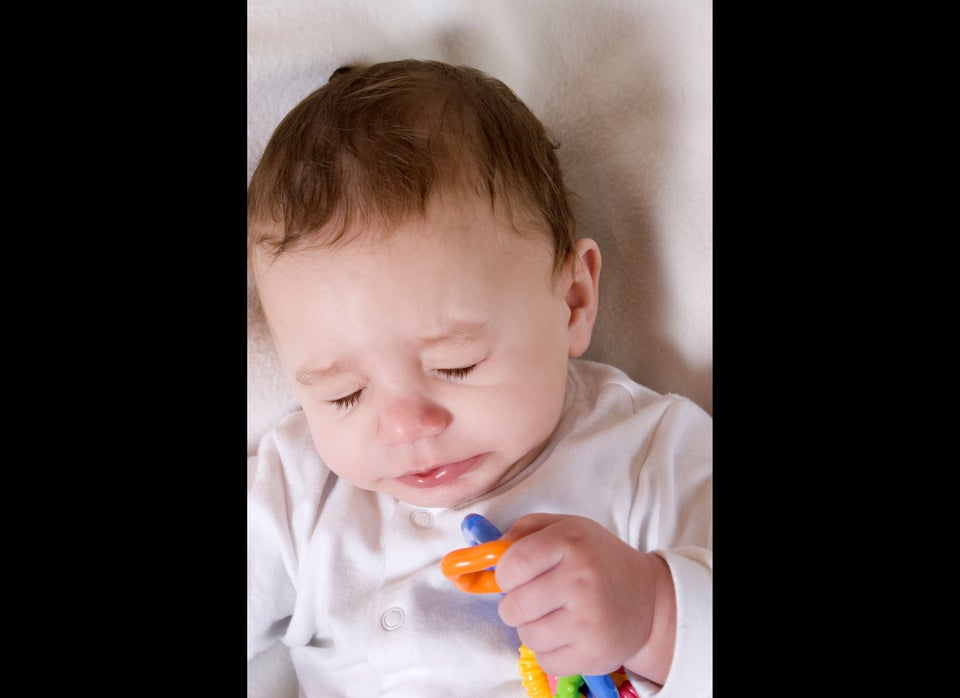 Health Benefits Of Pets
Related