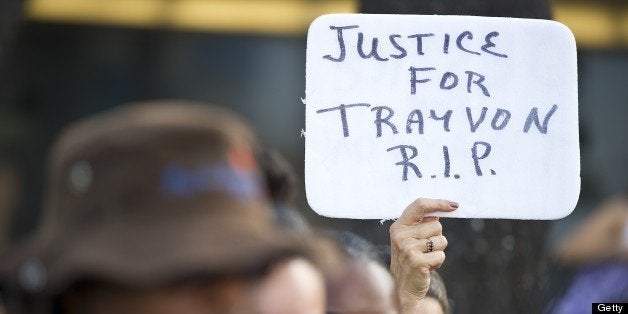 National interest in the George Zimmerman trial was sharply divided along racial lines, a new Pew study found.
Overall, the research center found there was "relatively modest public interest overall" in the case, which saw Zimmerman acquitted in the shooting death of Trayvon Martin.
Black respondents, though, were far more likely to say they had followed the trial closely than white respondents.
Blacks are more than twice as likely as whites to say they tracked news about the Zimmerman trial very closely (56% vs. 20%).

Moreover, fully 67% of blacks say they watched at least some live coverage of the Zimmerman trial, compared with 38% of whites. About one-in-five blacks (21%) say they watched "almost all'' of the trial coverage; just 5% of whites reported watching almost all of it.
A similar divide could be seen in the initial weeks following Martin's killing. In March of 2012, a Pew study found that 52% of black respondents were following the aftermath of his death closely, whereas just 20% of whites were.
Read the full study here.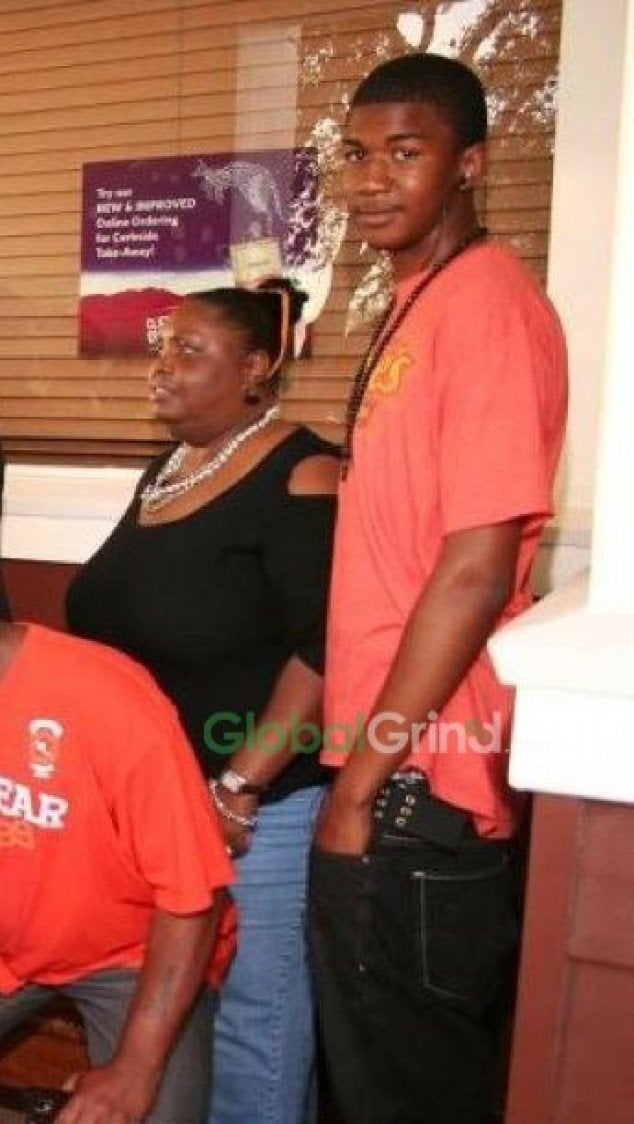 Trayvon Martin Timeline
Popular in the Community