In many countries around the world, it remains difficult for people of all religions to practice their faith freely. And in others, it's getting harder.
A Pew Research Center report released Tuesday shows that the number of countries with high levels of religious restrictions ― either from the government or from hostile individuals or groups ― grew overall from 34 percent in 2014 to 40 percent in 2015, the latest year for which data is available.
The uptick in 2015 followed two years of declines in the percentage of countries with high levels of religious restrictions. This is the eighth time the Pew Research Center has measured global religious restrictions.
The researchers looked for two types of restrictions ― those that came from the government and those that came from society. They defined government restrictions as "laws, policies, and actions that restrict religious beliefs and practices."
The analysts searched for a variety of indicators, such as whether the constitution specifically provides for freedom of religion, whether any level of government restricts religious groups from proselytizing, and whether the government limits people's freedom to convert from one religion to another. Incidents of government harassment measured in the study were not always physical. They also included derogatory statements made by public officials, such as when Hungary's prime minister Viktor Orban wrote that it was important to secure his country from Muslim migrants to "keep Europe Christian."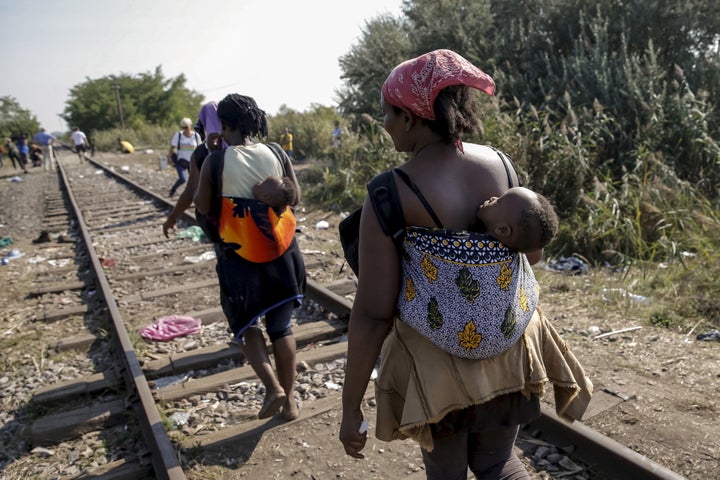 Social hostilities were defined as "acts of religious hostility by private individuals, organizations or groups in society." In these cases, the researchers would search for whether the country experienced violence motivated by religious hatred, whether religious groups tried to prevent other religious groups from being able to operate, and other factors.
The findings showed that the number of countries with high or very high levels of government restrictions increased slightly from 24 percent in 2014 to 25 percent in 2015. The percentage of countries with high or very high levels of social hostilities increased from 23 percent to 27 percent over that same period.
This rise in government restrictions was linked to two indicators in particular ― government harassment and use of force against religious groups. The researchers found that widespread government harassment of religious groups occurred in 105 countries in 2015 (53 percent), compared to 85 (43 percent) in 2014 and 96 (48 percent) in 2013.
Consistent with previous years, the Middle East-North Africa region had the largest percentage of governments that harassed and used force against religious groups (95 percent). European countries came in second, at 89 percent. Europe also experienced the largest increase in government harassment (rising from 17 countries in 2014 to 27 countries in 2015) and use of force against religious groups (going from 15 countries in 2014 to 24 countries in 2015). In particular, Pew pointed to France for cases where individuals were punished for wearing face coverings in public spaces and Russia for prosecuting groups for publicly exercising their religion.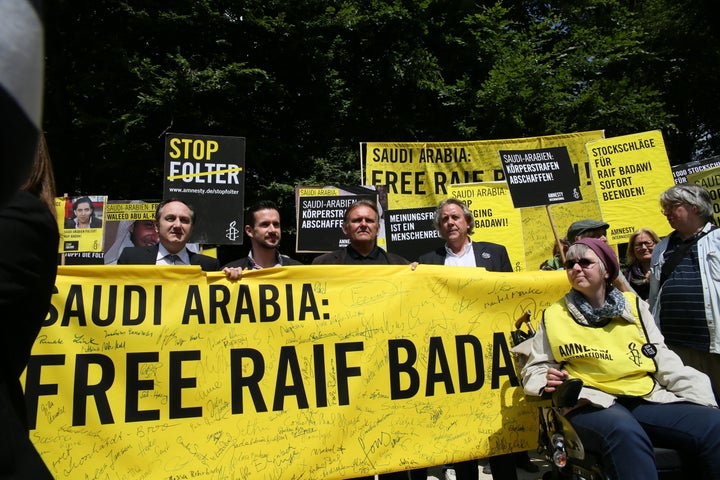 Kishi told The Huffington Post that the primary sources used to compile this annual report are usually available in the fall of the year following the reference year. It takes her team about 12 weeks to comb through about 18 sources for each of the 198 countries.
Even though the stats in Tuesday's reports are from 2015, she said those who reading these figures may recognize some policies or relationships that still carry weight in 2017.
"While major world events can certainly contribute to country score changes from year to year, a portion of a country's annual score is also comprised of laws or regulations that typically do not drastically change annually, or long-standing tensions between governments or social groups and certain religious groups that persist from year to year," Kishi told The Huffington Post in an email. "So, a country's score in 2015 may reflect some of the major world events that occurred that year, but it is also shaped by factors that are not as volatile on an annual basis."
"That being said, readers should not assume that religious restrictions in these countries in 2017 are necessarily the same as they were in 2015," she added.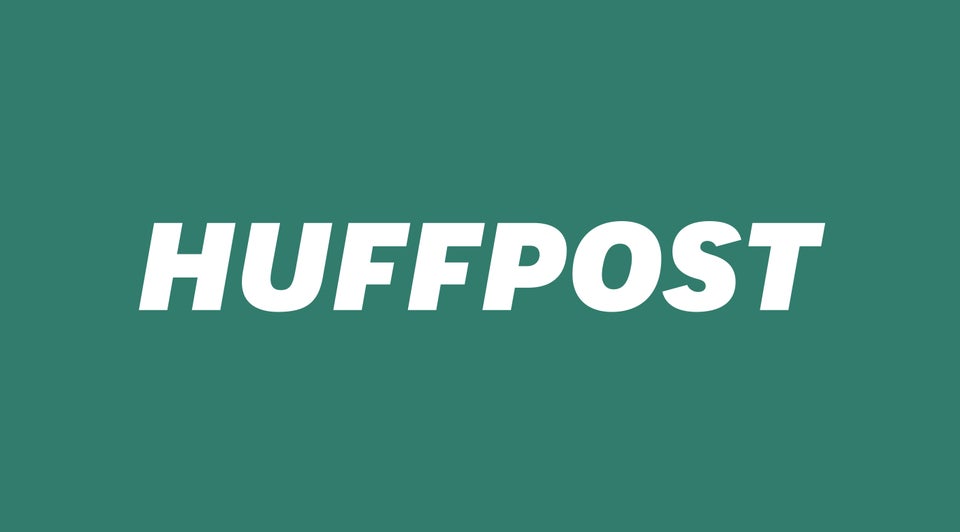 Moments In Religion News That Made This Year Easier To Bear